Gas Future Operability Planning (GFOP)
The gas landscape has changed considerably in the past 15 years. We expect this to continue in the short, medium and long-term. 
The GFOP describes how this ever-evolving landscape may impact gas network operability, with the aim of setting the direction for solutions that benefit all market participants.
Our next GFOP publication
Our next quarterly document will focus on another key driver of change, changing supply patterns.
This will be released the week commencing June 25th 2018.
If you would like to provide your thoughts on the impact changing supply flows could have, email us at [email protected]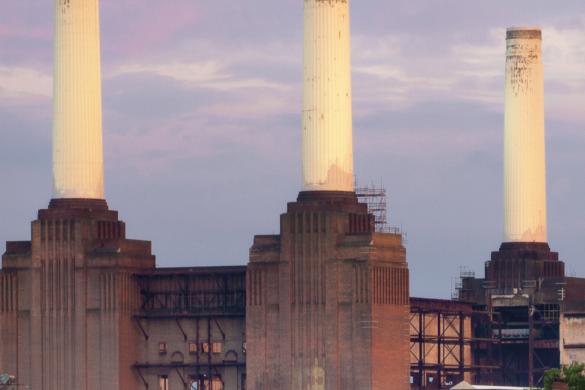 March 2018 - Future gas-fired generation demand
In our November document, we introduced four drivers of change that could create future operability challenges over the next 30 years. This document takes a deeper look into one of these drivers: increasing gas-electricity interactions.  
Based on our findings, we have identified uncertainties that need further study to better understand the operability risk they pose. We want you to challenge our assumptions, telling us how you think gas-fired generation will change in the future.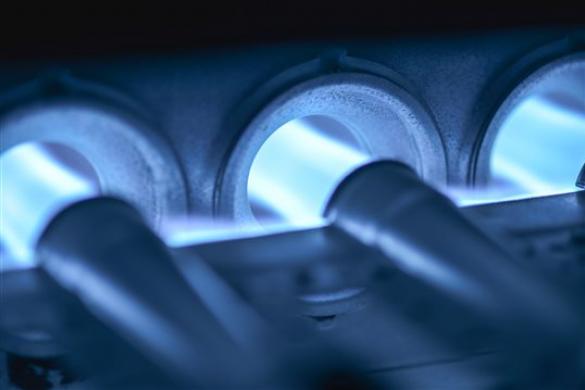 November 2017 - A changing energy landscape
We tested the capabilities of our network through the lens of the Future Energy Scenarios, outlining the potential implications changing customer needs may have to the planning and operation of the gas network out to 2050.
We identified four drivers of change that could create operability challenges in the future. We want you to challenge our findings, and are keen to get your input on potential options to solve these challenges.
Engage with us
We want to hear your views on:
our findings 
the areas we are focusing on
opportunities for collaborative working.
Get in touch with us via: [email protected]
Future of energy updates
Subscribe to our mailing list and we'll let you know as soon as we publish any of our future of energy documents.
Download the Gas Ten Year Statement (GTYS)
Any changes we are making to our decision-making and operational processes as a result of our findings in the GFOP will be outlined in our GTYS.
Operability Insights
Our latest thinking on the issues that matter most to gas market participants