National Grid Strategic Infrastructure delivers major strategic UK electricity transmission projects, focused on connecting more clean, low-carbon power to England and Wales.
Strategic Infrastructure is a part of National Grid Electricity Transmission (NGET) and is responsible for delivering 17 major new projects to connect more clean, low-carbon power to the transmission network in England and Wales.
These projects play a vital part in achieving the UK Government's ambition of connecting 50GW of offshore wind by 2030. They will be delivered under the regulator's Accelerated Strategic Transmission Investment (ASTI) framework.
Strategic Infrastructure will work closely with the Electricity Transmission (ET) business unit to ensure efficient and effective delivery, and will transfer the projects over to ET once they're complete and ready to be accepted onto the wider network. ET will then be responsible for the ongoing operation and maintenance of the infrastructure when in service.
As well as these 17 projects, Strategic Infrastructure will also focus on the early-stage development of other strategic infrastructure that Ofgem has requested NGET to examine.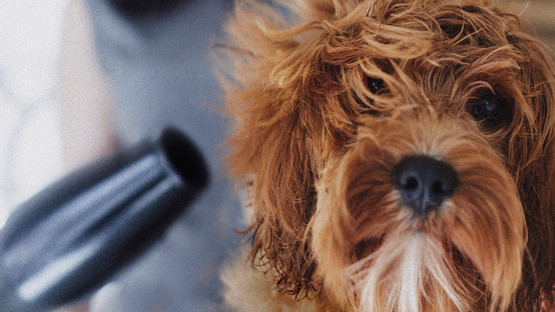 The Great Grid Upgrade
What's a windy day got to do with a good hair day? Find out more about The Great Grid Upgrade - the largest overhaul of the UK's electricity grid in generations.
Find out more