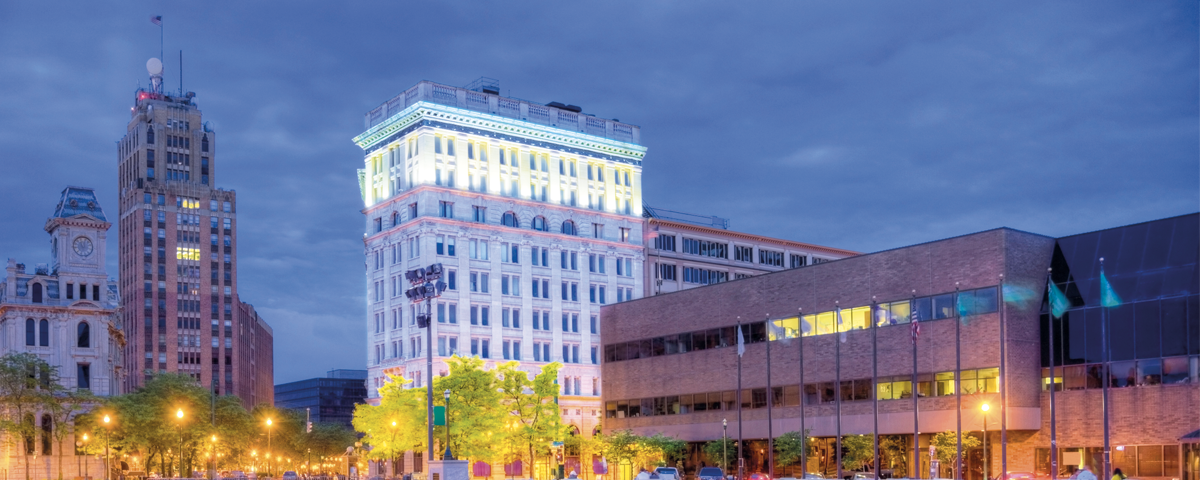 Annual Report and Accounts 2018/19
Here you can view or download our full Annual Report and Accounts, or its separate sections – the Strategic Report, Corporate Governance Report, Financial Statements and Additional Information.
Why invest in National Grid
We aim to be a low-risk business that generates shareholder value through dividends and asset/equity growth. To find out how we do this, visit our investor website and review our annual report.