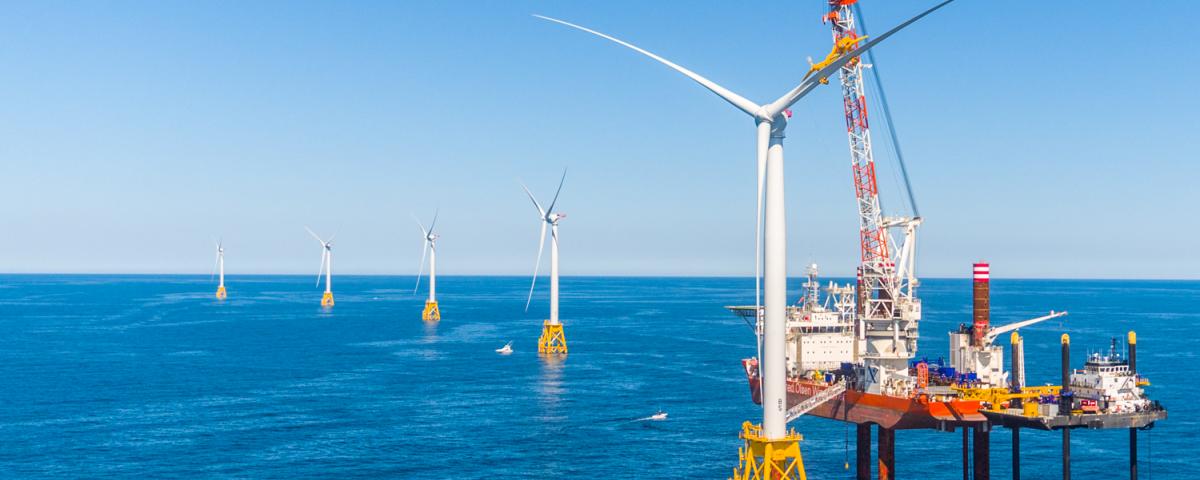 Welcome to the National Grid Group website
Offshore first for the USA: Find out how we made the first offshore wind farm to be built in the United States possible by constructing the undersea cable that connects it to the grid.

Our purpose
We believe it's crucial to have a clear sense of what we stand for as a company and what it is that binds us all together. This is what we call our purpose. In simple terms it's what inspires us to serve our customers as well as we can, and it's what makes us proud about the work we do.
"Together, our purpose, vision, strategy and values provide a very clear framework."
John Pettigrew, Chief Executive
Why invest in National Grid
We aim to be a low-risk business that generates shareholder value through dividends and asset/equity growth. To find out how we do this, visit our investor website and review our annual report.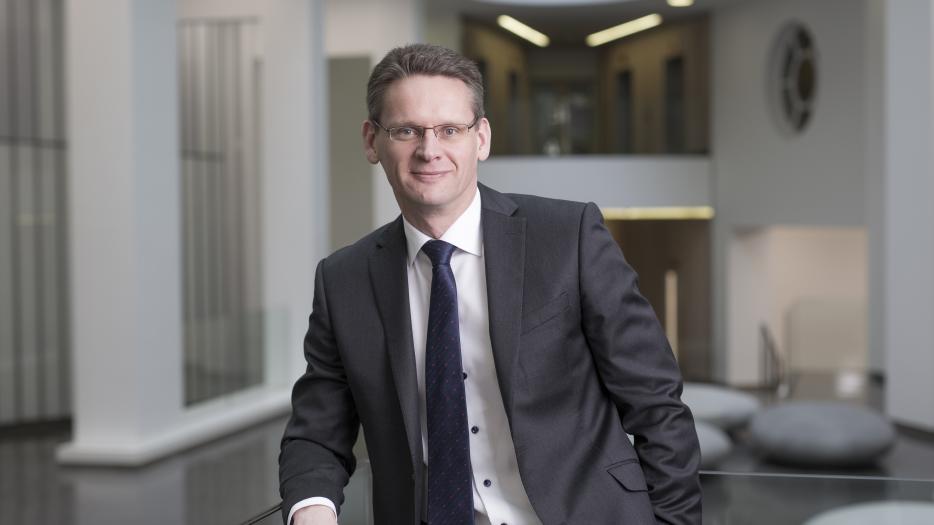 Join us and build the energy industry of tomorrow
We believe everyone at National Grid has a role to play in helping exceed the expectations of our customers, shareholders and communities. And we also have a crucial role to play for future generations by making possible the energy systems of tomorrow. That's why we look for talent and innovation, and expect high performance from enthusiastic people. People like you.
Career opportunities in the UK 
"The energy sector is undergoing major change, which brings fresh challenges and new opportunities."
Mike Westcott, Group Human Resources Director and Group Commercial Property Director