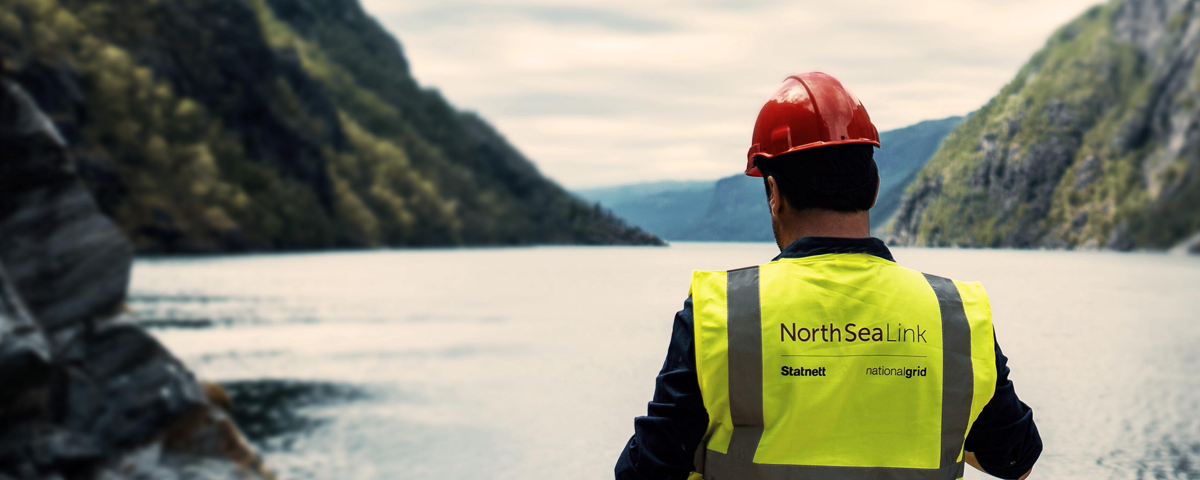 Britain's clean energy system achieves historic milestone in 2019
This year, Britain will generate more electricity from zero carbon sources than fossil fuels. Innovative approaches like connecting to other countries with under-sea energy superhighways, called interconnectors, have helped power this achievement.
Why invest in National Grid
National Grid is one of the world's largest publicly listed utilities focused on transmission and distribution of electricity and gas. We play a vital role in connecting millions of people to the energy they use safely, reliably and efficiently.
We aim to be a low-risk business that generates shareholder value through dividends and asset/equity growth. To find out how we achieve this, you can visit our investor website below and review our annual report.