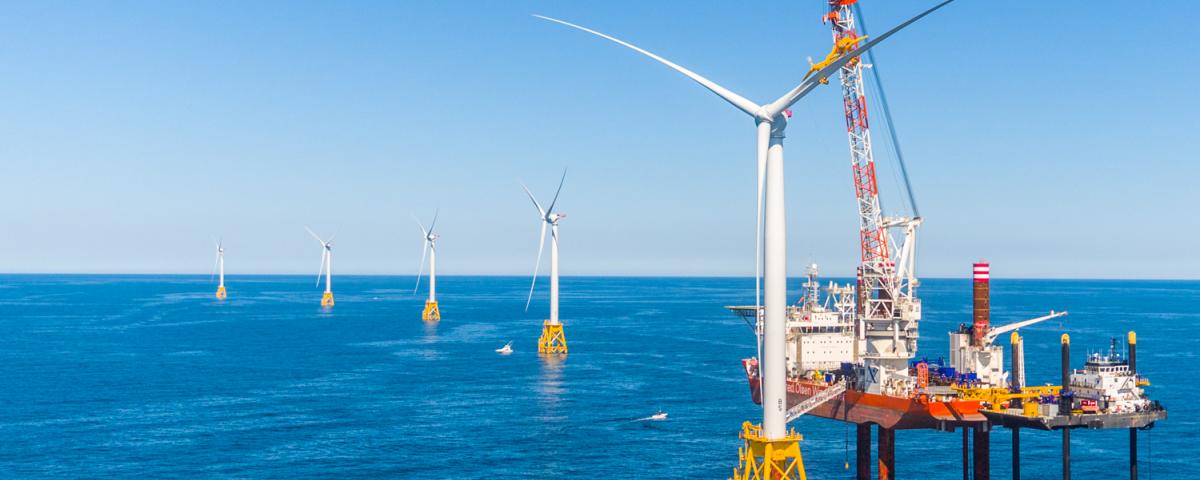 Welcome to the National Grid Group website
Offshore first for the USA: Find out how we made the first offshore wind farm to be built in the United States possible by constructing the undersea cable that connects it to the grid.
Why invest in National Grid
We aim to be a low-risk business that generates shareholder value through dividends and asset/equity growth. To find out how we do this, visit our investor website and review our annual report.