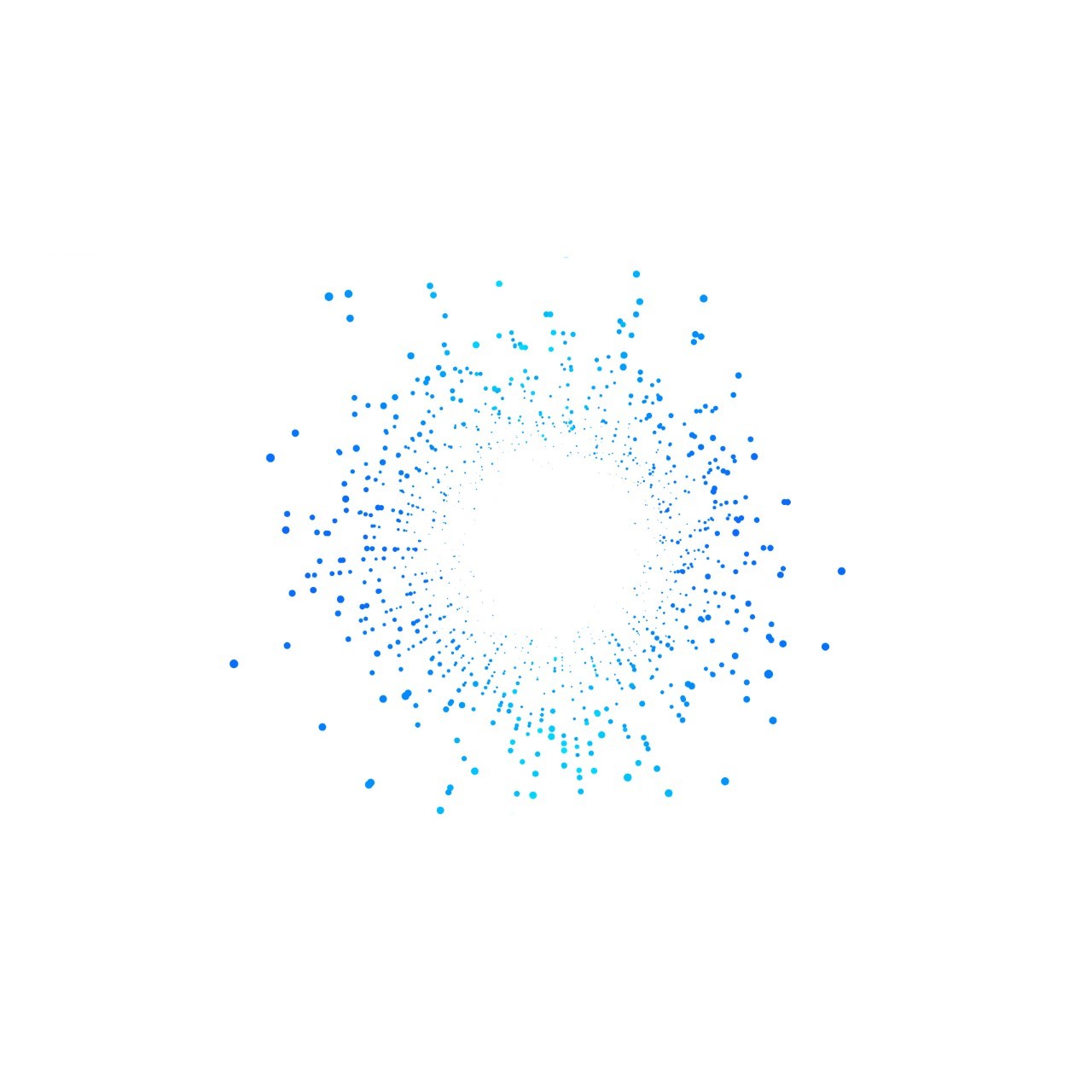 National Grid Partners
Exactly like nothing else.
National Grid Partners
National Grid created National Grid Partners (NGP) to 'disrupt itself' and advance the energy systems of tomorrow. This includes incubating and investing in startups at the intersection of energy and emerging tech; launching new businesses from scratch; business development; and infusing an entrepreneurial culture into National Grid. NGP is dedicated to creating a smarter, renewable future.
Our portfolio already includes 24 companies, and 63% of the time we've been the lead investor in these deals.
We invest in the potential of energy
We are the venture investment and innovation arm of National Grid plc, one of the largest investor-owned energy companies in the world.
Future proofing: National Grid's CEO on NGP's mission
Watch a fireside chat with our company's CEO on how NGP's investments sharpen our focus on customers and boost our clean-energy goals.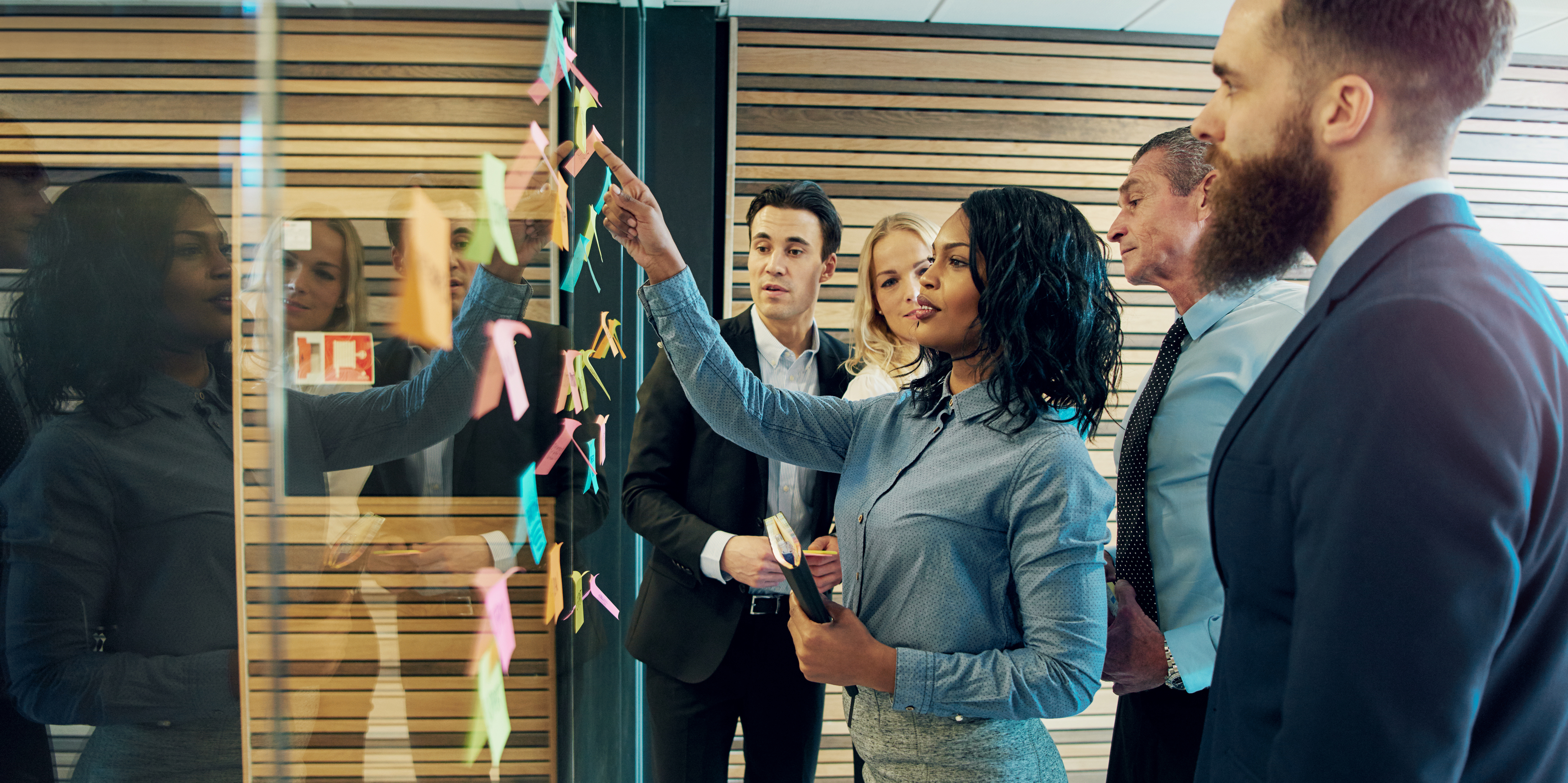 Find out more information about our team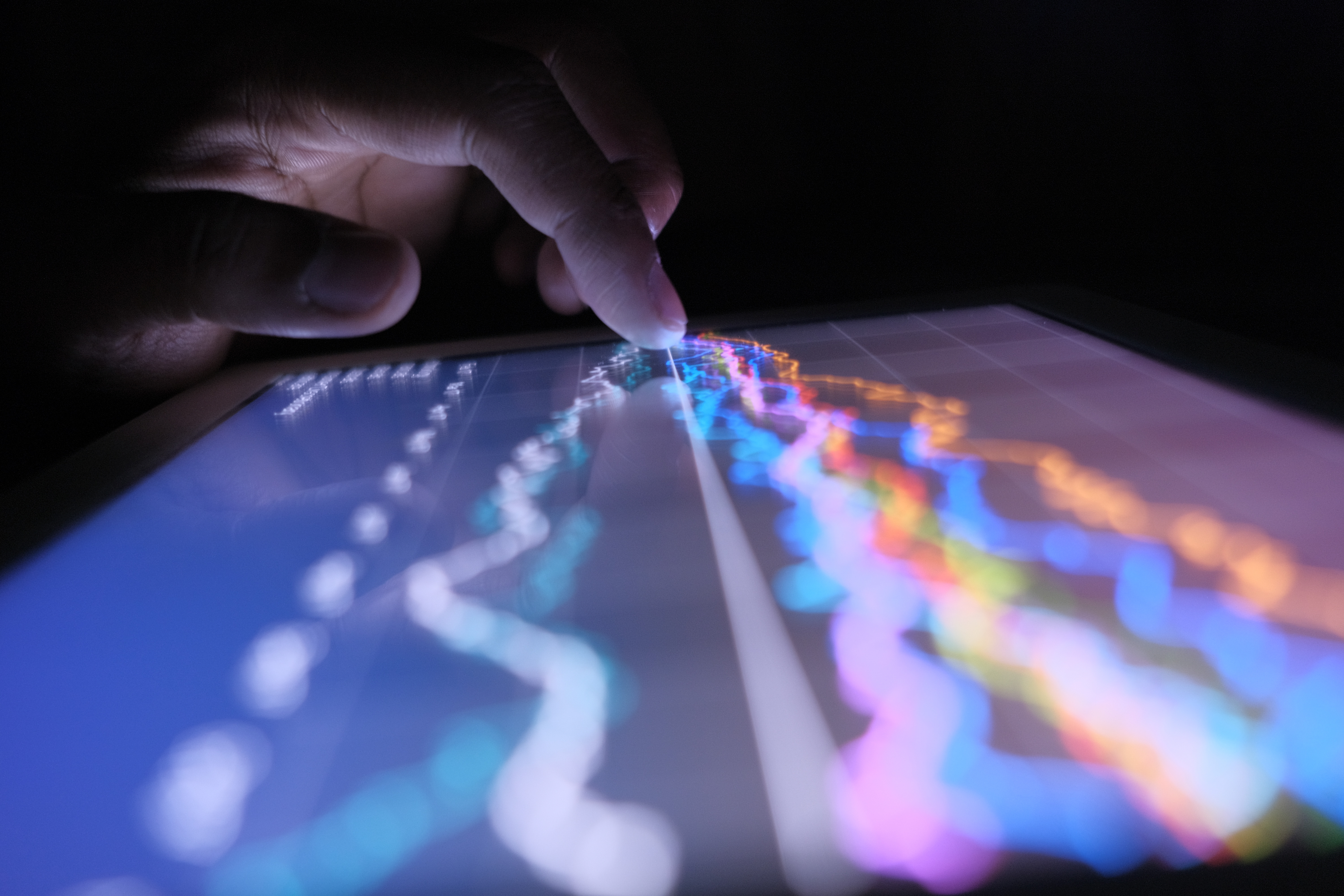 Find out more information about our portfolio