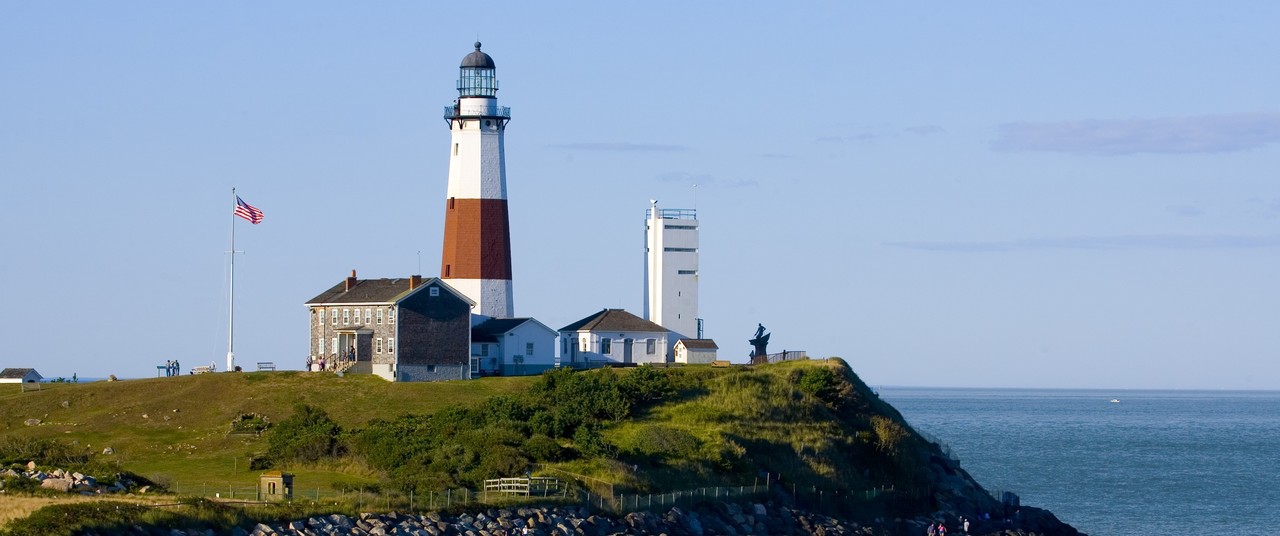 Northeast Clean Energy Vision
National Grid has a vision for the Northeast positioning communities to become clean energy capitals of tomorrow. One example of the clean energy hubs we're building in the Northeast is on Long Island. Here is the work we're doing in solar, offshore wind, generation, clean hydrogen, battery storage, and transmission to help Long Island reach its potential as a clean energy hub.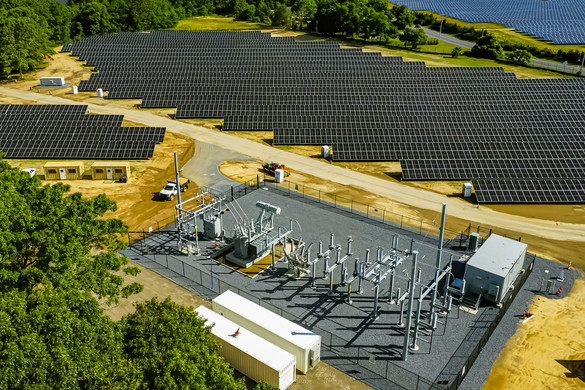 Solar
Calverton Solar Energy Center was created by a joint venture between National Grid and NextEra Energy Resources in Riverhead, NY. The 23MW center power over 4,200 local households and reduces carbon emissions by 20,000 metric tons per year, equivalent to removing 4,000 cars from the road.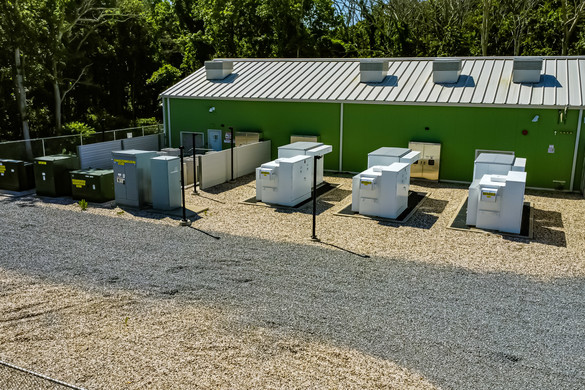 Battery
We have deployed battery energy storage systems in East Hampton and Montauk with NextEra Energy Resources. These systems are decreasing emissions and accommodating demand during the busy summers on the southeast end of Long Island. Battery storage solutions go hand-in-hand with renewable energy sources, so we can provide reliable energy to our customers at all hours of the day.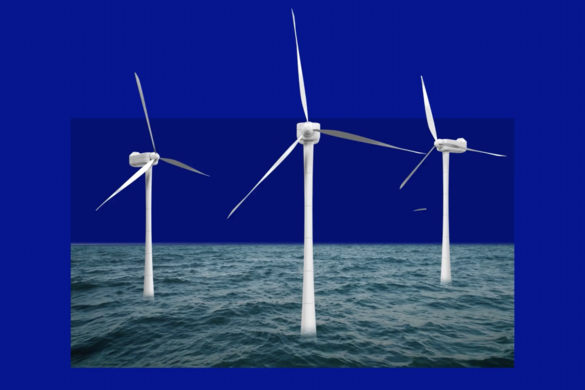 Offshore Wind
Through Community Offshore Wind, a joint venture between National Grid and RWE Renewables, we will develop offshore wind infrastructure in the New York Bight that will host 3GW of capacity. This is enough to power over one million homes and businesses in the Northeast.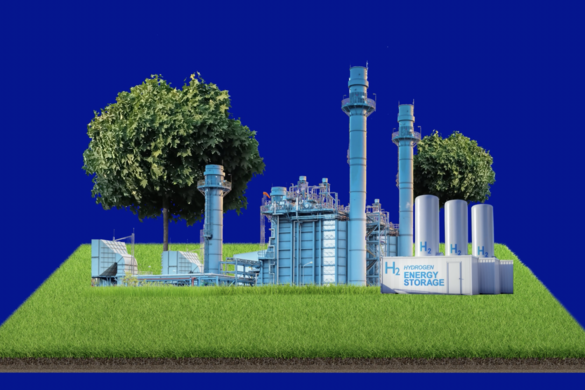 Generation
We operate generation plants fueled by oil and gas. We are exploring replacing some of that infrastructure to create power plants that run on clean hydrogen made from renewable energy sources. This will be very valuable for areas with limited transmission connections that are powered entirely by local generation. Our goal is to provide clean, reliable power generation scaled to match the needs of the region.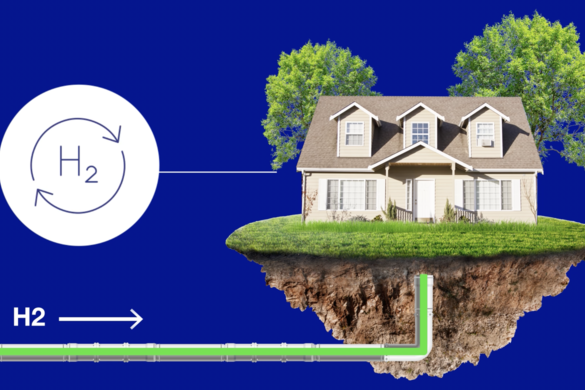 Hydrogen
We believe hydrogen will play a larger role, not just in generation, but in creating clean heat. We will blend clean hydrogen with renewable natural gas through our existing networks to provide cleaner building heat. In partnership with the Town of Hempstead, NY, we are already building out one of the largest hydrogen blending projects in the Northeast and one of the first in the country, right on Long Island.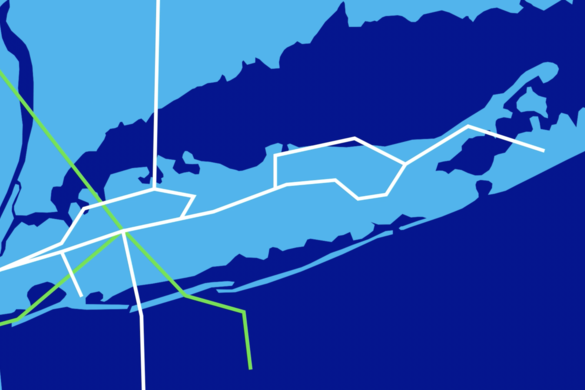 Transmission
More renewables require more transmission and Long Island has limited transmission connections. Under NY Transco, a transmission venture partially owned by National Grid, we have a plan to modernize and upgrade the network on Long Island. This will improve reliability and resiliency, while allowing the system to deliver more renewable energy.
Fossil-free vision
The Northeast Clean Energy Vision builds off of the company's recently-announced fossil-free plan to eliminate fossil fuels from its gas and electric systems by 2050. The clean energy hubs across the Northeast will allow us to continue on our trajectory toward our fossil free goals. Taken together, the two plans position the company on the forefront of the clean energy transition.
 
Community investment
The Northeast Clean Energy Vision will positively impact communities in addition to providing clean energy benefits. For example, the Calverton Solar project in Riverhead, NY is providing $1.5 million to the town and used local workforce to build the project. Over the past six months, Community Offshore Wind has worked with local YMCAs in downstate New York to offer swim lessons to children from underserved communities, has organized beach clean-ups, and revitalized oyster habitats to improve water quality and restore the marine ecosystem off Long Island.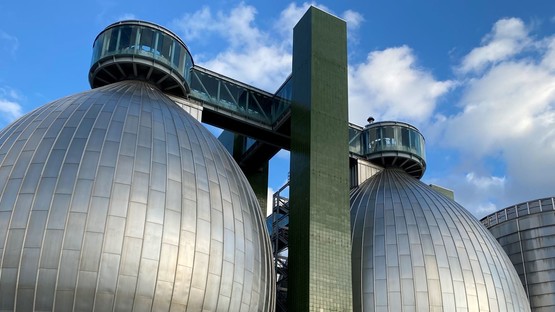 Renewable Natural Gas (RNG) interconnections
We're positioning the Gas Distribution network in the Northeast to be Fossil free by 2050. RNG Interconnections are the starting point for the transition from natural gas to a renewable gas network. You can learn more about RNG and our distribution system or start your application to be an RNG generator here.
Find out more about RNG