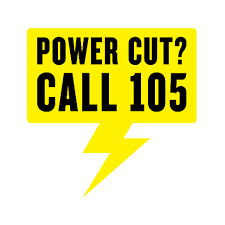 While Great Britain's electricity system is extremely reliable and resilient, power cuts – also known as power outages – can happen for a variety of reasons.
If you experience a power cut that you weren't expecting you can report it by calling 105. This will connect you to your distribution network operator (DNO), who owns and maintains the power lines that connect to homes or businesses.
Looking for information about power cuts in the US? Visit the National Grid US website.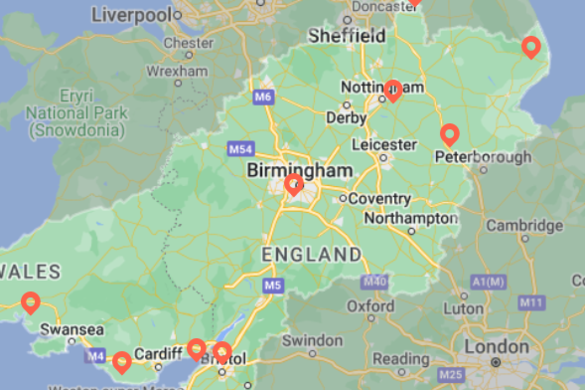 Power cut checker
See information about power cuts in your area with our live power cuts map.
If you live in the Midlands, South West England or South Wales, you can see live updates using the map or by entering your postcode.
If you live elsewhere in the UK, please contact your local network operator to report or track a power cut.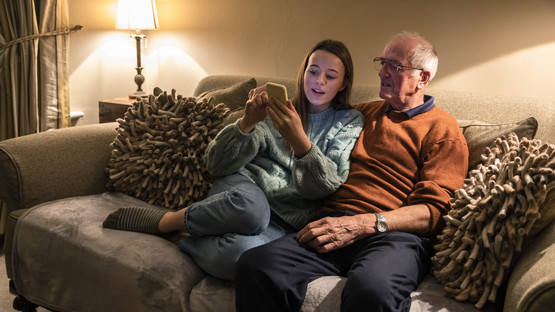 How to prepare for a power cut
It's a good idea to think about how you could prepare for a power outage, as well as things to do during one, to make things easier for you and your family.

Here are 12 tips to make sure you're prepared for a power cut.
Power cut tips
Power cuts: Your questions answered