Balancing framework and code (BSC)
Here you will find documents required by and relating to our licence, and information about the electricity balancing system (EBS) project.

Balancing and Settlement Code (BSC)
The Balancing and Settlement Code (BSC) contains the rules and governance arrangements for electricity balancing and settlement in Great Britain.
The code covers aspects relating to metering of the physical production and demand for electricity from generators, suppliers and interconnectors against their contracted positions; and calculating and settling the resulting imbalances when the delivery or offtake does not match contractual positions.
The BSC details the framework for parties to make submissions to us, to either buy or sell electricity into/out of the market at close to real time.
The BSC is administered by ELEXON.
BM reporting platform
The Balancing Mechanism Reporting Service (BMRS) is the primary channel for providing operational data relating to the electricity Balancing and Settlement arrangements. It is used to: help make trading decisions, understand market dynamics, a reporting platform, and historic data archive. The BMRS has a wider user base includes traders, regulators, industry forecasting teams, and academics.
Performance reports
To see reports that we publish relating to the operation of the electricity transmission system, such as the BM auditor's reports, SMAF reports, and BPS reports, please visit the System balancing reports page.
MODIS
The MODIS system (Market Operation Data Interface System) reports market data, focusing on provision of data for the European Transparency (ETR) and REMIT Regulations. We developed MODIS separately from our control room systems to ensure balancing of the system was not compromised. Please go to the MODIS page to find out more.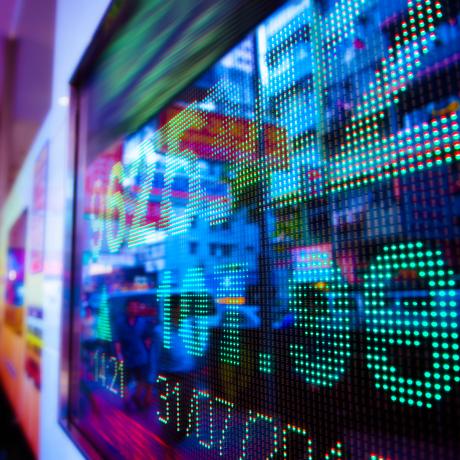 Electricity Balancing System (EBS)
A new tool for balancing of supply and demand in an increasingly changing world. Automating these services would be a world first.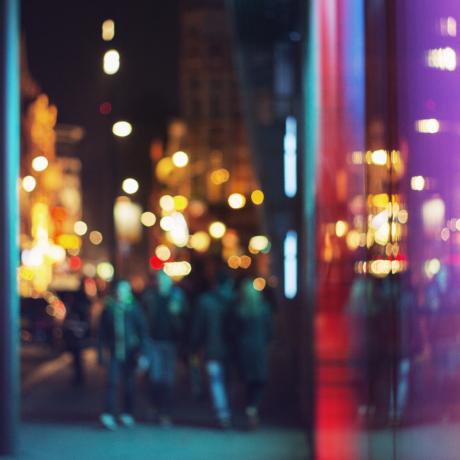 Transmission licence C16 statements and consultations
Statements, guidelines, real-time and historic performance, and price and market data in accordance with Special Condition C16 of the Statements of the Transmission Licence.

Methodology statements for determination of system-to-system flow
Section R7.5.3 of the Balancing and Settlement Code (BSC) sets out a requirement for the authority to approve these statements. They describe the operational process for determining the system-to-system flow on the relevant GB interconnectors. 
For more information on this, please email us at [email protected].