Suppliers
Here you will find out how you can supply a product or service to us, further information for existing suppliers, and the latest news and updates for suppliers.
 
Modern slavery approach
National Grid is committed to working with our supply chain to combat modern slavery and sharing best practice in our approach.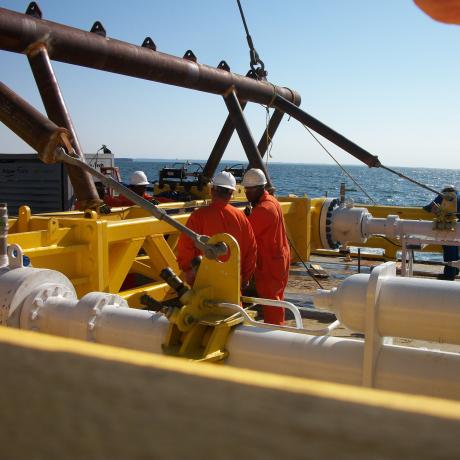 New suppliers
Find out more about what goods and services we procure, how to contact us, and how to tender.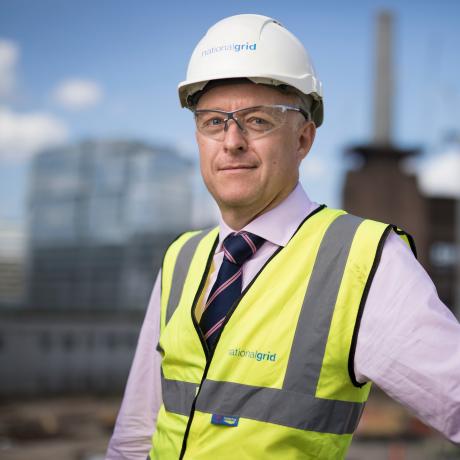 Existing suppliers
Find news and information for our existing suppliers, including the rollout of the new Coupa system.