Welcome to National Grid Group
National Grid is an energy company operating in the UK and US. We deliver electricity and gas safely, reliably and efficiently to the customers and communities we serve – all while working towards a clean energy future.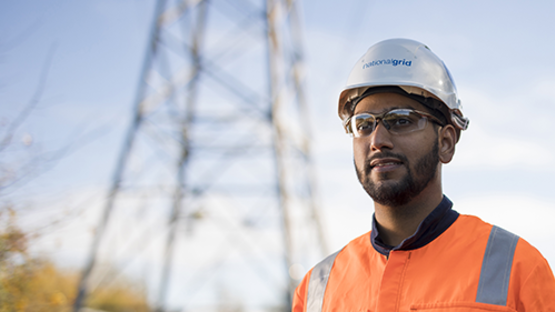 One year to go to COP26
Next November Glasgow will be hosting COP26 and the world will unite to find ways to combat the climate challenge. As a Principal Partner we're supporting the ambition to build a cleaner, greener energy future.
Watch now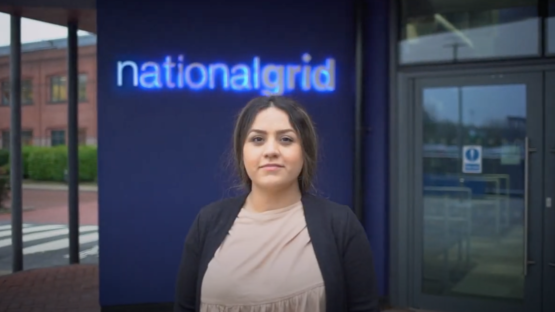 Grid for Good
Watch Maryam's story to discover how one life has been changed by Grid for Good. This flagship community investment programme from National Grid is designed to support 16-24-year olds from the most disadvantaged backgrounds, by giving them the life and industry-specific skills they need to find meaningful employment.
Learn about Grid for Good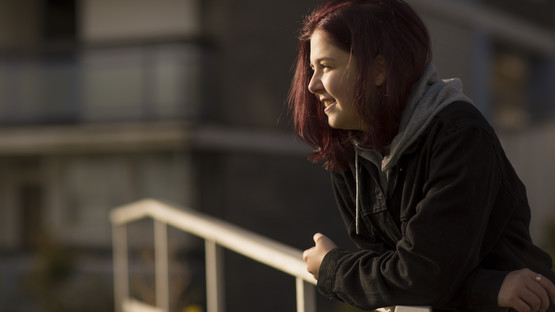 Get to know the next generation
As applications for our UK New Talent Programmes open this month for Graduates and in December for Apprentices, get to know the young people already helping us to shape the future of the energy sector.
Find out more
Why invest in National Grid?
National Grid is one of the world's largest publicly listed utilities focused on transmission and distribution of electricity and gas. We play a vital role in connecting millions of people to the energy they use safely, reliably and efficiently.
We aim to be a low-risk business that generates shareholder value through dividends and asset/equity growth.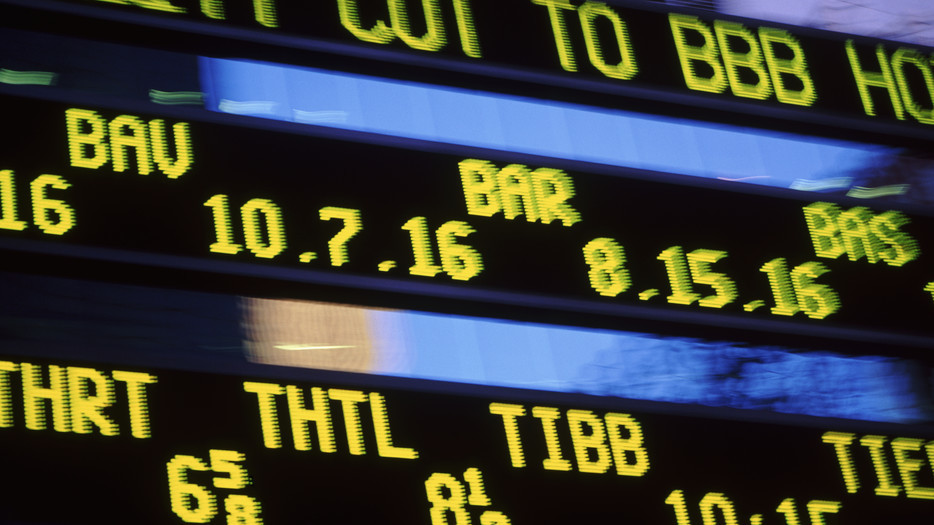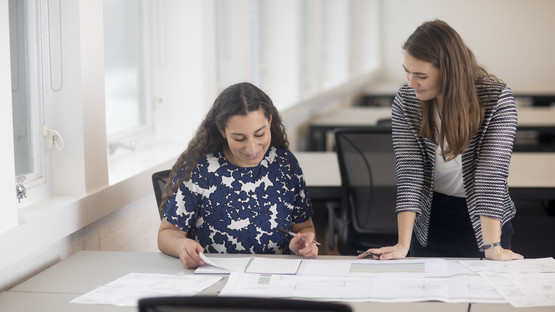 Careers at National Grid
We're looking for people with enthusiasm to help us build and run a cleaner energy system for the future. Wherever you are on your career journey there are lots of exciting opportunities to explore. Discover more about working at National Grid and search for roles in the UK and the US.
Find out more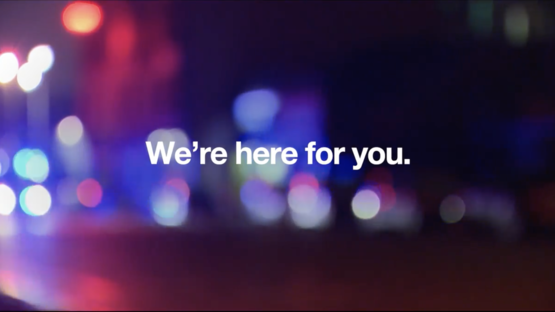 Responding to COVID-19
Find how our business and our people responded to coronavirus and how we're planning to play our part in revitalising and rebuilding the communities we serve after the pandemic.
Discover more