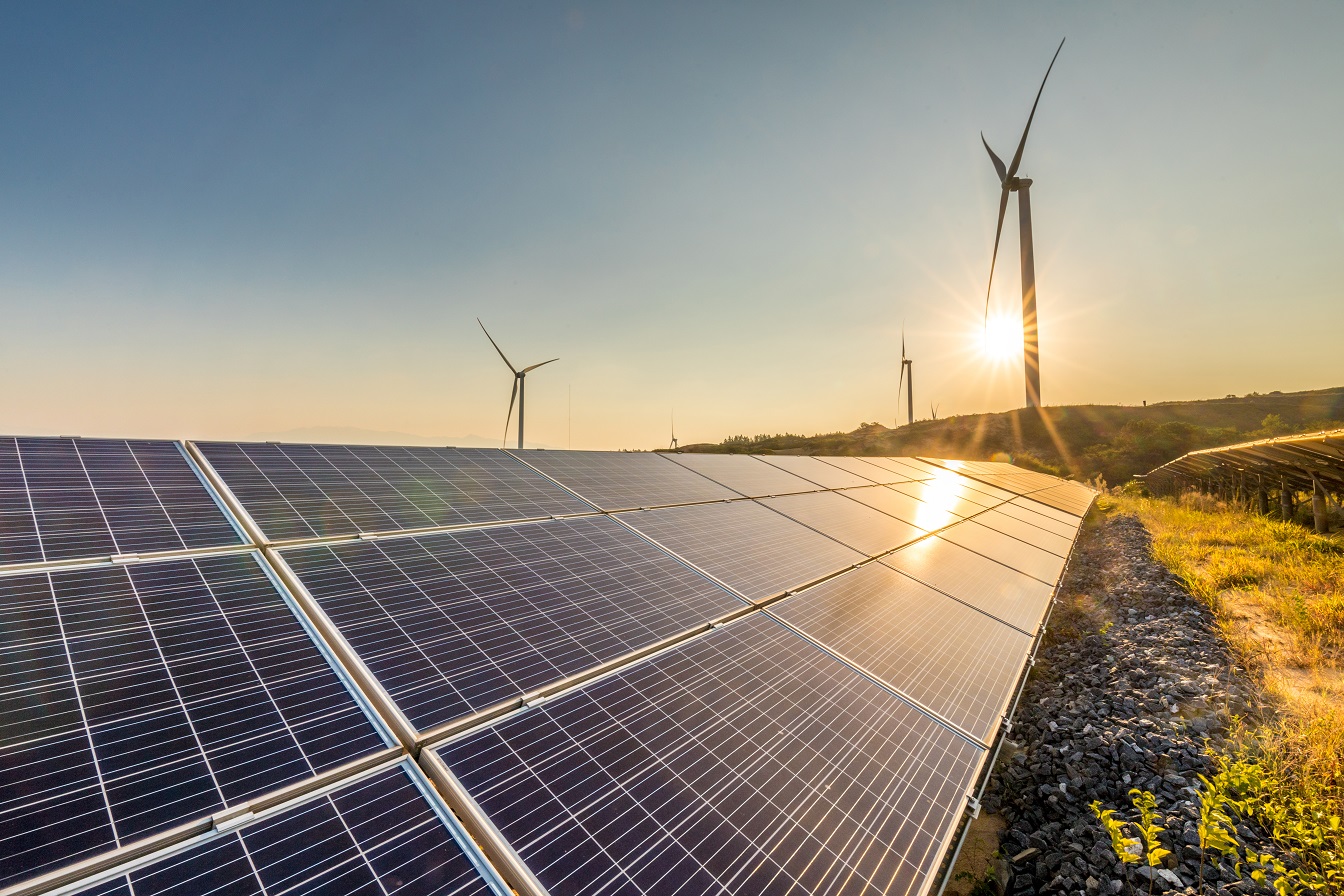 Planning a resilient grid to power a greener future
National Grid's RIIO-2 business plan sets out how we would like to deliver energy in the future. It reflects the input of thousands of stakeholders and our ambition to transition to net zero in a way that will benefit everyone. Here Chris Bennett, Director UK Regulation, explains the unique process of creating the plan and the three goals that underpin it.
Today we've submitted our final RIIO-2 business plan for electricity and gas transmission to our regulator, Ofgem. Our plan reflects the vital input we received from the biggest ever consultation with the public and stakeholders. We spoke to thousands of home and business customers to help us develop plans that ensure we deliver the energy system they want and need.
We've taken their thoughts, challenges and ideas and used them to ensure that fairness lies at the very core of everything we do, as we continue to deliver a reliable, resilient and cost effective network that is flexible enough to help the UK reach its net zero targets.
 
Our goals
The RIIO-2 plans are driven by three goals:
Affordability – our plans ensure that the portion of customers' bills paid to us remains flat or is reduced. We're also proposing a package of measures that will support the most vulnerable customers and disadvantaged communities.

Resilience and reliability – our networks help to power all the essential services that keep our country running, from hospitals and schools to our homes and offices, which is why it is crucial that we deliver a reliable and resilient network. We're continually innovating and developing agile solutions to allow us to continue to run one of the world's most reliable networks. Transitioning to a new energy mix with more renewable energy sources connected to the system and new external threats throws up many challenges, and we're investing in the skills and equipment required to handle this transition smoothly.

Transitioning to net zero justly and responsibly – Britain is a world leader in the journey to net zero and National Grid plays a central role in helping the country achieve its targets by 2050. Our plans are a roadmap to help us reach net zero in a way that ensures no one is left behind. We're committed to building and maintaining a low carbon energy system that serves everyone, while protecting our planet for future generations.



Planning for the future
We're seeking an investment of just under £10bn to spend over the next five years to allow us to bring this plan to life, delivering a safe, reliable supply of energy and helping us to deliver on net zero goals. Our proposals reflect the input of the thousands of people involved in developing the RIIO-2 plans, but over the next two months we'll be seeking further input to our plans from the Independent Stakeholder Group and Ofgem. The final determination on RIIO-2 is expected from Ofgem in November 2020.
 
Find out more about our business plans for gas and electricity.