Welcome to National Grid Group video test
National Grid is an energy company operating in the UK and US. We deliver electricity and gas safely, reliably and efficiently to the customers and communities we serve – all while working towards a clean energy future.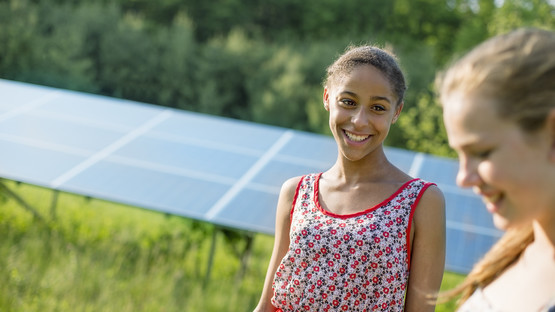 Our response to Ofgem's Draft Determinations
We have submitted our detailed response to Ofgem's RIIO-T2 Draft Determinations, setting out why we regard a significant number of the current proposals, and the overall package as unacceptable, not in the interests of consumers and not reflecting the views of our stakeholders.
Read our response
Why invest in National Grid?
National Grid is one of the world's largest publicly listed utilities focused on transmission and distribution of electricity and gas. We play a vital role in connecting millions of people to the energy they use safely, reliably and efficiently.
We aim to be a low-risk business that generates shareholder value through dividends and asset/equity growth.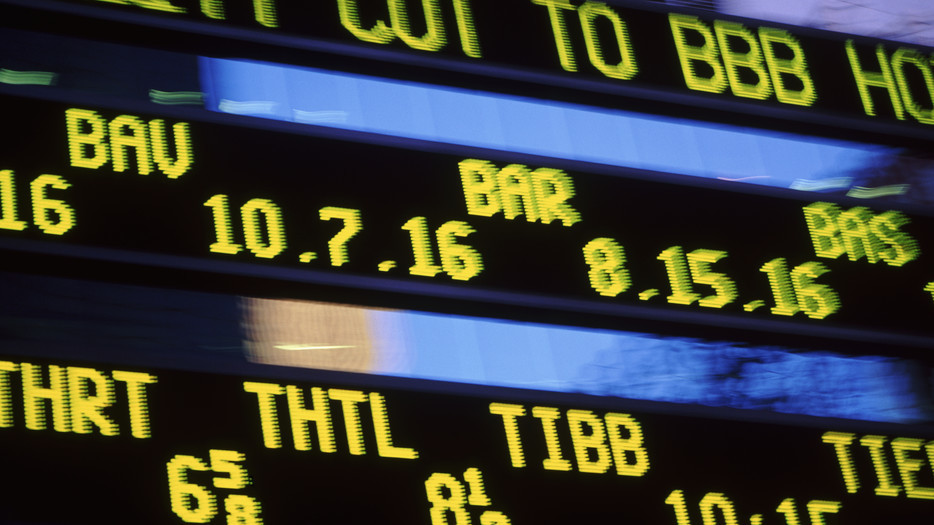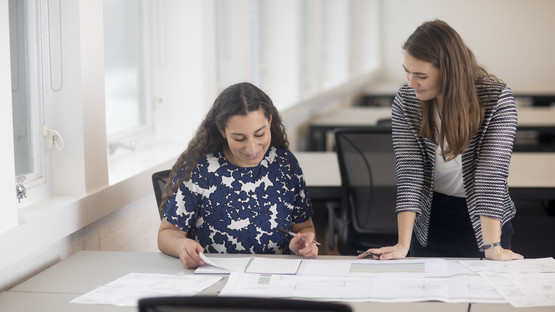 Careers at National Grid
We're looking for people with enthusiasm to help us build and run a cleaner energy system for the future. Wherever you are on your career journey there are lots of exciting opportunities to explore. Discover more about working at National Grid and search for roles in the UK and the US.
Find out more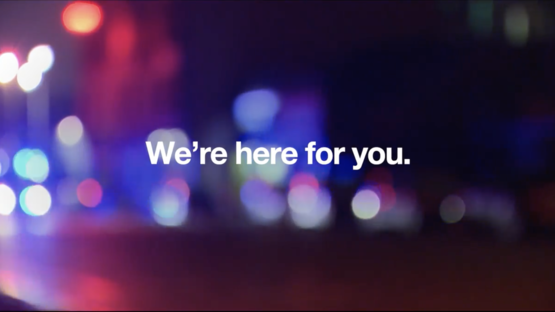 Responding to COVID-19
Find how our business and our people responded to coronavirus and how we're planning to play our part in revitalising and rebuilding the communities we serve after the pandemic.
Discover more