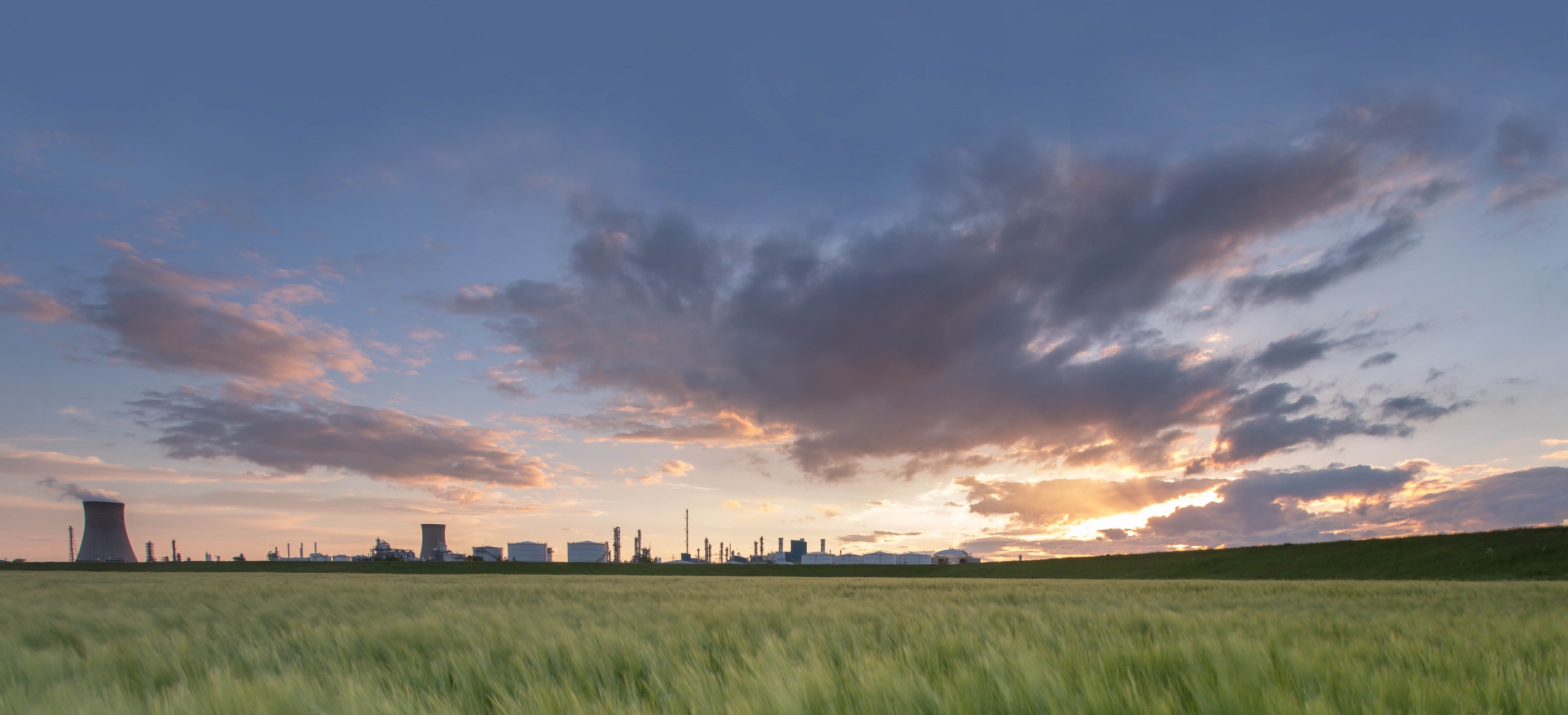 Why Zero Carbon Humber should lead UK efforts to tackle climate change
One of the greatest chances to make a real difference to our emissions levels lies in capturing carbon and putting it back underground. With its considerable existing resources, combined with ground-breaking Carbon Capture Usage and Storage (CCUS) technologies and the right support, the Humber region can not only create a greener future but a more prosperous one too.
The UK is at the vanguard of tackling climate change, demonstrating that protecting the environment and economic growth are not mutually exclusive; neither needs to be compromised to achieve the other.
Jon Butterworth, Chief Operating Officer, Global Transmission, National Grid Ventures, shares his thoughts on why the Humber is the place to start the journey of decarbonising industry.
---

UK emissions have fallen by over 40% since 1990, while GDP has grown by two thirds. Close to £100bn has been invested in renewable energy in the last decade in the UK, creating hundreds of thousands of jobs.
Moving towards zero carbon is the clear next step of this Great British success story and we are the first major economy to establish a law that we will achieve this by 2050. CCUS is crucial to this aspiration.
CCUS is, I believe, the most viable way to decarbonise industry, generate low-carbon power and enable the production of low-carbon hydrogen at scale. This, in turn, can enable decarbonisation across the energy system.
 
Why the Humber is prime to become the first zero carbon region in the world
So we have identified that CCUS is the right approach to achieving our target, but the question is where to begin? There are clear reasons why employing CCUS in the Humber region should be at the forefront of this new stage of the UK's journey to Net Zero.
The Humber area is already home to Britain's largest industrial economy, employing 55,000 people and contributing £18bn towards UK GDP. Taking this workforce's significant skillset, rooted in activities such as refining, petrochemicals and manufacturing, and adding the right support and CCUS technology means Humber – and by default Britain – will lead the way in decarbonisation and regenerate the area.
At National Grid, we are at the heart of trying to make this happen, working with our partners, Equinor and Drax, alongside key local organisations, to leverage all our collective expertise.
The Humber can become the first zero carbon region in the world, making a difference to the planet and in the process thriving as a British industrial powerhouse once more. Together, with the right support we can make this vision happen.
In 100 years' time, when our grandchildren look back at what we did to protect the environment, I want them to see the contribution we made.
 
Read more about this project in the Capture for Growth report.