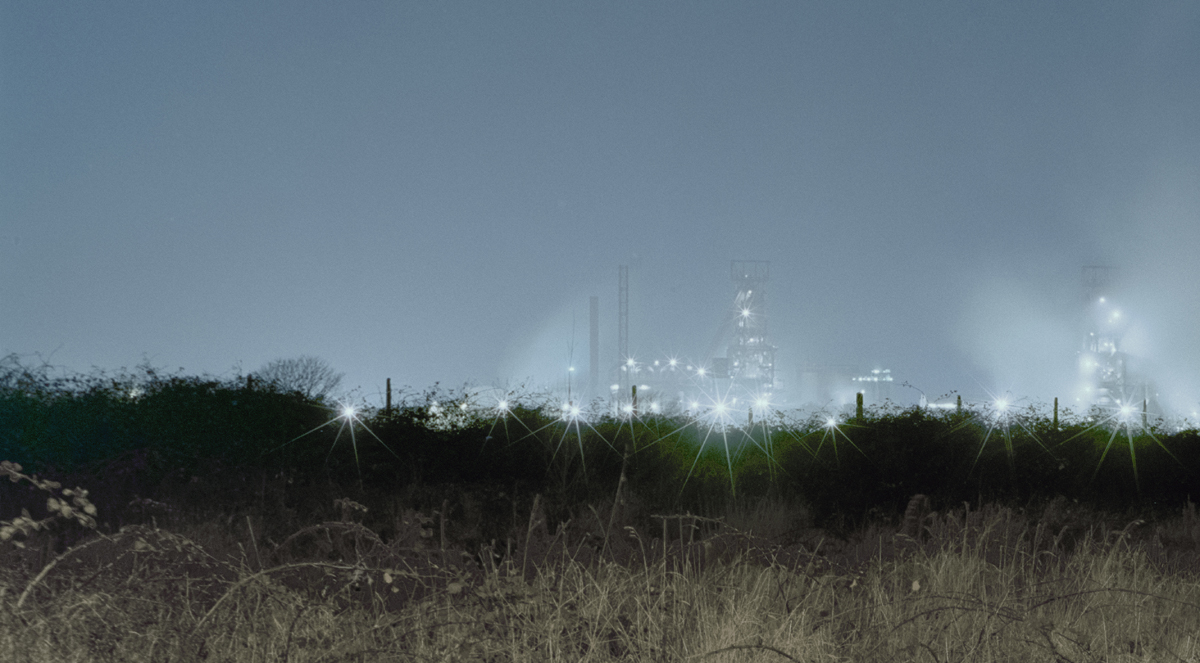 Zero2050: Cutting the carbon for a cleaner South Wales
Delivering net zero by 2050 means working together nationally and locally. Here, David Wright, Group Chief Engineer, offers insight into plans to reduce harmful carbon emissions in South Wales.
Last year was a significant milestone in the UK's journey to net zero. Not only did Parliament enshrine in law the 2050 net zero target, but it was also the year where the UK generated more electricity from zero carbon sources than fossil fuels for the first time. The progress we've seen over the past decade or so is remarkable; but the energy transition is only just getting started and change will continue at a phenomenal pace, presenting us with opportunities and challenges aplenty.
There is no 'one size fits all' approach to net zero that can be implemented across the UK. That's why it's important that organisations like National Grid work in collaboration and partnership with local communities, businesses, academics and policymakers, who understand the challenges and opportunities in their local area best. That's why I'm really pleased we have convened the Zero Carbon South Wales 2050 project, or 'Zero2050', which has been set up to do exactly that.
Zero2050 is developing a plan for the removal or extraction of carbon dioxide from the energy sources for the whole energy system in South Wales – a process known as decarbonisation – which we hope to publish this later this year.
There are four key themes that will be addressed as part of the Zero2050 plan.
 
1. Cleaner cities
Swansea, Cardiff and Newport are already taking steps to meet net zero, including decarbonising their electricity systems, optimising energy use in buildings, providing cleaner and affordable alternatives to cars, and cutting waste while increasing recycling. This is a great start but more will need to be done to accelerate the programme if we are to hit the 2050 target.
 
2. Decarbonising transport
There must be a network of fast charging points along the busiest and most important roads to give people the confidence to make the switch to an electric vehicle.
 
3. Low-carbon heat
The transition to low-carbon heat will require different solutions in different local areas. What works for Swansea may not work for Tenby. So, while we need national policies to establish a framework to provide cleaner heating, these need to be delivered locally.
 
4. Greener industry
The project is exploring multiple options – like electrification and hydrogen – to see which solutions can deliver maximum benefits while also protecting jobs, local industry and the south Wales economy.

There is real enthusiasm to get behind net zero but, if we're to make a success of it, the transition must be fair, just and done with people rather than to them. Watch this space for more news from Zero2050 later this year.