System operator innovation
We are working with innovation partners to adapt to changes in the energy system. New energy technologies and more renewables mean that we need to operate the grid in new and different ways. Our strategy outlines innovation opportunities that we want to solve in partnership with you.
System Operator Innovation Strategy
Three mega-trends are shaping the future energy system. These are changing supply and demand patterns, creating opportunities for new players and new markets, and presenting challenges to the way the grid is operated.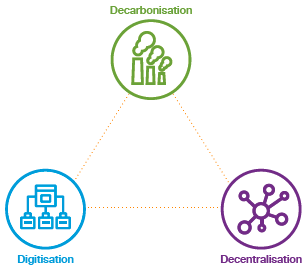 The SO's innovation strategy breaks down these mega-trends into sector issues and addresses them with 16 innovation priorities (below). Read our innovation strategy here.
Work with us
We work with industry and academic partners to develop and deliver innovation projects. The SO's Innovation Team is here to connect stakeholders with the right people inside National Grid. We develop innovation projects from concept to implementation, collaborating internally and with suppliers to get projects off the ground. The innovation cycle shows you how and when to get involved. See the How we Work document for full details here.
Or get in touch by emailing [email protected].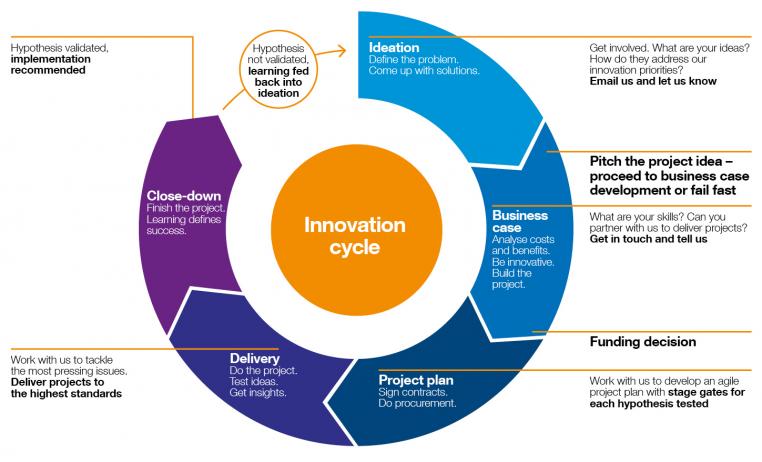 Projects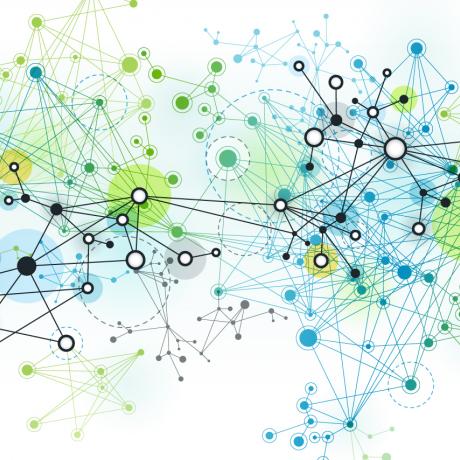 Power Potential project
This initiative aims to create a new reactive power market for distributed energy resources (DER) and generate additional capacity on the network.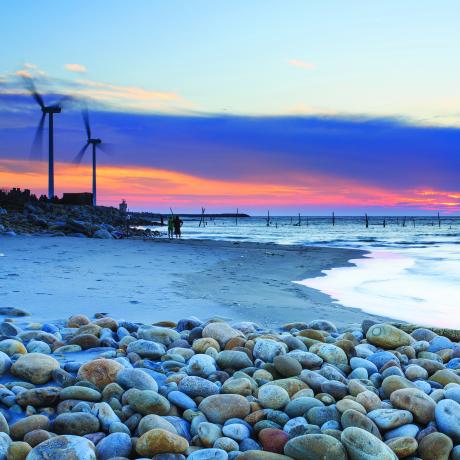 Enhanced Frequency Control Capability (EFCC) Project
Facing the challenge of maintaining the 50 Hz frequency stability on the transmission system as new generation technologies come online, such as solar and wind.