How balancing services work
The videos on this page will help you understand the entrance of new technologies and business models into the balancing services markets and the balancing mechanism. Our key objective is to improve transparency around the procurement and assessment of these services, in response to provider feedback.
The power of frequency response
The National Grid electricity control room
The external environment is rapidly evolving due to decarbonisation, decentralisation and digitisation. The operation of the National Electricity Transmission System is therefore becoming more challenging. We use a variety of tools to balance the system, including the balancing mechanism and balancing services.
Frequency response
System frequency is a continuously changing variable that is determined and controlled by the second-by-second (real time) balance between system demand and total generation. If demand is greater than generation, the frequency falls while if generation is greater than demand, the frequency rises. We use generation and demand to control system frequency within operational limits.
Firm frequency response
This video gives an outline of the firm frequency response (FFR) service that we procure to help balance the system and maintain system frequency within operational limits. FFR allows us to effectively manage frequency fluctuations and ensure a reliable, high-quality supply of electricity.
The FFR assessment process
The FFR product is split into dynamic and non-dynamic response.  This video gives an overview of the various types of FFR and provides information on the assessment process.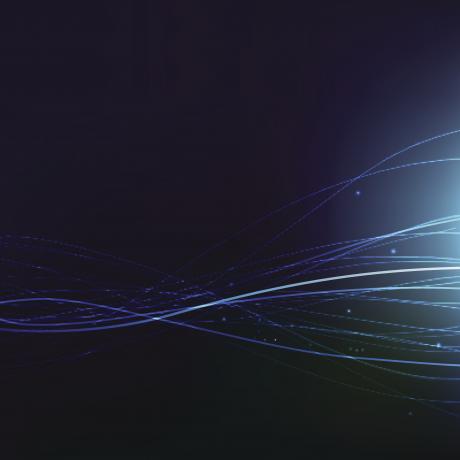 Frequency response services
Our licence obligation is to control system frequency at 50Hz plus or minus 1%. Find out how to work with us.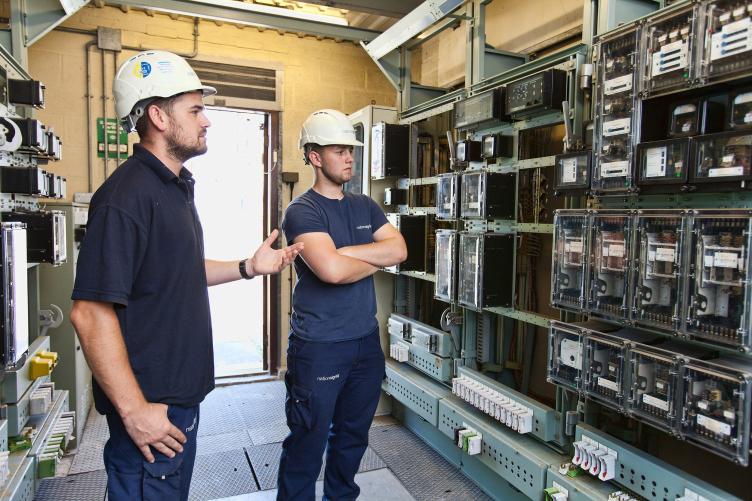 Firm frequency response (FFR)
Firm Frequency Response (FFR) is the firm provision of dynamic or non-dynamic response to changes in frequency. Find out about tendering with us.