North Sea Link Energy Education Centre
The North Sea Link Energy Education Centre is a free facility, opened to further enhance pupils' understanding of energy, sustainability and interconnectors, whilst encouraging an interest in STEM subjects and careers.
When visiting, groups will explore the Centre through a range of exciting materials and interactive displays, working through topics including electricity demand and safeguarding our future, as well as the construction and purpose of interconnectors. Experts from North Sea Link will be on hand to help facilitate the sessions, answer questions and to stimulate discussion. The facility is located at the North Sea Link converter site in Cambois, Blyth, Northumberland. The converter site is part of a major construction project, which will see the UK and Norway's electricity systems connected via high voltage subsea cables. This €2 billion project is explained at the Centre and pupils will be able to see first-hand some of the live construction activity. Engineers will explain how an interconnector is built and visitors will also have the opportunity to look out onto the site from the bespoke viewing balcony (this is a safe and secure location).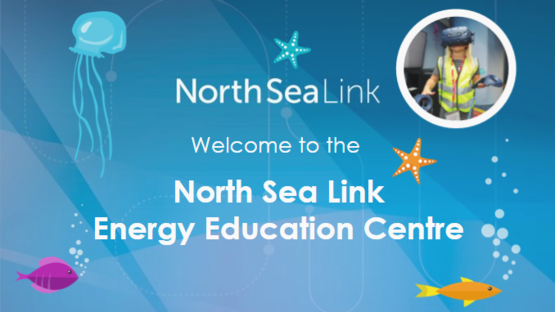 North Sea Link presentation
This video presentation explains what an interconnector is and why we build them - specifically focusing on the North Sea Link interconnector, its construction, purpose and benefits.

It's recommended that pupils view this presentation before completing the Energy Education Centre Worksheets.
Watch the video
GCSE one mark answers
GCSE worksheet answers
Worksheet answers
Statnett and National Grid North Sea Link Limited are working together to construct an electricity link between Norway and the UK, North Sea Link.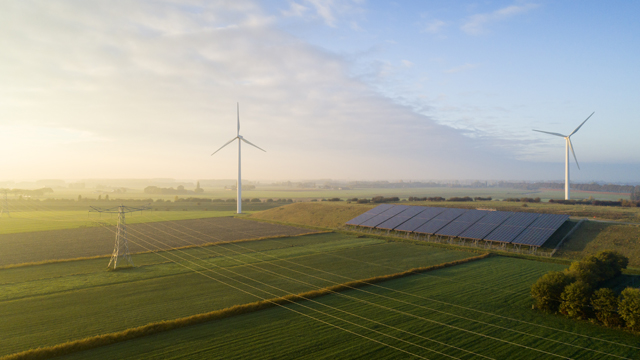 Ever wondered what exactly is net zero? Or how solar power works? Here we answer all your questions to demystify the world of energy.