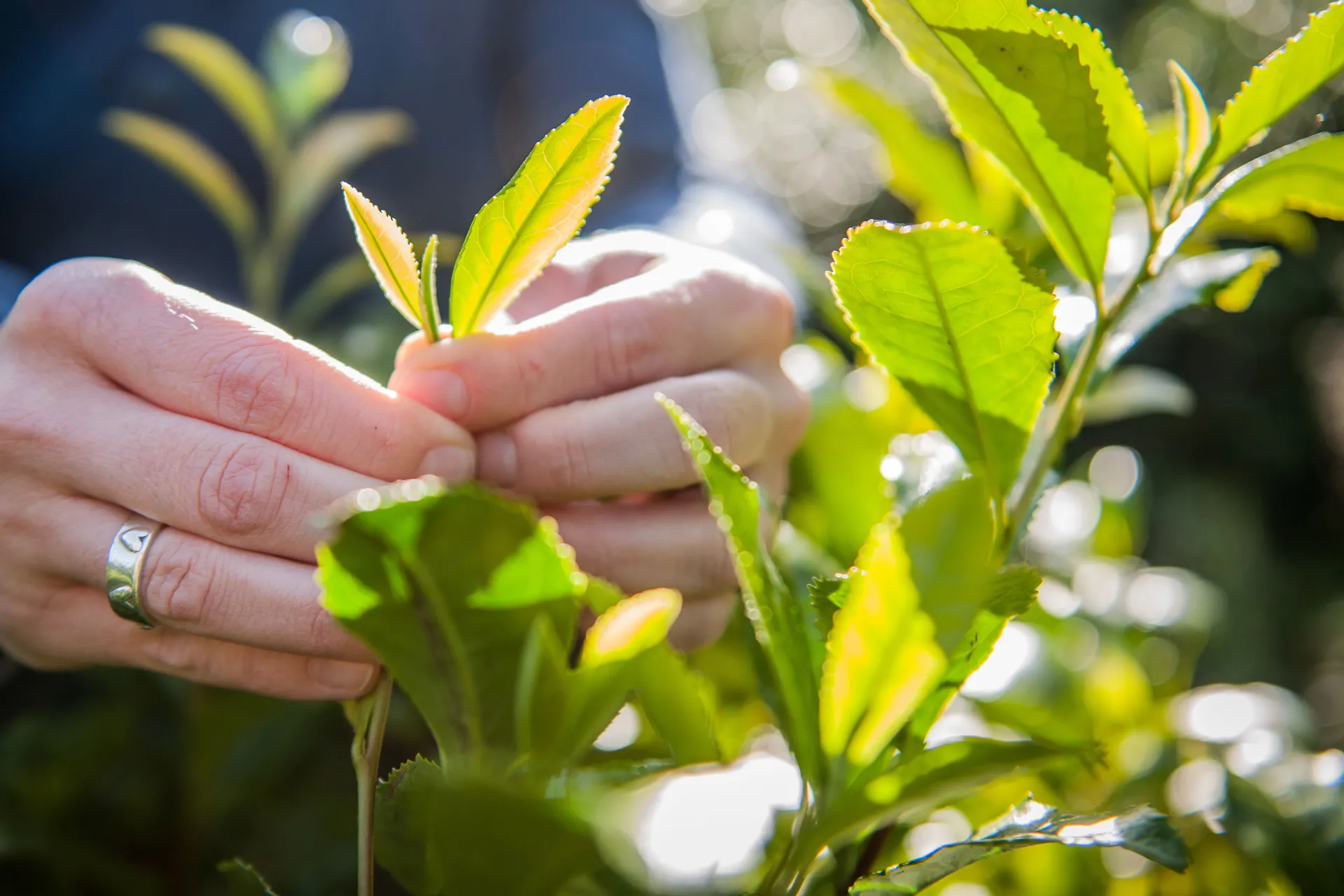 It's tea's time
The tea-growing grantor leading the fight back against coffee
Around a decade ago as coffee shops appeared on every corner, the traditional British cup of tea must have felt like a poor relation skulking in the shadows. But in a sunny corner of Cornwall, a tea company is brewing up a delicate storm.
Today as the battle for rival independents and chains to stand out from the crowd has intensified, the irrepressible cuppa is roaring back onto the nation's blackboards. Where mocha, skinny latte and flat white were once coffee shop watchwords, now red berry, manuka, green and nettle are reviving the nation's oldest and best loved brew.
The natural fix for wellness seekers
Tea's adaptability and cure-all reputation have earned it cult status among wellness seekers needing a fix for mental clarity, motivation, memory and mood. Complex blends of ginger, ginseng and turmeric now ally traditional chamomile in the fightback against coffee's domination.
It's classical music to the ears of Cornish grantor Tregothnan Tea, whose Trading Managing Director, Jonathon Jones, is delighted by the public's continuing search for the perfect thirst-quenching cuppa.
In 2000, he noticed that a magnolia tree he'd planted at the nearby botanical gardens where he was then Head Gardener flowered earlier than one in India's tea capital, Darjeeling. Warm humid air blowing in from the sea coupled with an acidic soil ensured Tregothnan would become the first British tea plantation since the camellia sinensis tea bush first arrived on these shores 200 years ago.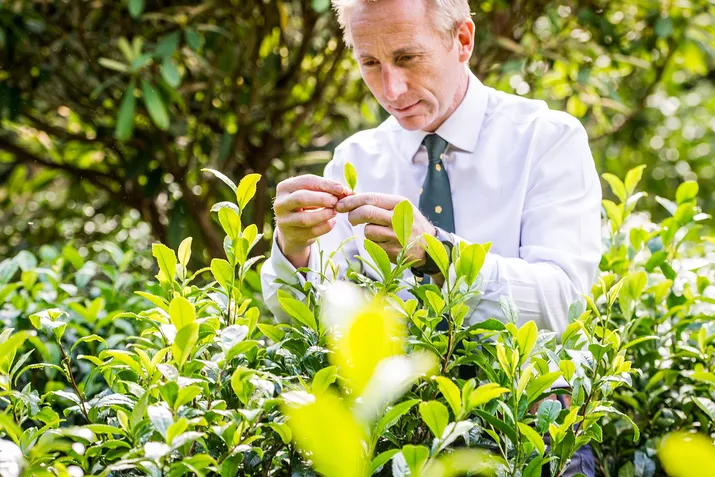 "People said it would have been done before in England if it could be, but we weren't deterred. I'd bring back cuttings from wherever I went, sometimes leaving my clothes behind to make room for them."

---

Jonathon Jones, Trading Managing Director, Tregothnan Tea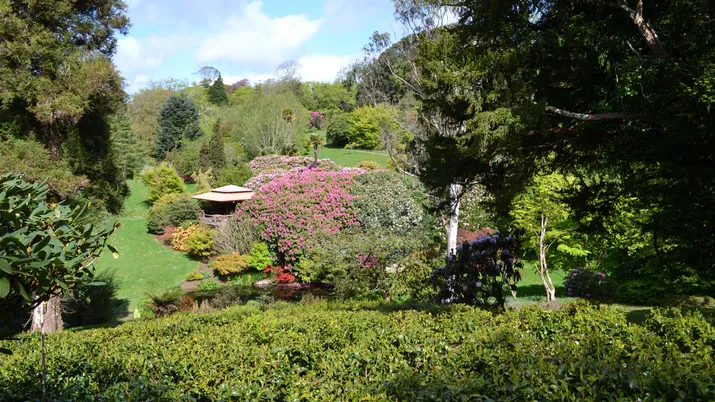 "Coffee… a warm-up act for tea"
His passion vindicated at every growing stage, he hails the coffee phase as purely "a warm up act for tea". After centuries of settling for a narrow range, a new wave of British tea lovers in their 20s and 30s are happy to splash out more for the perfect cup. "The complexity and diversity of tea surpasses coffee. We are known around the world as a nation of tea drinkers, but we're only now waking up to the exciting possibilities of its diversity," says Jonathon.
With multiple harvests each year – 2021's warm weather brought a bumper crop and the strongest black Assam tea brew ever produced in Europe – the Truro team discover new flavours every week. The rolling slopes of the 100-acre plantation are home to 400,000 white autumn flowering camellia sinesis bushes, all in small tranches and each with a distinct flavour.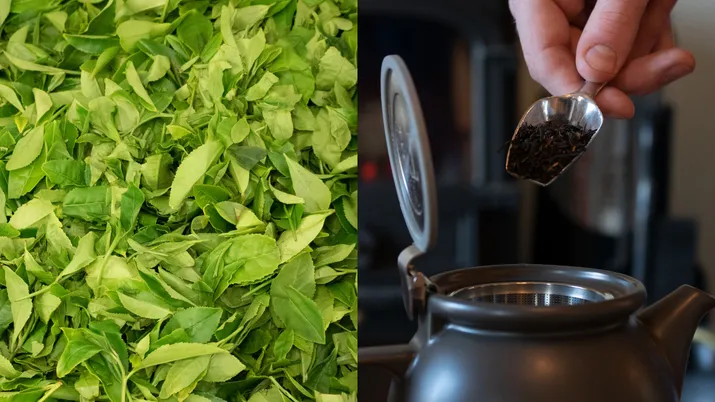 A bespoke row of leaves
According to Jonathon, tea growers will soon be able to specify the exact row of leaves used in each tea pack, just like winemakers and whisky distillers.
"Single Garden and Single Row Origin teas will achieve a new level of tea connoisseur looking for the subtle nuances of flavour from row to row. But when all's said and done, we rely on the drinker making our tea perfectly. And not many do!" That's why the plantation now runs single estate training sessions for drinkers to get more from their chah through an immersive experience. The one and three-day tea masterclasses have proved massive successes.
Pick your own tea… virtually
Visitors can pluck their own, but those unable to get to this oasis of calm can don a VR headset and walk through the plantations wherever they are in the world.
Between March and October, they can watch the pickers pluck the tips and buds for delicate white tea and the lower leaves for black and green tea. The ingredients are then rolled to begin oxidisation before drying in a process that takes 36 hours from plant to pot.
The estate boasts red berry, echinacea and manuka in its catalogue. And Tregothnan is the only place outside New Zealand with tea bushes to create the honey infusion. "We've created bespoke blends for leading private houses, palaces and iconic locations such as St Paul's Cathedral," says Jonathon, who is justifiably proud of the estate's ongoing commitment to innovation.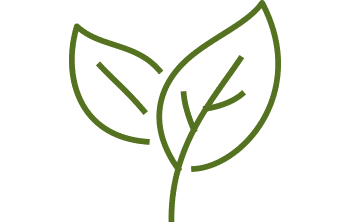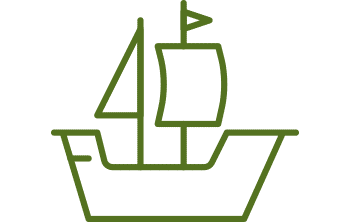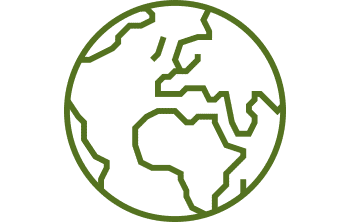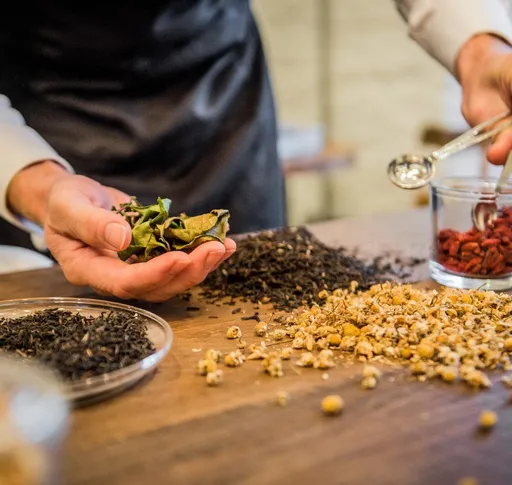 Tea Leaves
Fancy something different? Here are four of Tregothnan's finest.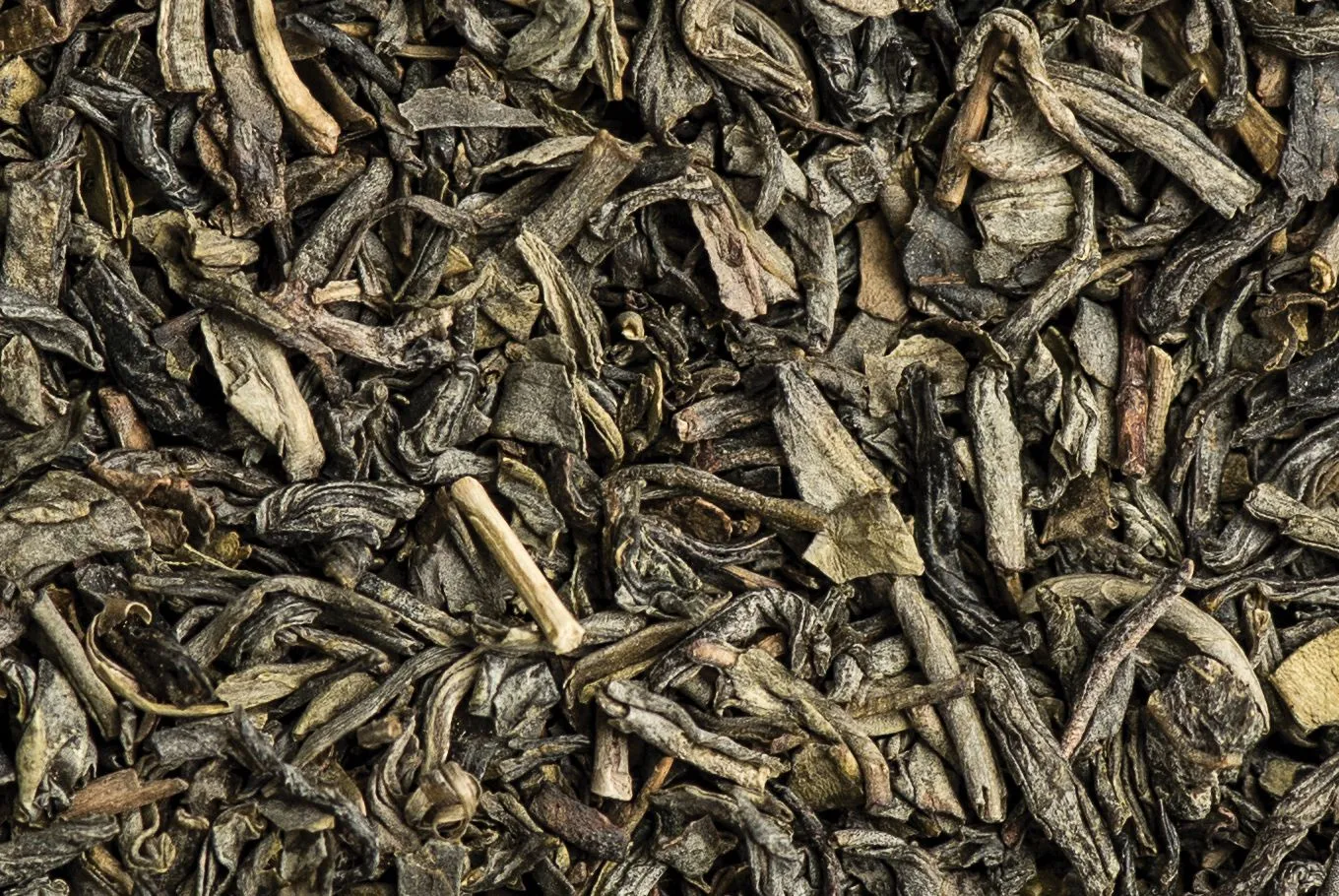 Green
Naturally caffeinated, green tea boosts the metabolic rate and reportedly helps weight loss by regulating glucose levels by slowing the rise of blood sugar after eating.
It is said to kill bacteria, which improves dental health and lowers the risk of infection as well as reducing bad cholesterol in the blood. It should be light in colour, refreshing and bittersweet, but if brewed incorrectly the bitterness can be overpowering.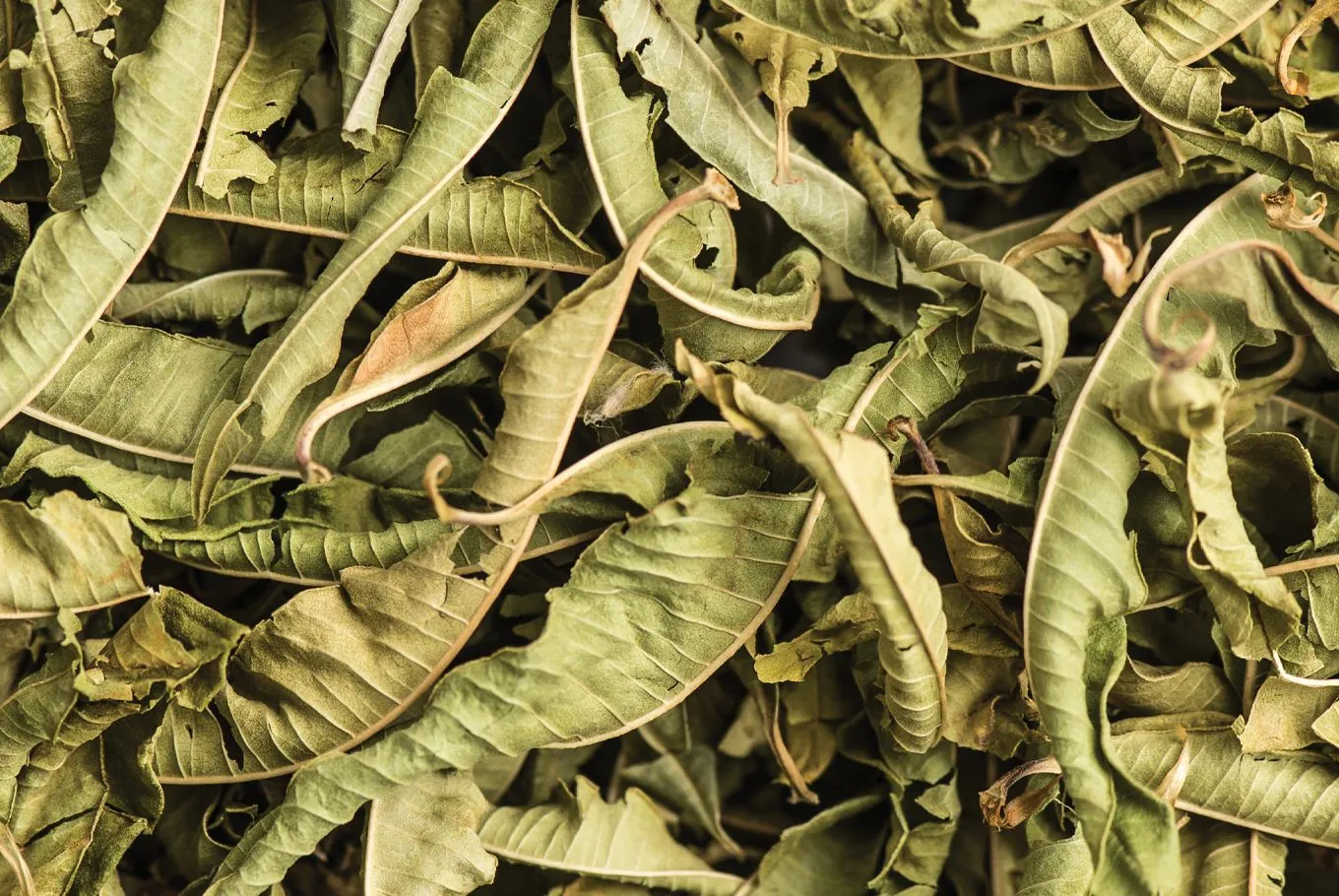 Lemon verbena
This tisane of cut Lemon Verbena leaves in hot water gives a wonderfully rich lemon scent and piquant taste when infused.
Zingy, zesty and fresh with a tangy bite, it is known for its reviving and refreshing qualities as well as complementing traditional medicine for treating colds, fever, anxiety, indigestion, spasms and insomnia.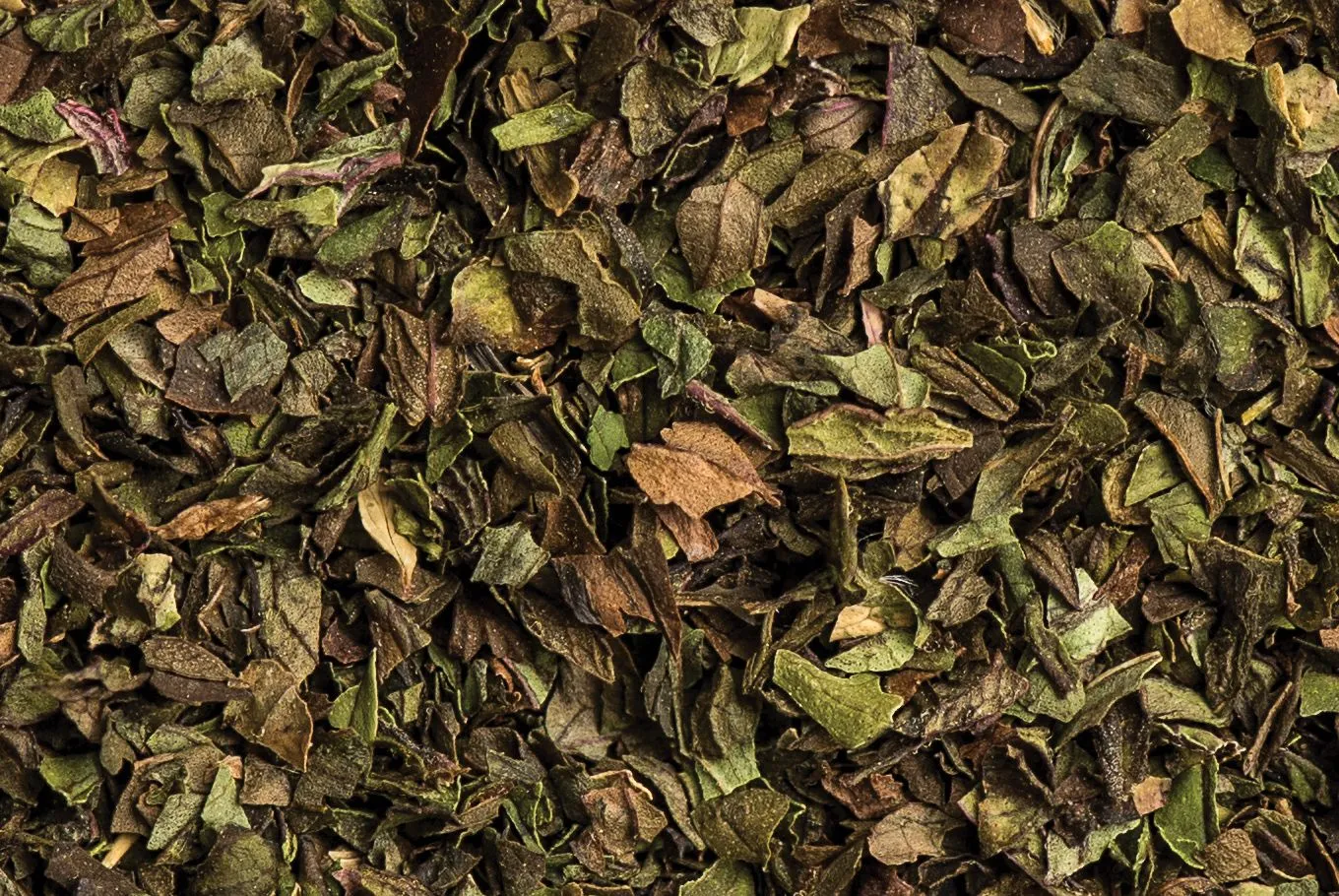 Peppermint
Naturally sweet, this refreshing and cleansing British tea infusion is cooling and invigorating, making it a delicious drink on a hot summer day.
It's also caffeine-free, so a delicious alternative to black and green tea as well as a perfect after-dinner drink to aid digestion. Not many people know it's also a super hydrator and a flavour-packed alternative to water that can be cold-brewed for even greater thirst-quenching benefits.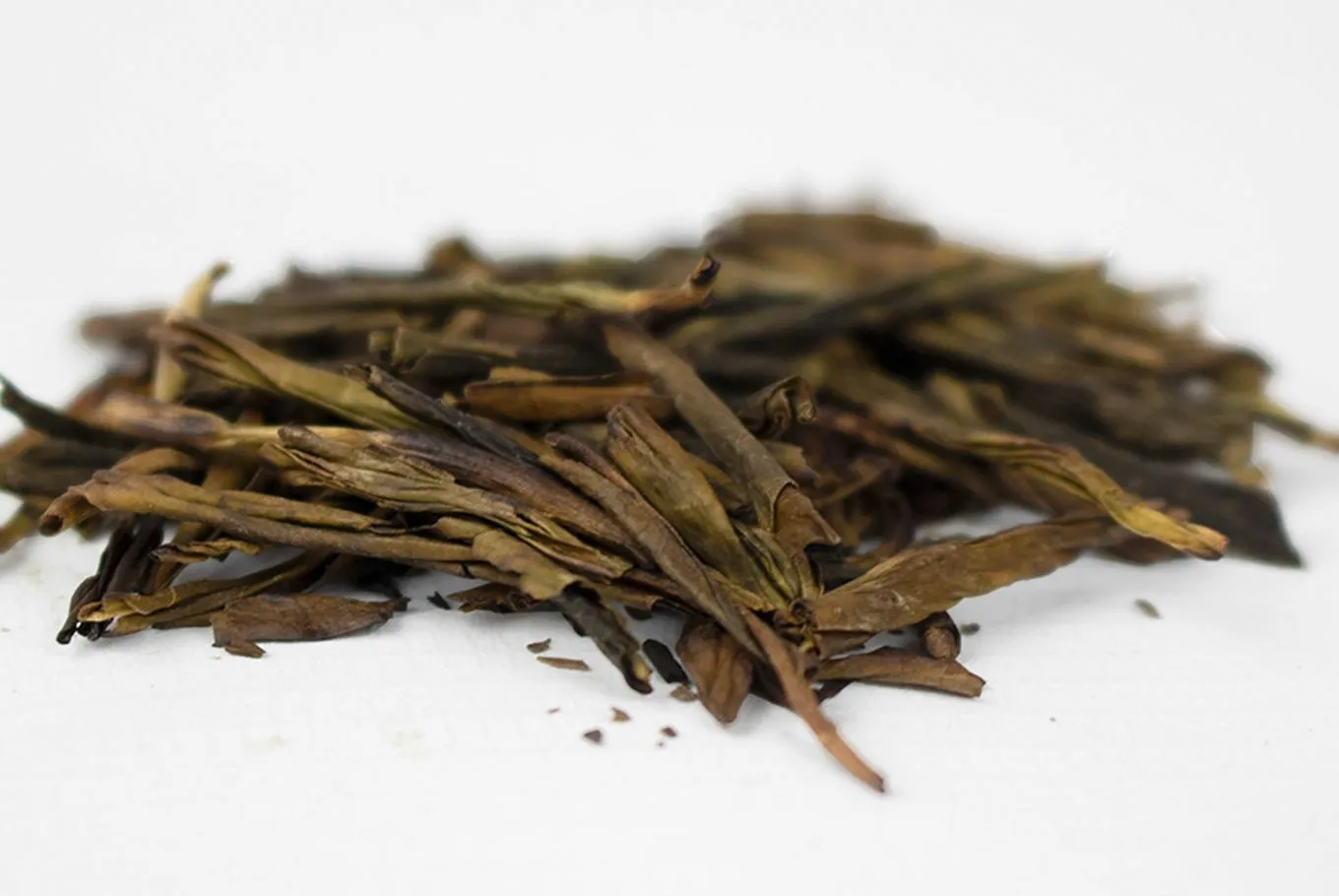 Hojicha
One of Tregothnan's single estate loose teas, this lightly roasted loose variety is a big favourite in Japan. Hojicha brews very quickly and should be tasted after just 30 seconds rather than waiting the usual several minutes to infuse.
It also reinfuses very well and can be reused with hot water several times. It was the tea served to the G7 Leaders in Cornwall. The Japanese Prime Minister enjoyed it so much he sent a delegation to Tregothnan to buy additional supplies to take home.
Tea joining wine as new food pairing
New tea flavours, brewing techniques, cocktails and cold brews are making teas a viable alternative to wine and alcoholic drinks for food pairing. That, and the connection with mindfulness and herbal teas, means the future is looking rosy.
Tregothnan Tea's presence in some of the world's finest hotels and even the shelves of Chinese retailers is further evidence of the grantor's disproportionate prominence in the global tea market.
"There's definitely a special aura about the place and that's enhanced by the product that's produced here. Tea has an almost mystical quality and everyone who comes here says the place has a spiritual feel to it," says Jonathon.
One thing is certain for this plantation that supplies a small but significant part of the world's tea trade… they will always be pioneers and the home of the great British cup of tea.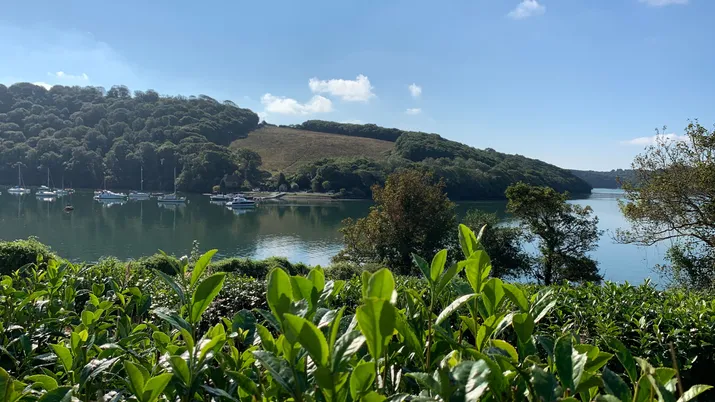 Images courtesy of: © Tregothnan Tea