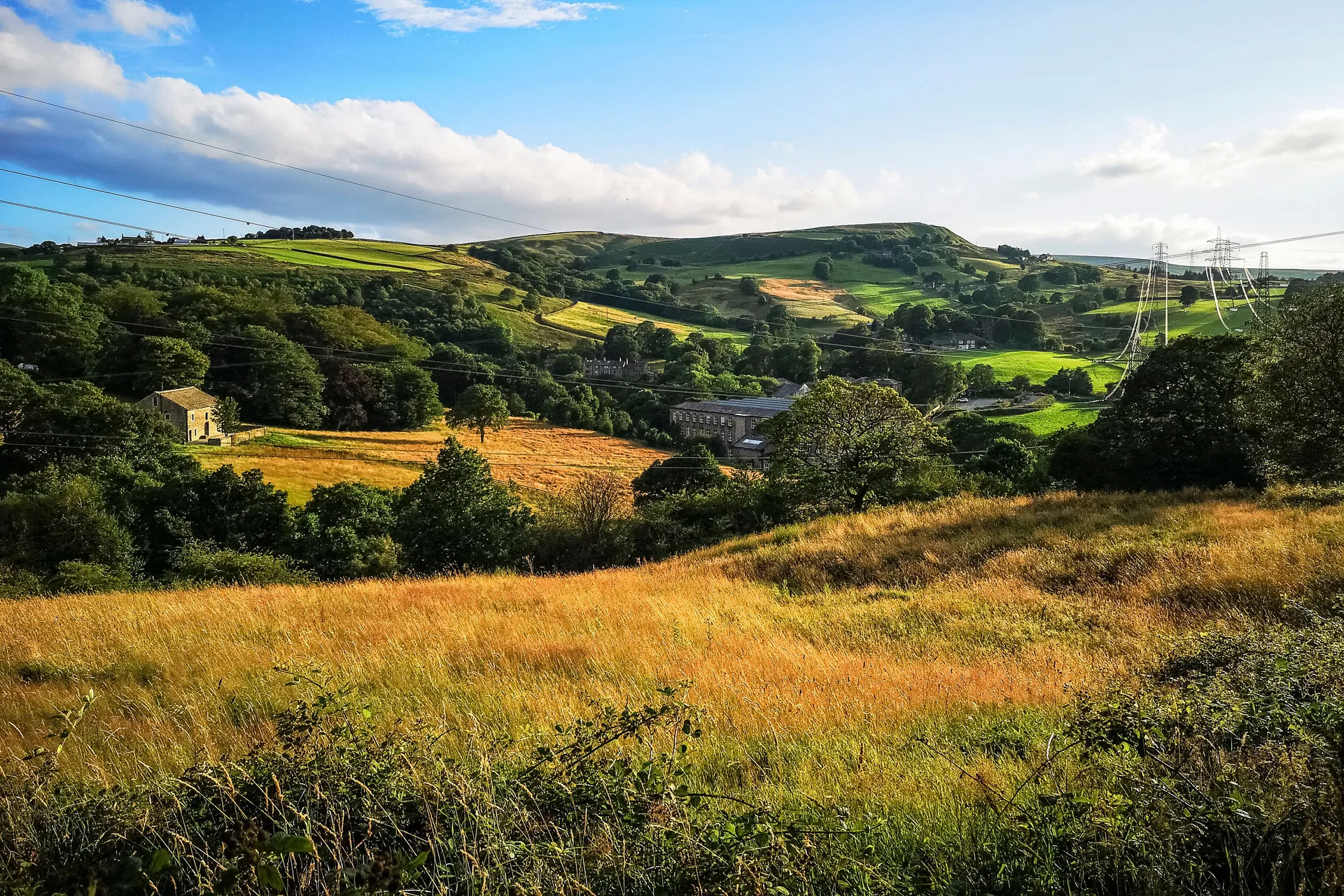 Grantor advice and your FAQs
At-a-glance guide to how National Grid can help you
All the information you need is now in one place with Gridline digital's dedicated grantor area.
We'll update some of the Frequently Asked Questions we receive from grantors to save you time. And if you still need help, the best contact details to find it are listed below.
Grantor Services
Our Grantor Services team are there to offer advice and support to landowners with electricity equipment installed on their land.
They are part of National Grid's Electricity Transmission Property team responsible for acquiring rights and permissions from statutory authorities and landowners that we need to install, operate and maintain the electricity transmission network.
How to get in touch
The Electricity Transmission Property team is responsible for acquiring all rights and permissions from statutory authorities and landowners needed to install, operate and maintain National Grid's electricity transmission networks. The group acts as the main interface for landowners with electricity equipment installed on their land.
Lump sum payment for converting wayleaves to easements
Many of National Grid's grantors currently receive annual payments in line with their wayleave agreement and the rates set by the National Farmers Union and Country Land and Business Association. But did you know you can convert the wayleave into an easement and receive a one-off capital payment instead?
National Grid encourages you to seek professional advice from a qualified chartered surveyor or agricultural valuer. National Grid will pay reasonable agent's fees in accordance with its published Surveyor's Fee scale, together with solicitor's fees, upon completion of the easement. So there should be no need to pay an agent any of the payment rightly due to you.
If this is of interest to you or you wish to find out more about easements and the payment which you could receive, then please contact us directly or through a qualified agent at [email protected]

FAQs
The Grantor Support Team is on the end of the line or at their laptop to help you with any questions you might have about National Grid assets on your land as well as payments. But before you call or email take a look at some of the helpful advice sections and frequently asked questions on this page.
Why are the Wayleave Payment rates being changed?
Wayleave rates for 2021 overall were lower than in 2020 for a number of reasons. They are agreed between the Electricity Networks Association representing the electricity companies and NFU representing grantors.
As a result of changes required by the NFU in the (arable) negotiations completed in 2019/20, the five-year averaging of rates and upward-only adjustment agreement was removed from the calculation in 2020.
This means that rates can now go up more sharply than before, but can also fall. This same method of calculation has been adopted for grassland.
The payments are made up of seven different categories: time loss, irrigation, area loss, yield loss, wasted inputs, weed control and health and safety.
Each of these categories is assessed annually depending on the market, which results in the payments changing annually (both up and down). This year some categories have gone up and some down, but overall there has been a small decrease in payment.
Can EMFs (Electric Magnetic Fields) impact my health?
Most people get most of their exposure to EMFs from the distribution wires along the street and from wiring in their homes. We also get short-duration higher field exposures when we pass close to electrical appliances.
Not many people live within 100 metres of a high-voltage power line, but for those that do this will also be a significant source of exposure.
Experiments have shown that mice and rats don't seem to get disease when we expose them in the laboratory. For more on the World Health Organization research into the science behind overhead lines visit emfs.info.
What is the height you are allowed to build under a line?
In every instance refer to the quick, free and easy Line Search Before You Dig (LSUBD) website. The free-to-use site, designed to save time and lives by offering safe digging utility assets maps, is used by landowners around three million times a year.
Which contractors work on behalf of National Grid?
In all instances, any person completing work behalf of National Grid will have valid proof of identity and will supply this once requested.
If you are still unsure, please call our Grantor helpline on 0800 3895113 and we will be able to verify if this person is authorised.
Vodafone payments
Vodafone entered into a wayleave agreement to use the spare fibre cable on our towers and overhead lines to transmit data in return for annual Energis wayleave payments to all landowners affected, regardless of whether National Grid's assets were on an easement or wayleave.
These payments were made in November each year and were managed by National Grid on Vodafone's behalf. In 2017, Vodafone stopped using National Grid's fibre network for its commercial traffic and terminated its wayleave agreements, with a final payment made in 2018.
The fibre cable is, however, still used by National Grid for the operational running of the electricity network.