Vegetation Management Optimisation (VMO)
Improving Network (Dx) Reliability Using Natural Cycle Pruning
Impact
Improved reliability
Avoided penalties
Increased efficiency for spend
Target user
Vegetation Strategy
Vegetation Ops
Vegetation Contractors
Relevant tech
AiDash
Visual inspection via satellite data 
Tree growth and asset clearance via satellite imagery
Artificial intelligence and machine learning to scale efficiently
Assignment of real time risk scoring to circuits
 
The challenge
Until now vegetation pruning at National Grid has been time-based, potentially hazardous trees are not prioritised based on impact, and the vegetation operations team has spent excessive time on manual, paper-based work. In addition, we have recently incurred penalties resulting from poor vegetation related reliability performance.
Cycle pruning, both on a circuit and sub circuit level, is currently prioritised based on schedule, and is seen as having the opportunity for achieving efficiency gains through use of visualisation data and modelling, using data such as circuit criticality, tree growth forecasts, and others.
Hazardous tree removal can gain efficiency with the ability to predict the probability and criticality of a failure, using analytical modelling and better identification for such occurrences.
Our solution
To resolve these challenges, we have defined VMO - a digital product that seeks to maximise the value of National Grid's vegetation management programmes. 
The product provides the means to: 
Plan tree pruning activities based on condition, using advanced analytics and other available technologies, instead of pruning on fixed time cycles.
Drive value in the hazardous tree programme management, in terms of both planning and execution, by intelligently prioritising hazardous tree removal. 
Digitise workflows (e.g. inspect & audit) and continuously track vegetation related reliability, contractor performance, vegetation management workplan progression.
---
We are using a new digital product called Vegetation Management Optimisation (VMO) that is capable of utilising satellite imagery to map the areas where vegetation poses a high risk to our networks, given trees cause the greatest number of outages in all our jurisdictions.
John Pettigrew, National Grid CEO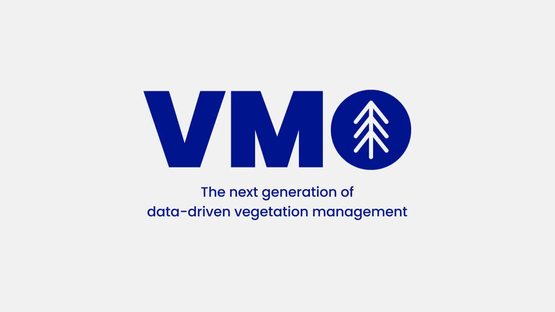 Annual outage reduction savings
7 M
Reliability improvement
+2%