We're preparing for winter all year round
Making sure your electricity supply is reliable over winter is one of our top priorities, so we work hard throughout the year to make sure our electricity network is ready for whatever challenges the colder months might bring.
These are just some of the ways we're preparing for winter all year round: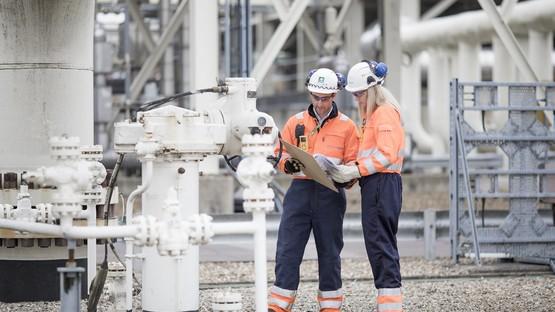 Inspecting our infrastructure and sites
We're continuously monitoring our network to make sure it remains resilient 365 days a year, including over winter when demand for electricity is at its highest.
This includes detailed routine site inspections in the lead-up to winter, which are performed both on foot and using the National Grid helicopters, with further inspections continuing through the colder months.
 
Planning our workforce
Planning shifts for winter ensures that extra emergency teams are available around the clock, both in our control rooms and in the field.
In our electricity distribution business we also have additional operational and engineering staff on standby, as well as extra control centre and contact centre operatives available to manage our distribution network and assist customers with enquiries when they need it most.
 
Predicting risks caused by climate change
Our innovative climate risk tool projects the risks we could expect to see caused by climate change in both the UK and the US per decade until 2070.
By mapping out the 'hotspots' for different climate change hazards – such as river and coastal flooding, high winds and heatwaves – the tool gives us an insight into the ways we may need to plan and adapt the energy networks in the future. Examples include looking at how assets such as electricity pylons may behave under higher or lower than usual temperatures.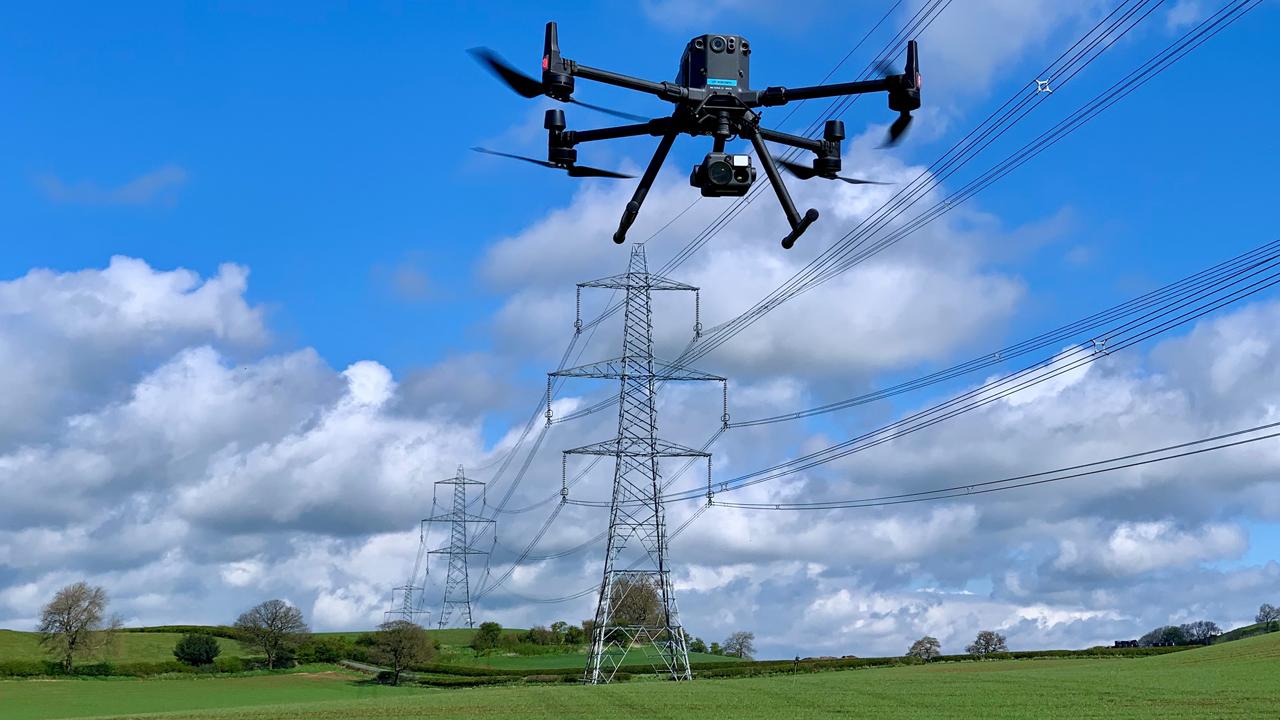 Using innovative technologies to improve our networks
We're continually exploring new advances in technology that can help keep the network operating efficiently and safely. Examples of these include:
Using autonomous drones to inspect overhead wires, pylons and substations without the need for a pilot.
Trialling AI satellite technology to help us identify where vegetation should be pruned near electric circuits, to cut the risk of trees falling or their branches touching power cables or other infrastructure.
LIDAR

(laser imaging, detection and ranging) 

technology on our helicopters offers 3D thermal imaging to give us precise locations for potential faults and hazards near our overhead network.
Read more about the technologies improving our electricity networks
 
Connecting energy projects to the electricity grid
Connecting new energy projects to the grid gives us a variety of ways to help reinforce the network, ready for those winter months when demand is at its highest.
One example of this is the Lister Drive project which provides inertia to the electricity system that might otherwise have been produced by coal-fired power stations. This will reduce the emissions associated with keeping the system stable, helping to ensure that electricity can continue to flow to the right places at the right times, whenever it's needed.
Find out more about our latest grid connections
Find out more about how we take care of the UK's energy networks in winter