The hydrogen hub
Find out how clean hydrogen is empowering the energy transition and playing a critical role in a fossil-free future.
Our vision for hydrogen in the US
Clean hydrogen is key to a clean energy future and ensuring we fully eliminate fossil fuels from our electric and gas system by 2050. We see potential to create 100% hydrogen-fueled neighborhoods, blend hydrogen with Renewable Natural Gas (RNG) into the existing gas networks, and fuel our generation assets with hydrogen.
 
Developing a Hydrogen Economy in New York
We are proud to be a part of the consortium announced by NY Governor Hochul to develop a regional clean energy hydrogen hub in the Northeast. A hub is a cluster of local hydrogen production, storage, and demand. Led by NYSERDA, partners will develop a hydrogen hub proposal for the Department of Energy.
A fossil-free future
Clean hydrogen plays two major roles in ensuring a fossil free future.
It helps decarbonize multiple sectors, including heat, power generation, and transport, providing a clean, carbon-free fuel as a replacement.
 

It fuels power generation to make a fully-renewable power grid more reliable with less infrastructure build-out.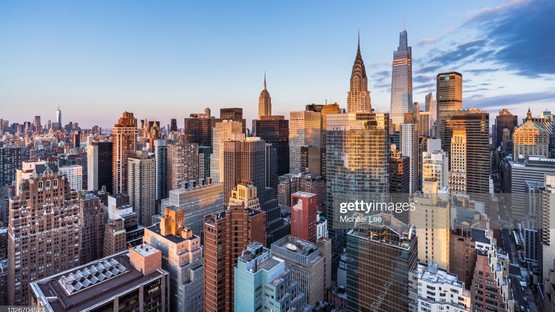 Our vision for a fossil-free future
Our vision for fossil-free heat addresses climate change while ensuring affordable, reliable service to all our customers. Watch this video to learn more about how we plan to make our vision of a clean energy future a reality.
Watch video