The Clean Energy Revolution podcast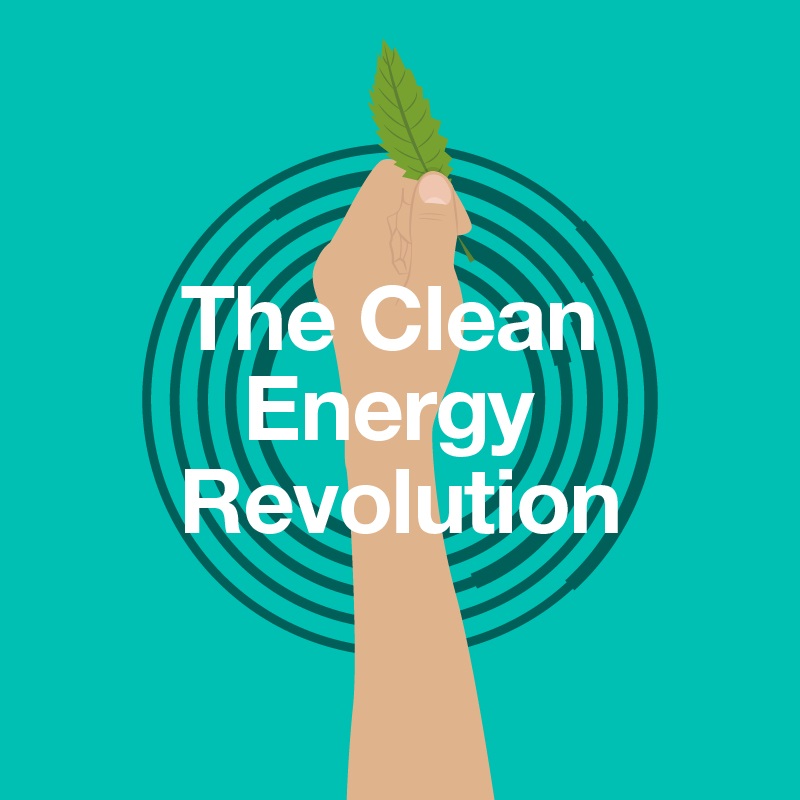 Season 2 has landed!
In season 2 of The Clean Energy Revolution podcast, Max La Manna takes a look at the role energy plays in tackling the negative effects of climate change, and discovers how the world will be powered in the next 30 years as we work towards a net zero future that doesn't contribute to global warming.
The Clean Energy Revolution also looks at the part can we all play - as individuals, businesses and nations - to help make this happen for the good of our planet, and how we all have a role in one of the most incredible revolutions in human history.




Listen to season 2, episode 4: Protecting our energy supplies
In episode 4, Max takes a look at the different ways our energy supplies are being kept secure and resilient – both now and into the future.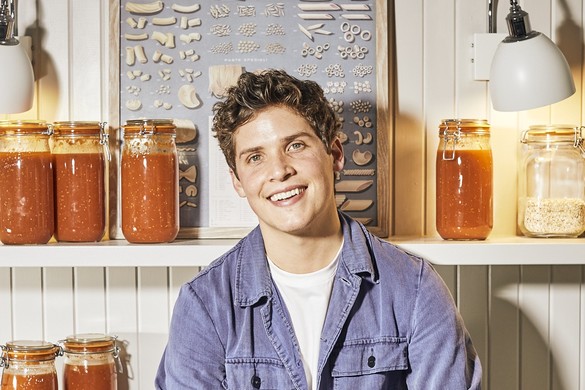 About our host
Max La Manna is a low-waste chef, award-winning author and host of a BBC Earth TV series looking at the carbon footprint and environmental effects of the UK's most-wasted food items.
In just 3 years, Max has captivated over 1 million followers across social media, and his content and shows have been seen by over 1 billion people.
All episodes
Listen to all the episodes of The Clean Energy Revolution right here. New episodes will be released each month, so don't forget to subscribe!
Subscribe to email alerts
Fill in your details below and we'll let you know when each new episode is released.