Transmission network use of system (TNUoS) charges
Transmission Network Use of System (TNUoS) charges recover the cost of installing and maintaining the transmission system in England, Wales, Scotland and Offshore. Generators are charged according to their TEC.  Suppliers are charged based on their demand forecast. All tariffs are based on which geographical zone Users are connected to. TNUoS tariffs are published annually by 31 January and take effect from 1 April each year.
TNUoS tariff forecasts and notifications of changes
These documents contain the TNUoS tariff forecasts and notifications of tariff changes. Updates for next year's tariffs are published quarterly in accordance with the Connection and Use of System Code (CUSC). Updates for the next five years' tariffs are published annually. The TNUoS tariffs for 2017/18 can be found below and are now fixed.
 For the 2019/20 TNUoS tariffs, the timetable for our upcoming forecasts is outlined below:
Timetable updates
| | | | | | |
| --- | --- | --- | --- | --- | --- |
| Year | TNUoS Tariffs | Report | Date of Publication | Webinar | Webinar Registration |
| 2018 | 2019/20 | Quarterly Forecast | End of April 2018 | Friday 11th May 1:30-2:30pm | Play Recording  |
|   | 2019/20 | Quarterly Forecast | End of June 2018 | Friday 6th July 10:30-11:30am | Register |
|   | 2020/21 – 2023/24 | 5 Year Forecast | End of August 2018 | Monday 10th September 10:30-11:30am |   |
|   | 2019/20 | Draft Tariffs | End of November 2018 | Wednesday 12th December 10:30-11:30am |   |
|   | 2019/20 | Final Tariffs | End of January 2018 | Friday 1st February 10:30-11:30am |   |
If you would like to register for the webinar, please contact [email protected]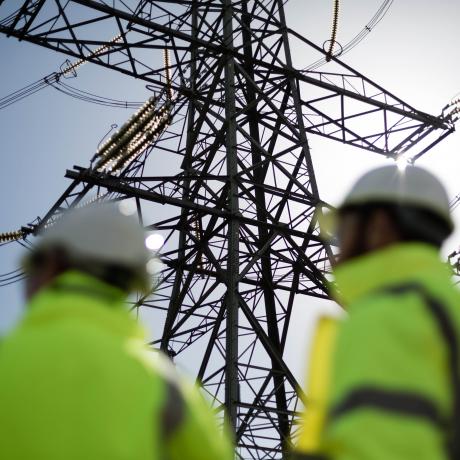 Network charging developments and Charging Futures
Our work considering a Targeted Charging Review and how we are working with Ofgem and others to ensure a coordinated approach with other network charging initiatives.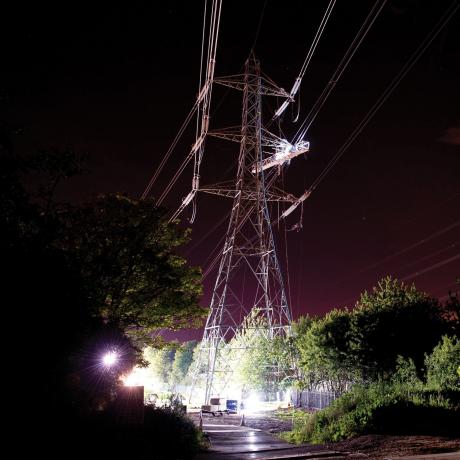 Balancing services use of system (BSUoS) charges
Recover the cost of day-to-day operation of the transmission system. Generators and suppliers are liable for these charges, which are calculated daily as a flat tariff.
Historical tariffs
Tools and calculators
The current charging calculations are based on the Oct 2014 TEC register. To view the latest TEC register please refer to the Registers, reports, and guidance page.
Generation zoning reviews
National Grid undertakes reviews of generation tariff zones at the start of the Price Control period unless there is a significant change in the generation background. These documents contain consultation details of previous reviews.
TNUoS charging statements
TNUoS charging statements are documents describing our charges and the methodologies behind them. The Use of System Charging Methodology Statement and the Connection Charging Methodology Statement are included within Section 14 of the Connection and Use of System Code (CUSC). National Grid administers the CUSC. Changes to the CUSC are subject to industry consultation, approved either by Ofgem or the CUSC Modification Panel.
DCLF ICRP Transport Model
National Grid publishes the DC Load Flow Investment Cost Related Pricing (DCLF ICRP) Transport Model which allows users to undertake their own sensitivity analysis of generation and demand tariffs under different scenarios.
For more detailed information on the DCLF ICRP, please see Chapter 2 of The Statement of the Use of System Charging Methodology in Section 14 of the CUSC.
If you would like a copy of the DCLF ICRP Transport Model, require further information on the charging methodologies and principles, or have any other charging enquiry, please contact our Charging Team at [email protected] or 01926 654633.