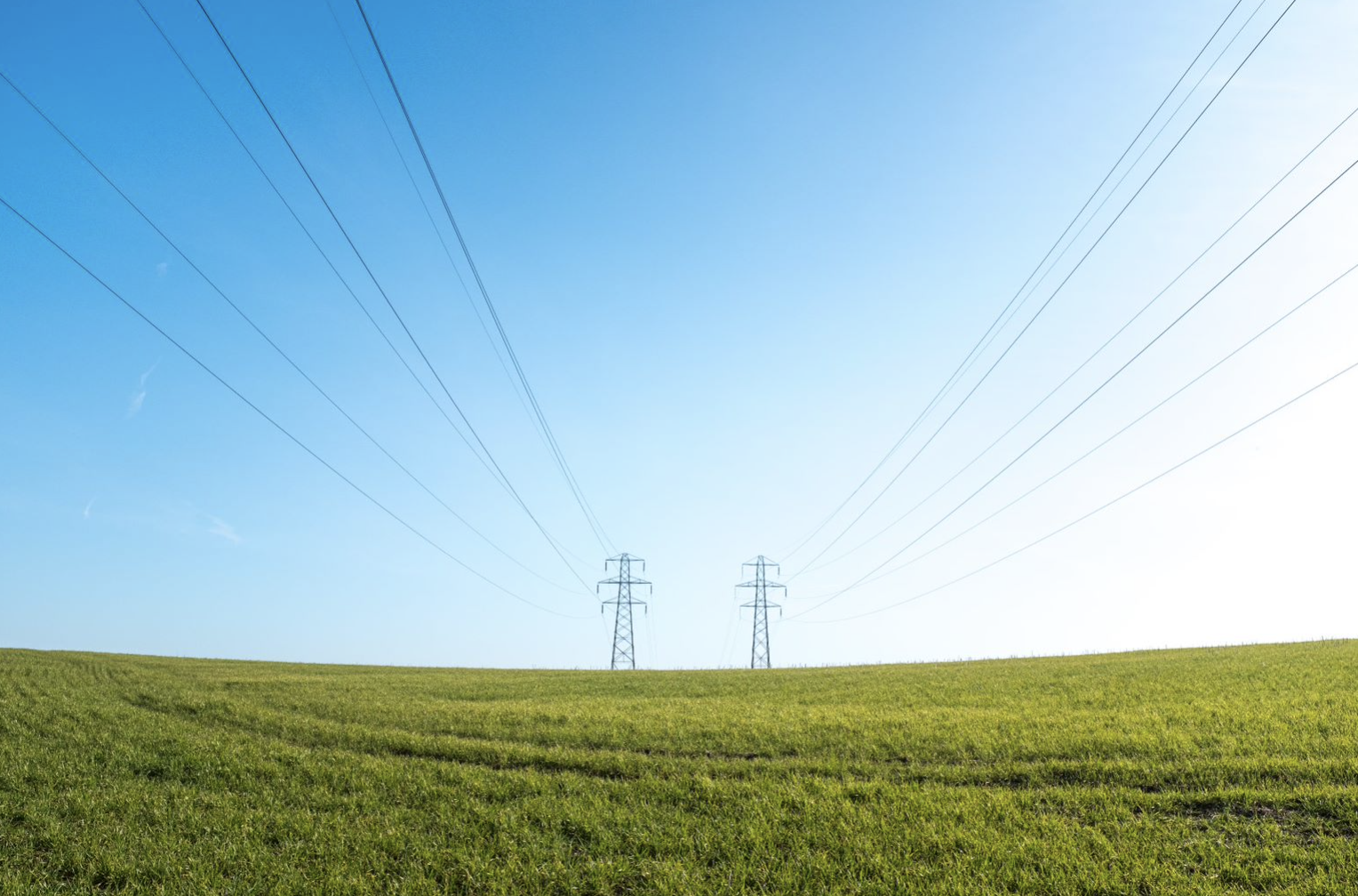 Repositioning National Grid's portfolio
This morning, we announced three transactions that, taken together, are going to be transformational for our business. I don't say that lightly. Our £7.8bn acquisition of Western Power Distribution, the UK's largest electricity distribution network operator, selling our Rhode Island gas and electricity business for an Equity Value of $3.8bn (£2.7bn) and initiating a sale process for a majority stake in our UK Gas transmission and metering business, will enhance our role in the energy transition and drive long term shareholder value.
Our vision for National Grid remains unchanged - to be at the heart of a clean, fair and affordable energy future – and with increased exposure to the UK's electricity sector, we will be able to take a more holistic approach across the entire UK electricity sector, helping the UK's wider net zero ambitions.
For example, with renewable generation, our high and low voltage engineers will be able to share their knowledge and experience, to efficiently deliver increasing levels of renewables connections, both large and small.
We will also be able to share best practice across engineering and customer solutions, to help drive a more effective roll out of the infrastructure needed for Electric Vehicles. Whilst we are working to deliver ultra-fast charging infrastructure at a national level, WPD is looking to deliver over 200,000 charging points across its territory by 2023.
When all three transactions are completed, nearly 70% of group assets will be focused on electricity, up from around 60% today. That's very significant at a time when electricity demand is expected to rise substantially in the years ahead. The Committee on Climate Change sees a 70% increase in UK electricity demand by 2050. As the largest electricity transmission and distribution owner and operator in the UK, we'll play a pivotal role in enabling growing levels of electrification.
I'd like to take this opportunity to say a heartfelt thank you from all of us at National Grid to our fantastic Rhode Island colleagues who have worked so hard over the years to deliver the energy needs for our customers across Rhode Island. I know that PPL will be an excellent steward for Rhode Island's customers, colleagues and communities.
We remain fully committed to our US gas and electricity distribution businesses, which are key growth drivers for National Grid and, with significant investment plans in the US, I'm excited about the journey ahead.
Our vision is for National Grid to be at the heart of a clean, fair and affordable energy future. The transactions we've announced today transform National Grid's positioning and give us an even greater role to play in the journey to net zero.