National Grid Ventures
On this page you can find out about National Grid Ventures, the commercial business within National Grid group. You'll find links and information about our current projects, including interconnectors, and our latest news stories. 
National Grid Ventures is home to a diverse portfolio of energy businesses that deliver competitive products and services for a broad range of customers. 
National Grid Ventures is separate from National Grid's core regulated businesses and we're active in competitive markets across the US and UK.
Whether it's the long-distance transport of renewable energy, the storage of liquefied natural gas, or supporting the roll out of smart meters, we're working hard to make energy reliable, clean and affordable for consumers. 
We're also building the energy systems of tomorrow – from bringing innovative technology to market that changes the way homes and businesses use energy, to competing for new, large-scale, climate-friendly energy projects.
 
National Grid Partners – venture capital
National Grid Partners are the venture capital and innovation arm of National Grid Ventures. If you're a company or investor that's interested in finding out more about our services, please visit our website. 
Who we are and what we do
Read about our latest news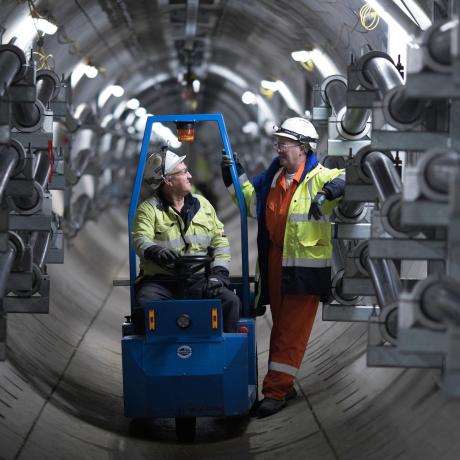 UK principal operations
Electricity transmission, gas transmission and system operation.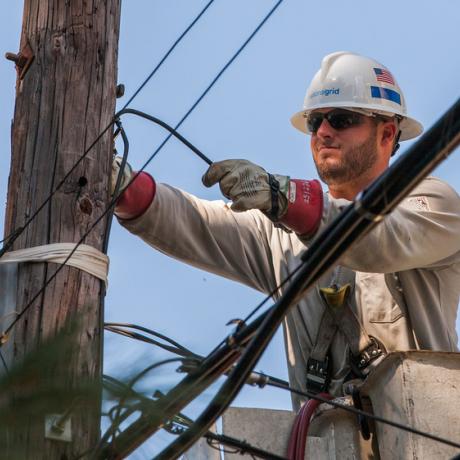 US principal operations
Electricity, natural gas, and clean energy delivery across the north eastern United States.