National Grid Ventures
On this page you can find out about National Grid Ventures, the commercial business within National Grid group. You'll find links and information about our current projects, including interconnectors, and our latest news stories. 
National Grid Ventures (NGV)
NGV is separate from National Grid's core regulated businesses and we're home to a diverse portfolio of energy businesses that deliver competitive products and services for a broad range of customers.
We develop, operate and invest in energy projects, technologies, and partnerships to help accelerate the development of a clean energy future for consumers across the UK, Europe and the United States.
 
National Grid Partners – venture capital
National Grid Partners are the venture capital and innovation arm of National Grid Ventures. If you're a company or investor that's interested in finding out more about our services, please visit our website. 

National Grid completes acquisition of Geronimo Energy in the US
On 15 July 2019, National Grid completed its acquisition of Geronimo Energy, a leading wind and solar developer in the US, for $100 million. The deal was announced on 7 March, 2019, and has now met all regulatory and statutory requirements. 
This new acquisition continues National Grid's investment in clean energy and Geronimo will sit in National Grid Ventures (NGV), alongside our interconnector portfolio.
 
Who we are and what we do
Read about our latest news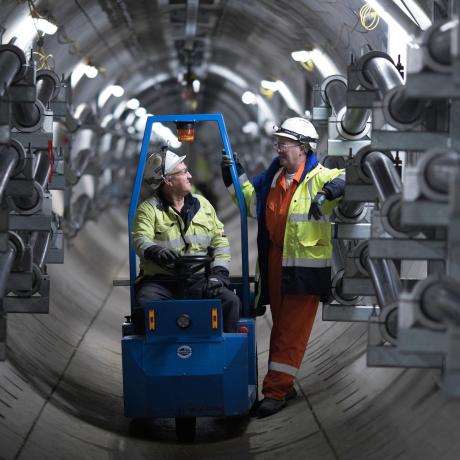 UK principal operations
Electricity transmission, gas transmission and system operation.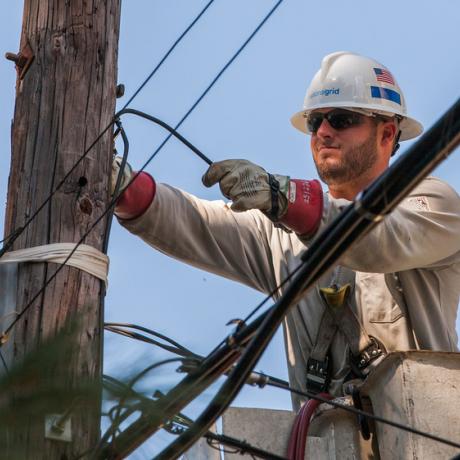 US principal operations
Electricity, natural gas, and clean energy delivery across the north eastern United States.