Whether you want to feel the excitement at a Woo Sox game, relax with a beach day on the Cape or recharge at one of the Bay State's many natural wonders, you can do it all without using a drop of fuel.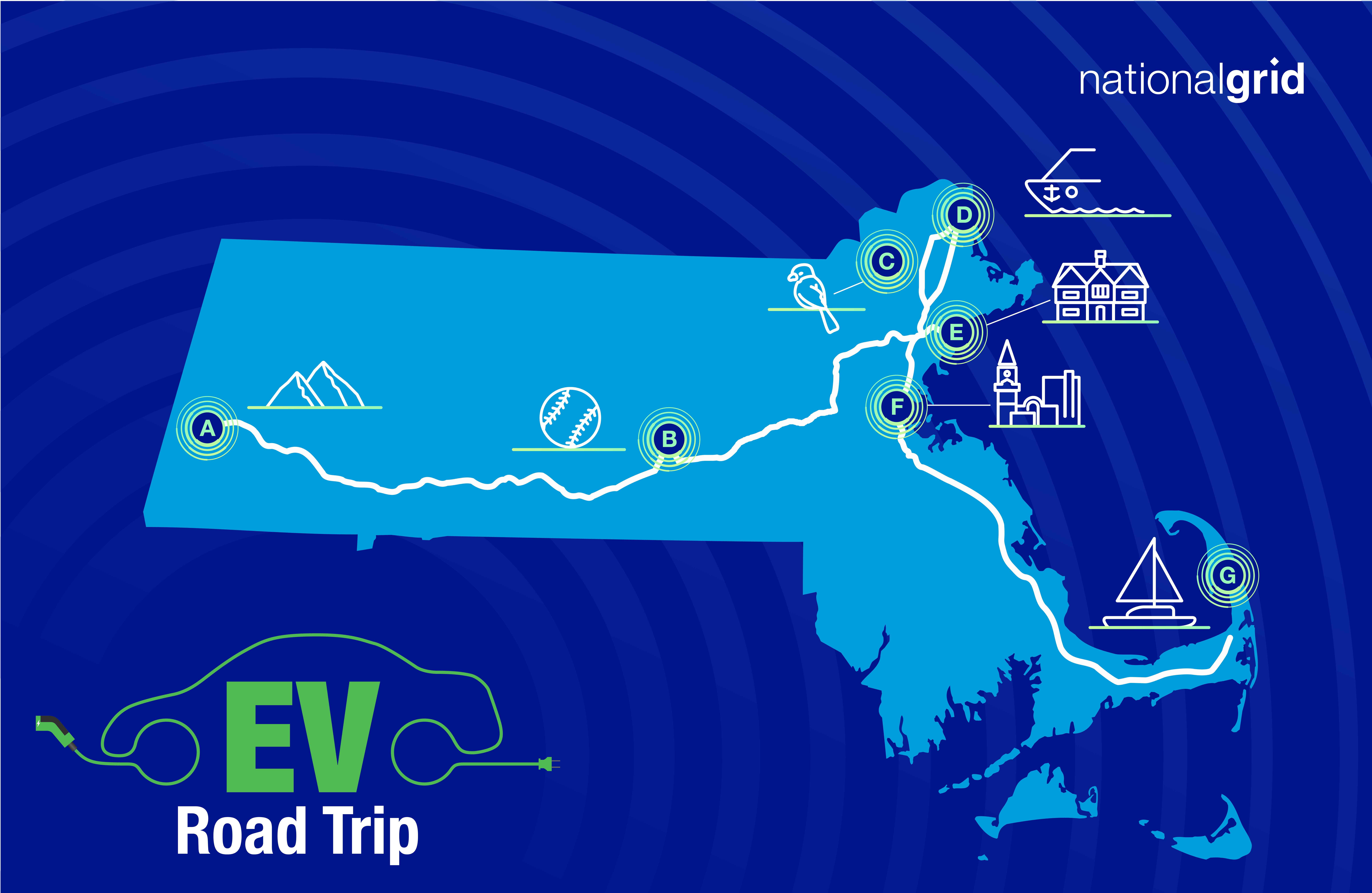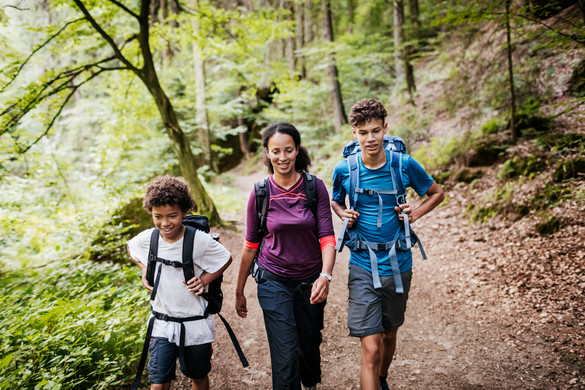 A - Stockbridge
Located in Western Massachusetts, Stockbridge is a beautiful, mountainous part of the Commonwealth that has inspired creativity for generations. Explore your artistic side while your EV charges right outside at the Norman Rockwell Museum. For more outdoorsy activities, head down the road to the October Mountain State Forest.  
9 Glendale Rd, Stockbridge, MA 01262
Norman Rockwell Museum
There's always something new to enjoy with ever-changing special exhibitions, engaging programs and a scenic 36-acre campus.
The Mount Edith Wharton Home
Visit the National Historic Landmark and cultural center that celebrates the intellectual, artistic and humanitarian legacy of Edith Wharton.
The property includes a turn-of-the-century home built in 1902 and elaborate gardens.
October Mountain State Forest
At 16,500 acres, October Mountain is the largest state forest in Massachusetts.
Visit today to explore trails for all levels of hiking experience.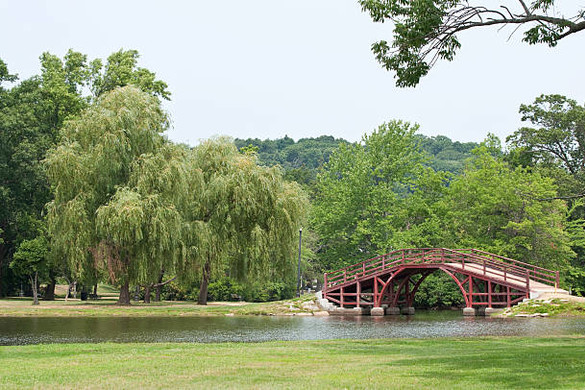 B - Worcester
Excitement is everywhere in Worcester, starting with a brand-new Polar Park, featuring five EV chargers in the area. Experience the exciting performances at the Hanover Theatre and enjoy great food everywhere you turn.
225 Fanklin St, Worcester, MA 01604
Polar Park
Catch a game at the new home for the Woo Sox! Grab a ticket to one of their 50 home games this summer.  
The Hanover Theatre
From Shakespeare to ballet to pop singers, this theatre has something for everyone to enjoy. 
Worcester Common
Stroll through downtown Worcester and grab a bite to eat at one of the many food trucks around the square.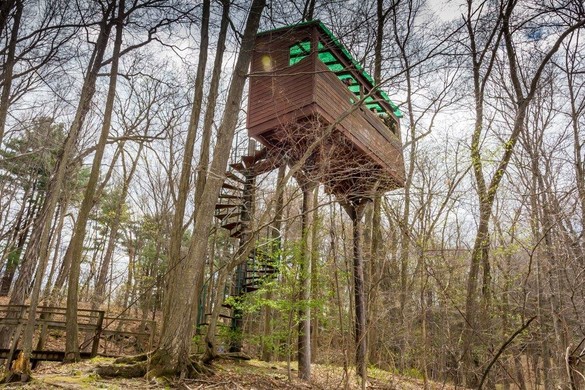 C - Topsfield
Take a trek through Topsfield and get lost in nature. While you recharge your spirit, the Massachusetts Audubon Society makes it easy to recharge your EV with two onsite chargers.
387 Perkins Road, Topsfield, MA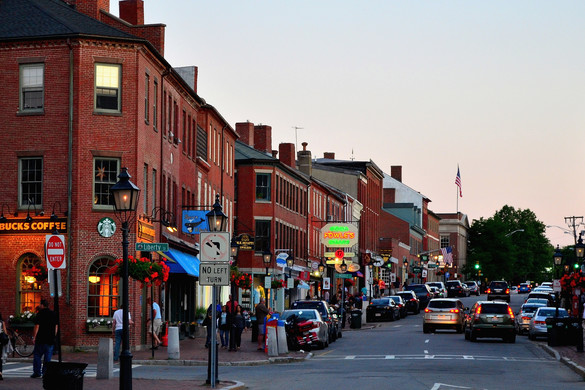 D - Newburyport
Deeply rooted in American history, Newburyport offers visitors inspiring architecture, fantastic restaurants, shops, theaters, museums, and more than six EV chargers nearby. Discover the wide range of fun water activities—from beaches to boat tours—to enjoy while you charge up for your next destination.
81 Merrimac Street, Newburyport, MA
Waterfront Park
Check out the popular downtown green space for summer concerts, picnics, strolling and great views of the Merrimack River.
Whale Watching Cruises
Take a whale watching cruise out of Newburyport and see some of the ocean's most amazing animals. 
Plum Island
Visit this beautiful beach and seaside sanctuary where you can soak up some sun on the beach and view 800+ species of birds, plants and animals.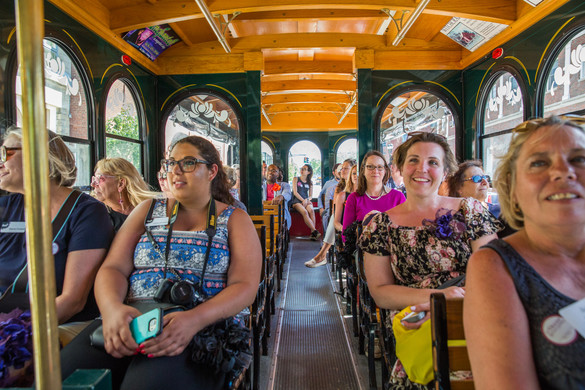 E - Salem
From learning about the historic witch trials to the unique Peabody Essex museum, Salem has something for all types of visitors. With 14 EV chargers available downtown, it's an easy walk to spooky destinations or to take a stroll down Essex Street to eat, shop and enjoy the sites.
1 New Liberty St. Salem, MA 01970
The House of the Seven Gables
Designated a National Historic Landmark, The House of Seven Gables is best known as the setting of Nathaniel Hawthorne's novel. Built in 1668, this house is an incredible historic sight to behold.
Peabody Essex Museum
Peabody Essex is one of the oldest continuously operating museums in the United States and holds one of the most extensive collections of Asian Art.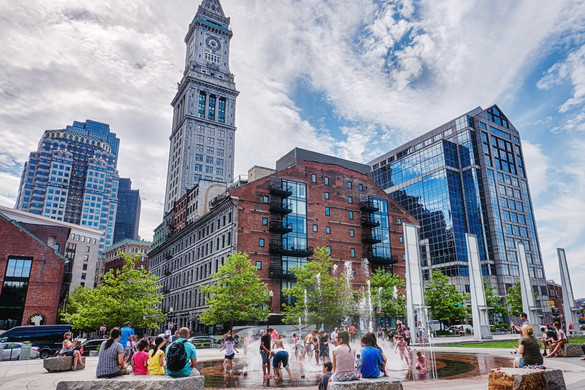 F - Boston
One of America's largest and most historically significant cities, Boston has something for everyone to enjoy while you charge up at one of 50+ chargers. Whether enjoying a Swan Boat ride on Boston Common, strolling through historic Beacon Hill or visiting the golden-topped State House, you can experience the best of Boston—all while charging your EV at one of the many chargers nearby. Charging stations supported by Eversource.
Zero Charles Street Boston, MA 02108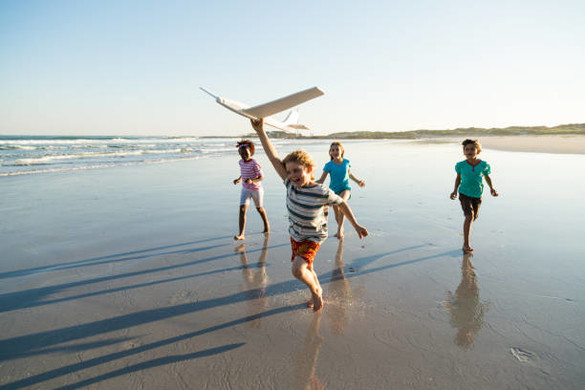 G - Cape Cod
Your picturesque Cape Cod adventure is now even easier in an EV. Power up your EV at one of five chargers while you power down yourself at the beach, the Rail Trail or one of the charming Cape towns. Charging stations supported by Eversource.
4 Old Colony Way Orleans, MA 02653
Cape Cod Rail Trail
Ride, walk or run through Cape Cod towns as you follow the 25-mile Cape Cod Rail Trail with multiple State and National Parks along the route. 
Nauset and Skaket Beaches
With special EV designated parking, getting to the beach this summer will be a breeze! Soak in the sun and enjoy the ocean at either of these two beautiful beaches.
Jonathan Young Windmill
The Cape is filled with beautiful windmills and lighthouses. This historic site is the classic Cape Cod design and a sight to see along the coast.