Stories
Discover, explore and experience stories from the heart of the energy industry.
We are living in a transformational era as the way we power our lives is evolving exponentially. Here we bring you stories and insights to showcase the engineering, innovation, people and smart ideas shaping the future of energy in the UK.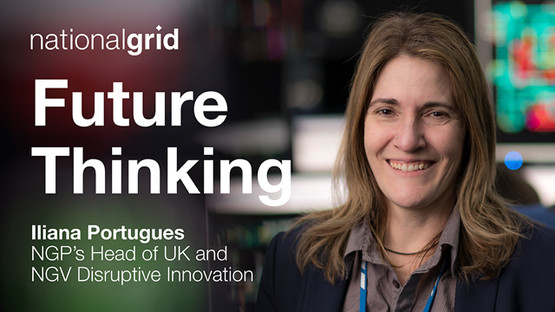 Unlocking a green recovery through innovation
As we work to tackle climate change while facing the personal and economic challenges of a post-COVID recovery, Iliana Portugues explains why thinking differently has never been more important – and how downhill mountain bike racing helps her keep her mind open.
Find out more

Energy explained
Ever wondered what net zero means? Want to know how windfarms make energy? Or how electricity and gas gets to you? Here we answer all your energy questions.