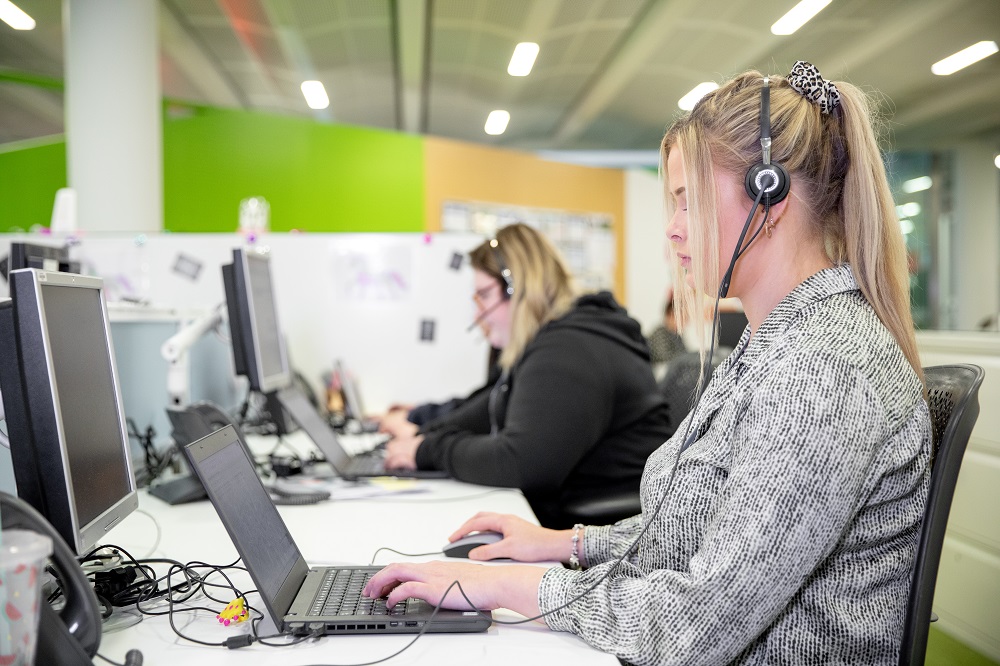 Outstanding 2020 customer survey scores
National Grid Metering receive high scores in recent customer survey.
It's important that National Grid stays connected with its customers, especially during these unprecedented times. National Grid Metering were keen to gather customers feedback on how they have dealt with communication in this challenging time. 
National Grid Metering surveys its customers on a bi-annual basis which allows them the opportunity to provide feedback—what is working well and identify areas for further improvement. Led by the Customer team, a survey was circulated to all of our customers, which specifically concentrated on Customer Satisfaction, Net Promoter Score (NPS) and communication during the 'lockdown' period.  Customer Satisfaction and NPS are measures of customer experience, helping predict business growth and is an essential engagement evaluation tool.
The team were keen to understand how satisfied customers were with the products and services provided at the time, as the government restrictions saw the cancellation of all non-essential metering activity and leaving emergency jobs as the priority. As the team move forward and with work now shifting back to 'business as usual', the survey allowed for a vital checkpoint to see if the communication has been detailed and timely enough for the customers and how likely they would recommend National Grid Metering.
The survey results showed that National Grid Metering continues to maintain strong and stable customer relationships:
Customers were specifically complimentary about the communications they received during the pandemic saying they were 'frequent', 'factual' and 'timely'. The team will continue to build on this especially when starting the re-mobilisation of non-essential metering activity; ensuring customers are connected and safe. 
Ben Barry, Customer Account Manager commented: 
"These past 4 months has been quite a time for us as a business and for our customers.  We have all had to adapt the way we work to continue to deliver services in a seamless, professional, safe and reliable way. Key to our fantastic results has been our communication with customers. Although we took the careful decision of stopping all non-essential metering activity, it was important that we communicated this decision and subsequent business updates to our customers on a regular basis.
National Grid Metering and our Service Partners have pulled together as one team and risen to the customer's challenges which has resulted in this fantastic endorsement from our customers. The hard work and commitment of our everyone in our business has made a difference and it is tremendous to see this in our latest set of customer results."