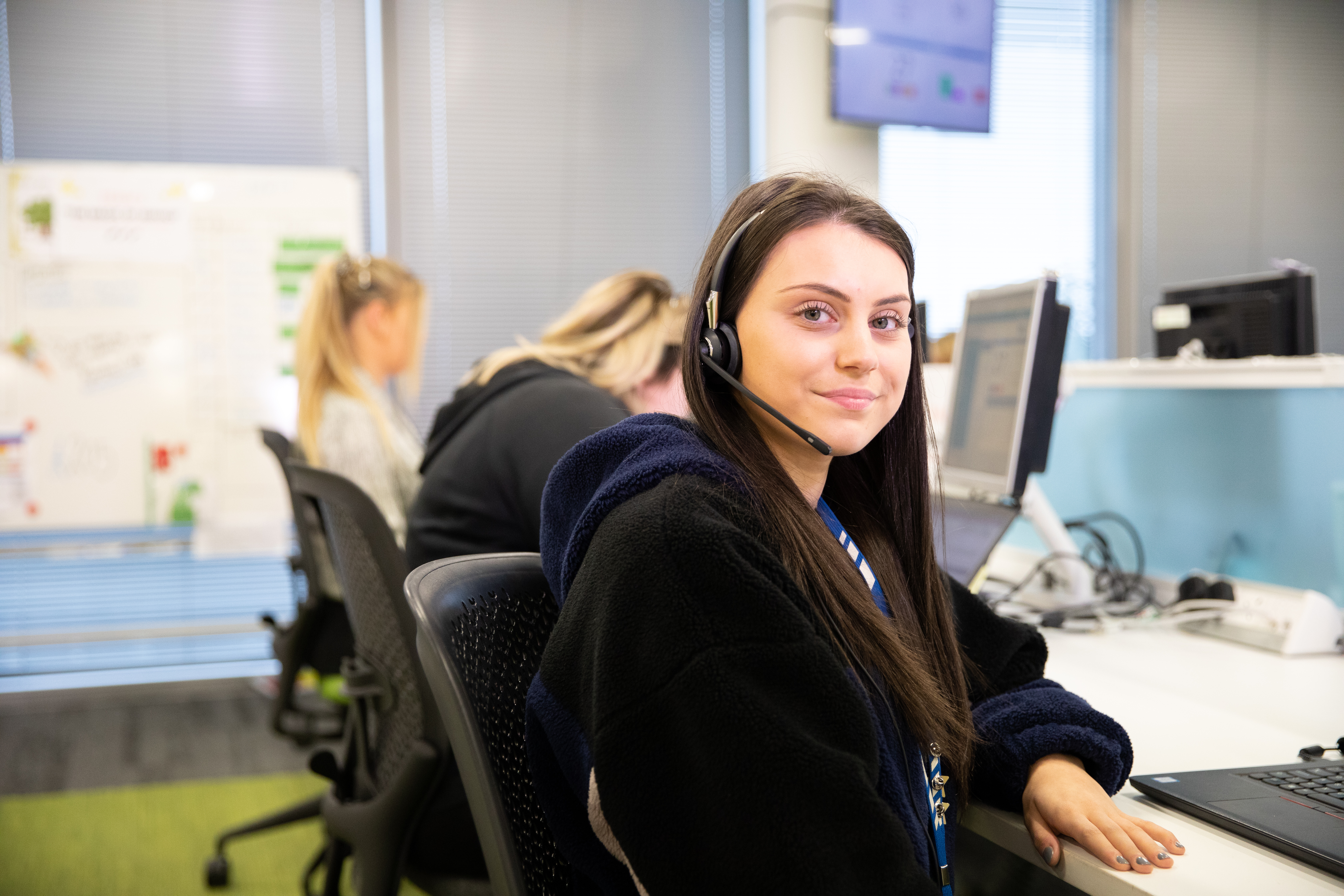 National Grid Metering's customer service team achieves top scores from customer survey
National Grid Metering's customer service team conducts a bi-annual customer service survey to measure customer satisfaction across several key areas. The results showed a high performance across the key areas of satisfaction, trust and ease of doing business.
One area that saw a particularly strong score was the Net Promoter Score (NPS). This measures the overall customer experience and whether customers are likely to recommend National Grid Metering. The main elements that led to strong NPS score included key values that customers appreciate including good customer service/support, knowledgeable staff and timely communication.
The scores were:
Net Promoter Score = 61
Customer satisfaction index = 87
Trust = 89
Ease of doing business = 87
The team have been working hard improving processes and services and these positive scores show that improvements have been successful. In particular, the teams have been focusing on cross team training, attending customer meetings and hubs to gain a better perspective of what the customers really want. These scores show that National Grid Metering is going from strength to strength.
With every survey there are also indications as to what the customer would like to see more of. One area of improvement is to ensure users of the web portal know how to get the best out of the platform – the team will be scheduling tailored training sessions with the customers to show them how to use the portal and discuss best practice.
Hannah Corney, Customer Executive said: 'A big shout out to everyone in National Grid Metering for an absolutely fantastic set of results – it truly shows how hard everyone has worked in a difficult year. The Customer team will now work on the details and share locally with the teams – please get in touch if you would like to be involved in the action planning. Well done everyone!'