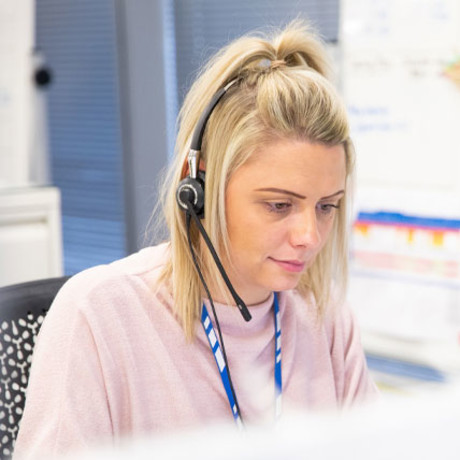 National Grid Metering deliver a seamless transition into new service partner contracts
After an 18-month procurement event, June, 2020 saw the go live of National Grid Metering's new service partner contracts.  Five-year (with three yearly extension) contracts have been awarded to cover metering, control products and associated pipeline provision to residential, industrial and commercial gas markets served by the business.
Contract Authority and Global Procurement at National Grid identified the potential partners and the evaluation was undertaken by the team at National Grid Metering in line with procurement regulations to review those companies best placed to serve the requirements of the business and customers alike.
The geographical nature of the British gas market and the need to provide coverage was influential in the decision but it was the skillset, expertise and attention to customer service to match the same delivery of the National Grid team was critical to ensure continuity of supply.
The four partners awarded regional contracts across the pressure tiers are SGN, Wales and West Utilities, Penspen and Network Plus.
Over a period of 3-4 months the service providers were integrated into the business with full mobilisation of the new contracts on June 1st. The whole onboarding process has been a team event, with all the major stakeholders at National Grid Metering involved to ensure compliance, competencies and resources were in place to safeguard a smooth transition and exceed the high level of service and standards demanded by National Grid.
Andrew Wadley, Service Delivery Manager from the Operational Delivery team that lead the mobilisation of the Service Partner contracts commented
"Despite the Coronavirus pandemic happening and because of the excellent cooperation between our new partners and the dedication and planning of our team in National Grid Metering, the new contract rollouts across Britain has been seamless and an excellent success, my thanks goes out to all those involved.."