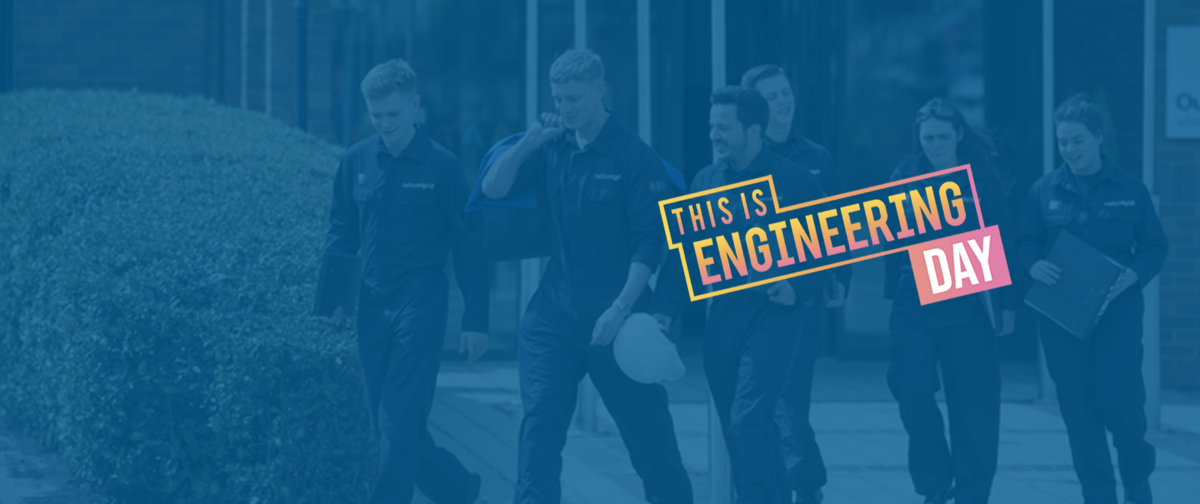 This is Engineering Day: meet Sarah
At university, Sarah Woolham Jaffier, 25, worked on a whole range of projects involving reservoirs, highways, construction and railways, but her dissertation on the power network got her hooked on National Grid. She joined National Grid's Graduate Scheme in 2018 and now works as a Construction Engineer. Here she answers our questions about her career as an engineer.
What's your favourite thing about being an engineer?
People. Gaining the communication skills required to manage the logistics of a major infrastructure project or convey complex concepts to different audiences is by far the most challenging and rewarding aspect of what I do. Building successful and collaborative teams is so important in engineering projects. 
What's a typical day for you?
My role is to ensure projects are delivered on time and within budget. To do this, a typical day could include a site walkover to catch up on progress and identify any changes that could be made to improve safety or efficiency of delivery. I could be making conference calls to keep members of the team up to date when we're all travelling to different locations. We also hold workshops to bring different teams together and discuss any issues with project planners and quantity surveyors.
How does your job help you to make an impact on the future?
It's hugely important to contribute to net zero. It's exactly why I chose to work in the energy sector. Significant steps must be taken to decarbonise economies across the globe and National Grid will play a fundamental role in facilitating a green future in the UK and US, which is really exciting. 
What's the best thing about being an engineer?
It's dynamic and interactive.