Digital transformation: our roles
We are digital creators, continuous learners and daring innovators.
Our teams are made up of Strategists, Product Managers, Experience Designers and Engineers.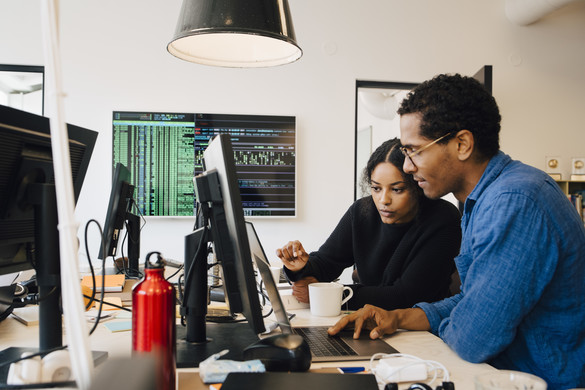 Strategists
Our digital strategists engage with executives, business leaders, and subject-matter experts to create and craft digital roadmaps that will guide National Grid into a digitally-enabled future.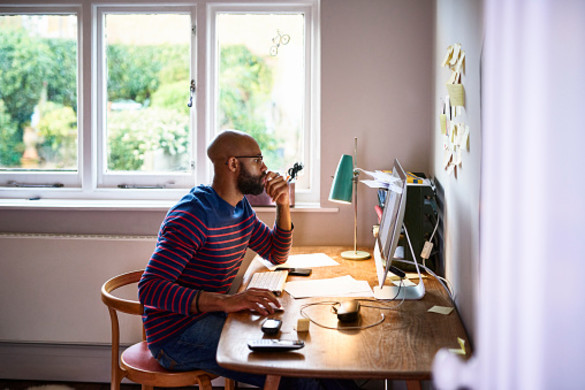 Product Managers
Our product managers orchestrate and optimise the holistic view of our digital products and services. From idea inception through to product launch, our product managers organise the team as they work collaboratively to build minimum viable products, conduct product tests, and create real value for the National Grid businesses.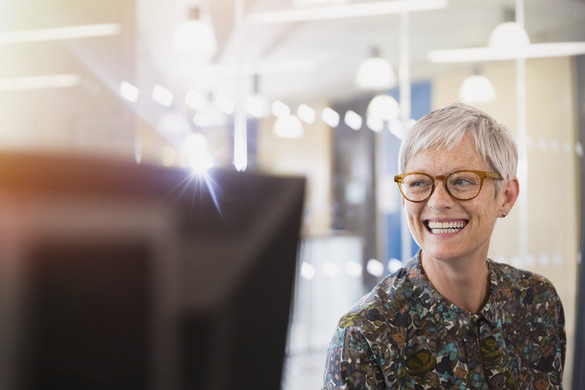 Experience Designers
Our experience designers utilise human-centric methods and tools to understand our users, their pain points and their goals.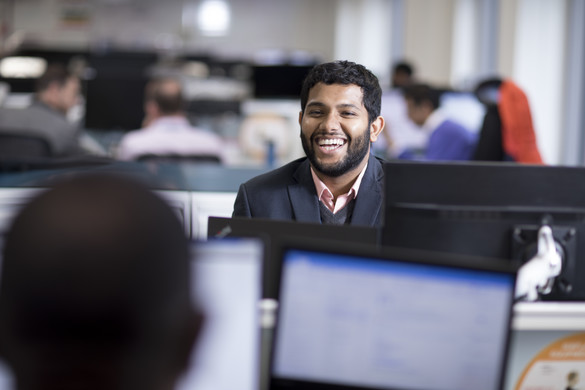 Engineers
Our engineers design and build the key components of our digital products and services. Working with the rest of the team, our engineers take the inputs and requirements from the strategists, designers, and product managers to create the actual digital solution that will be used by customers, National Grid employees, or other key stakeholders.