Decarbonising the power system
Delivering a zero-carbon electricity system will require a fundamental upgrade of our electricity grid at a pace and scale not seen for generations. Discover the five priority areas where action is needed to ensure that the networks sector can help make a decarbonised power system a reality.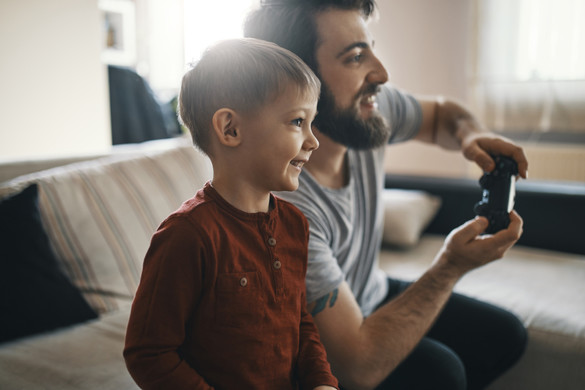 Investing in the future
Network investment is critical to connect the significant volumes of new low carbon power generation required over the next decade and beyond and to support the expected 50% increase in electricity demand.
This will support energy security by reducing reliance on imported gas and strengthening the resilience of the UK electricity system. It will also unlock economic opportunities, with investment in Great Britain's electricity networks set to add an average of £18.4bn to GDP each year between 2024 and 2035.