Safety and emergencies
Find what you should do in an emergency involving gas, electricity, or carbon monoxide; safety advice for hazards relating to any of our assets, such as overhead power lines or gas pipelines; and find out what to do if there is a power cut.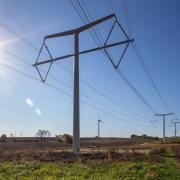 Safety rules to make sure work can be undertaken safely on or near electrical and mechanical equipment that must be followed by DNOs and other third parties.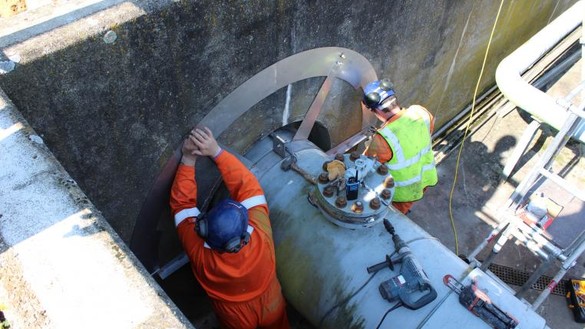 Find more about our emergency arrangements and the processes relating to network gas supply emergencies (NGSE).

Dial before you dig
Find out if it's safe to dig before you start
Find out where gas pipelines and underground electricity cables are buried

Report if you are planning any works in Britain
Cadent's Plant Protection team coordinates asset information on our behalf. Contact Cadent to find out more about our gas and electricity assets.