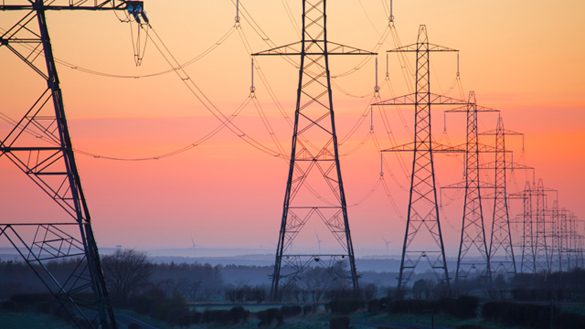 Response to BEIS and Ofgem joint consultation into the Energy Future System Operator
Today BEIS and Ofgem published their joint consultation on the Energy Future System Operator.  National Grid has issued the following statement in response to the publication.
National Grid operates one of the safest, most efficient and reliable energy networks in the world, and has a critical role to play in the decarbonisation of the economy to reach net zero.  An industry structure that enables long-term, holistic thinking and allows the Electricity System Operator to take on new roles as part of the energy transition is an important step in the market and regulatory reform necessary to deliver the clean energy transition in a timely, fair and affordable way.
We therefore welcome the consultation and will continue to work closely with BEIS and Ofgem on the role of a Future System Operator, the most appropriate ownership model and any future related sale.
Media contact:
Surinder Sian
T +44 (0)7812 485 153