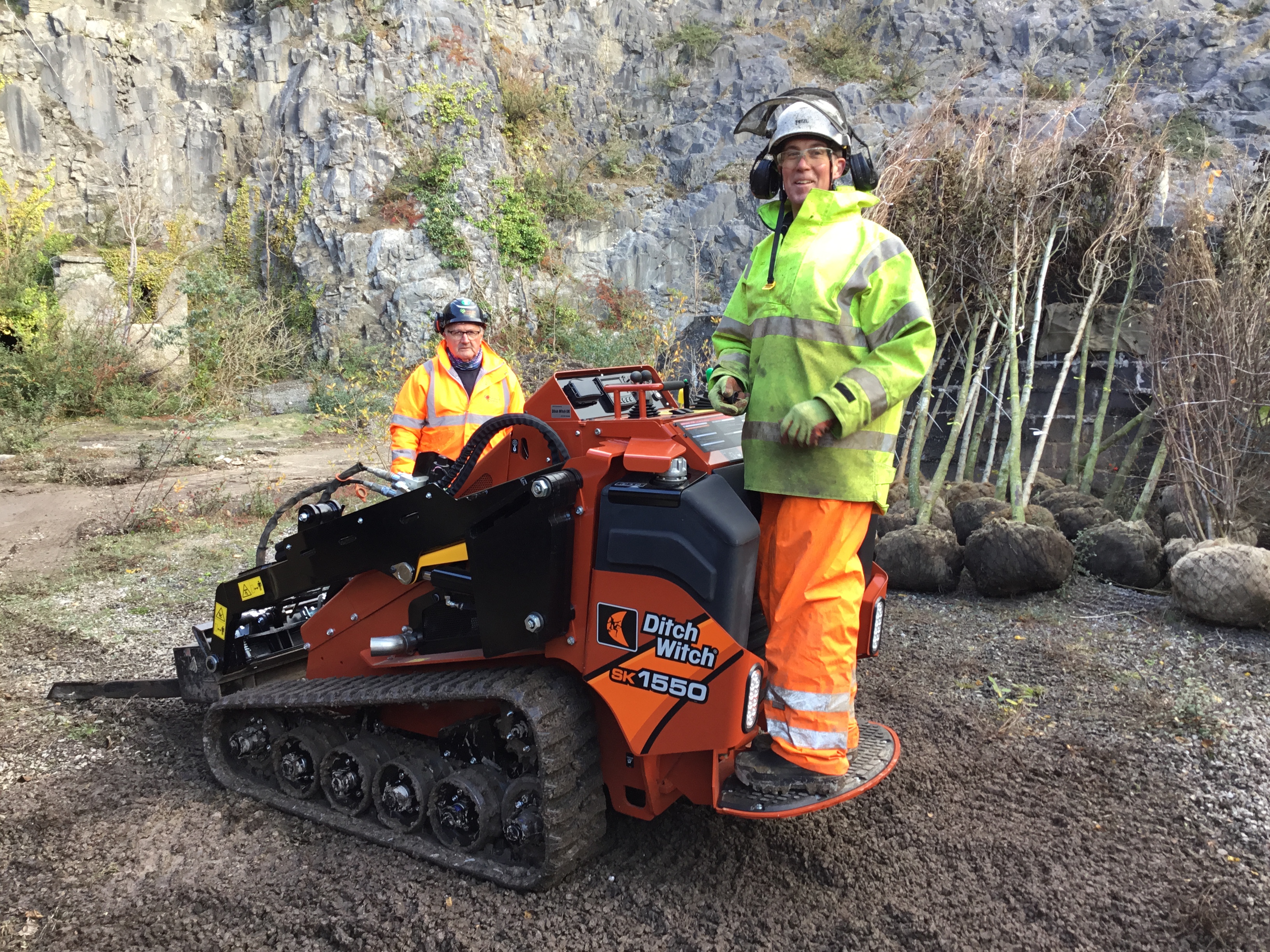 National Grid plants 1000th tree at Hinkley Connection Project
National Grid is celebrating the 1000th tree being planted along the route of the Hinkley Connection, the new high-voltage line which will connect 6 million UK homes to low carbon energy from Hinkley Point C and other energy sources.

6000 linear metres of hedgerow, and 30,000 square metres of woodland have also been planted as part of National Grid's commitment to reduce the visual impact of construction works and the permanent structures being built along the route.
The planting season runs from November to March each year and by March 2025 National Grid has committed to planting a total of 4,700 trees, 38,000 linear metres of hedgerow and 150,000 square metres of woodland planting – the equivalent of 28 football fields.
All planting activity on the project is undertaken by landscaping specialists, Ground Control which has recently been awarded Carbon neutral status by the Carbon Trust.
By the end of the project, National Grid and Ground Control will have worked with at least 580 landowners along 3km of the route who have requested planting on their land as part of the Hinkley Connection Project's Off-Site Planting and Enhancement Scheme (OSPES).
Under the scheme, Ground Control have planted in a local zoo, closely watched by the resident pride of lions, as well as on farms and in back gardens.
James Goode, Project Director at National Grid, commented: "We are committed to the ongoing delivery of environmental enhancements, contributing to local biodiversity and leaving a lasting environmental legacy on the Hinkley Connection Project. With every tree and hedgerow planted, we're a step closer to improving the landscape for local people and to meeting commitments made during the planning stages of the project."
Media contact:
Helen Blake
T 07790 824788
Image:
Mick and Drew from Ground Control