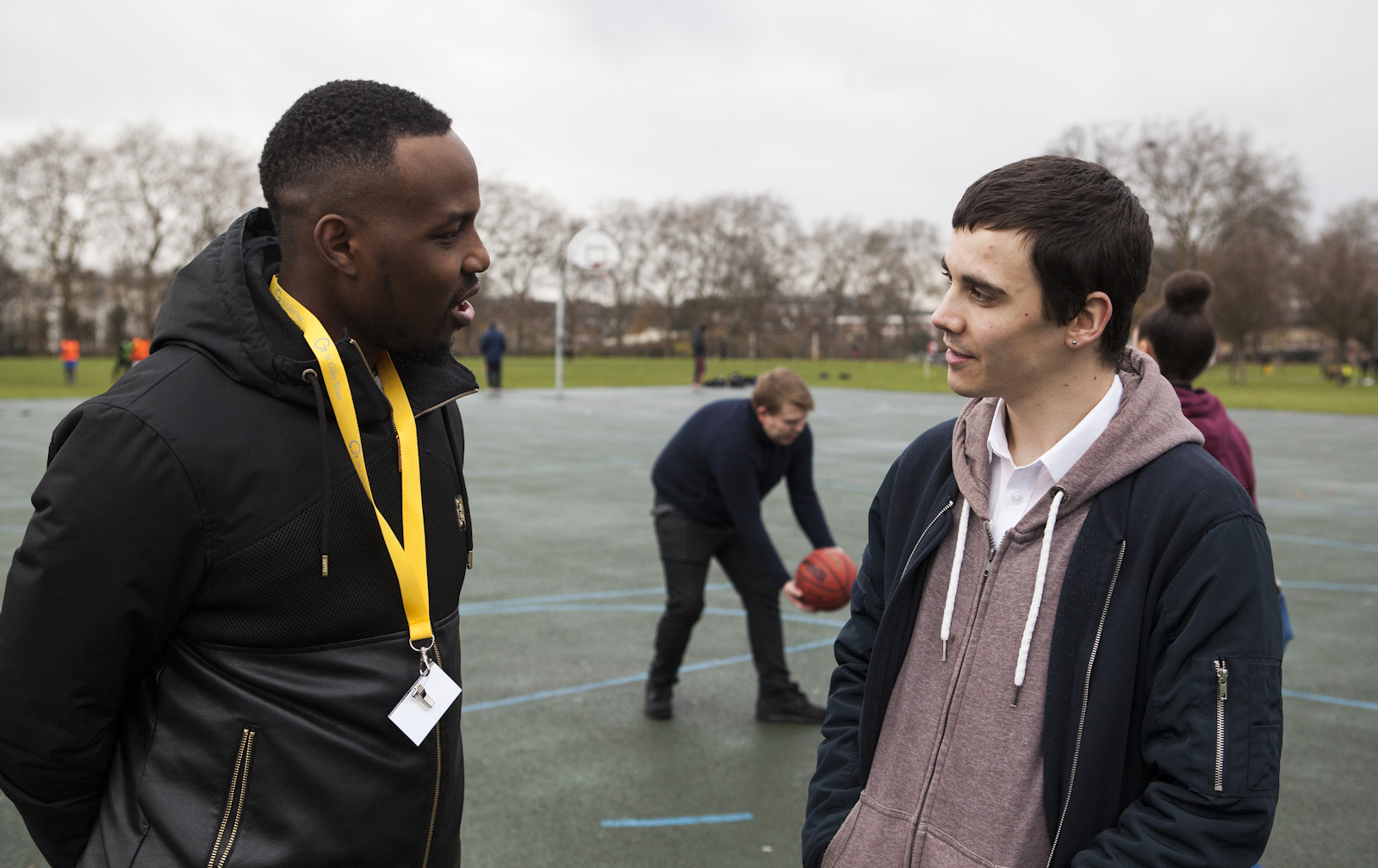 National Grid grants London charity £20,000 to help protect vulnerable youngsters over summer
A charity that helps support vulnerable people in the capital has received a welcome £20,000 boost from National Grid, as part of a landmark project taking place beneath the city.
St Giles Trust, which helps prevent youngsters falling in with gangs or those who are struggling with financial or addiction issues, received the grant from National Grid's London Power Tunnels team.
The London Power Tunnels project is a £1 billion project to rewire South London via deep underground tunnels between Wimbledon and Crayford, which will carry high-voltage electricity cables. The project, which kicked off in spring 2020, is keen to support local charities and causes near to where it's carrying out its vital infrastructure works.
The Trust, which this year celebrates its 60th anniversary and helps more than 15,000 people each year across the country, will use the grant to help protect the most at-risk young people in the boroughs of Kensington & Chelsea and Brent, who are vulnerable to being targeted by criminal gangs over the summer break.
Claudia Winter, the Trust's Corporate Partnerships Manager, said: "We are delighted to receive this grant from National Grid at this crucial time. Over the summer months gangs will often target the most vulnerable of society across these boroughs.
"St Giles Trust provides intensive support for young people and their families through things like 1:1 mentoring, mediation between rival gangs, and support with emergency re-housing, to help keep young people safe and empower them to believe in their futures."
Gareth Burden, Project Director, London Power Tunnels, National Grid, added: "We are really pleased to be able to help support St Giles Trust as part of this landmark project.
"The charity carries out some amazing work with the local community and this grant will help them continue this over the coming months and years."
For more information on how community groups close to the London Power Tunnels site can apply for grant funding, please email [email protected] or contact the Community Helpline on 01285 841912.