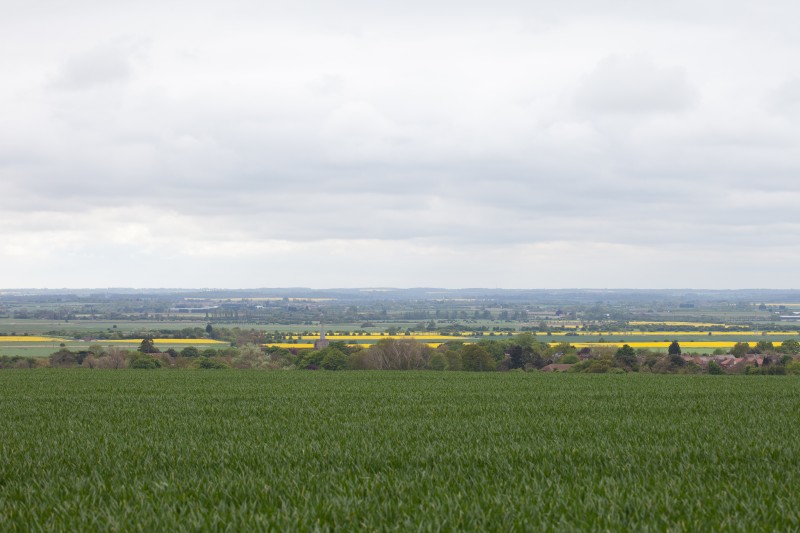 National Grid Celebrates Final Milestone for its Richborough Connection project
First major new power line to be constructed in Kent since 1961 
20km overhead line is made up of 60 new pylons and 43 new water crossings
More than 750,000 working hours to build
The line connects Nemo Link, a subsea interconnector between Britain and Belgium.
National Grid today announces the completion of its Richborough Connection project, a new high-voltage electricity line between Richborough and Canterbury. After pausing work during the COVID-19 pandemic, the final stages of work are now complete which involved the removal of an existing UK Power Networks line.
The Richborough Connection project began in November 2018 and connects a high-voltage electricity link between Herdersbrug in Belgium and Richborough in the UK. The 1,000-megawatt (MW) subsea interconnector, known as Nemo Link®, allows power to flow between Britain and Belgium and ensures a safe, clean and reliable electricity supply. This is the first major new power line to be constructed in Kent since 1961 when the UK electricity transmission system was built. The 20km overhead line is made up of 60 new pylons and 43 new water crossings between Richborough and Canterbury, which took more than 750,000 working hours to build

Peter Bullen, Project Director for Richborough Connection commented: "We're pleased to be bringing the Richborough Connection project to a close, despite the challenges of COVID-19 over the last 18 months. This vital infrastructure marks the next generation of energy supply in the UK, with power now flowing between the UK and Belgium, providing a safe and secure electricity supply for years to come."
Throughout the Richborough Connection project, National Grid has been proud to work closely with local communities in Kent. The project team has engaged with more than 2,500 young people and local schools to promote careers in Science, Technology, Engineering and Mathematics (STEM).

In addition, local charities have benefitted from the support of National Grid's Community Grant Fund. The programme has allowed charities including Your Leisure Kent, Necessary Furniture and The Martha Trust to continue the provision of vital services in Kent communities.

Sarah Johnson, Community and Fundraising Manager at Your Leisure Kent, commented: "The grant from National Grid made such a positive impact to both the staff within the Your Leisure Community team and local residents. After the challenges of the last 2 years and not being able to deliver activities in the way we wanted, the funding really enabled the community team to get out and do what they love to do and make a difference to our local communities."

Steve Mellers, Deputy Manager at Necessary Furniture, commented: "We at Necessary Furniture would like to thank National Grid for their very generous grant. We were able to purchase a new van which came at the most opportune time allowing us to continue running a service throughout the pandemic (within the COVID guidelines). In turn, this meant we were able to increase our deliveries, serving many more customers in need."

The funding received by these charities is just one of 39 grants given by National Grid's Community Grant Programme, totalling nearly half a million pounds. The grant programme is aimed at community organisations and charities in areas where National Grid's essential work may impact local people.

Although Richborough Connection is now complete, National Grid hopes that the positive impact of the project will continue to be felt in the local area for years to come. National Grid's community relation team remain on hand for the next few weeks to answer any questions from the local community on 0800 157 7878 and at [email protected]
Media contact:
Helen Blake
T 07790 824788