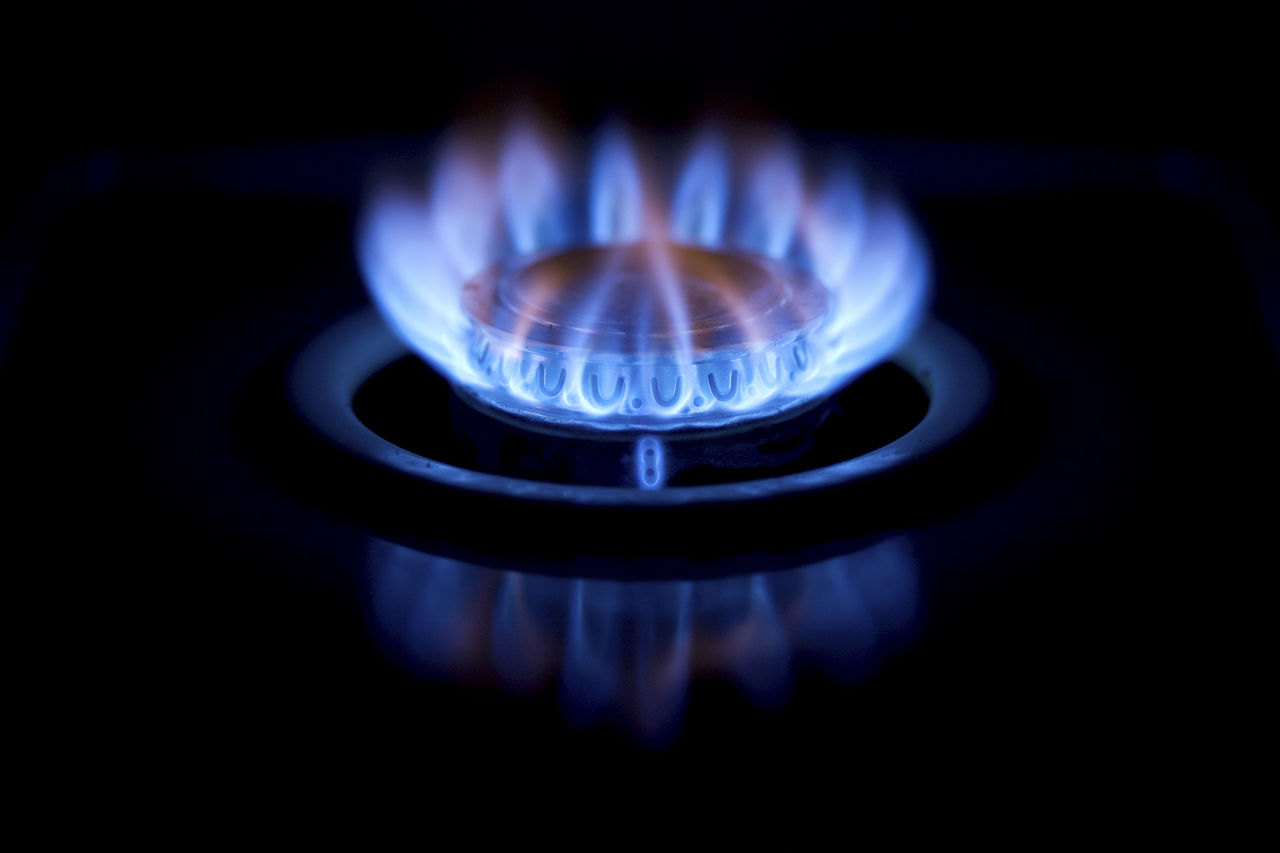 Keep yourself and your family safe at home - by being gas safe
National Grid Metering are proud to support the national safety campaign – Gas Safety Week running from 14 – 20 September 2020. Many homes in the UK will have at least one gas appliance, making the week a perfect opportunity to learn some simple gas safety tips.
All gas appliances should be regularly serviced by a Gas Safe registered engineer, and you can check the register here or call the register on 0800 408 5500. Always check the engineer's Gas Safe ID card, so you know they're qualified to do the work required.
Unsafe gas appliances could lead to gas leaks, fires and carbon monoxide poisoning. Carbon monoxide is a poisonous gas that could come from a gas appliance being incorrectly fitted or poorly maintained. However, the gas could also come from flues, chimneys, blocked vents or from burning energy such as coal, wood. It is important you know the signs of CO poisoning – this could include headaches, dizziness, nausea, breathlessness and sometimes loss of consciousness.
There are some simple checks you could do which could show a sign of CO in your home:
All flames on gas hobs should burn crisp blue. A weak yellow or orange flame should not be present.

Dark or sooty staining around gas appliances including gas stoves and chimneys.

Does your pilot light frequently blow out? This could be a sign.

Increased condensation inside windows or around the appliance.
If you suspect CO poisoning, it is important you turn off all gas appliances, open doors and windows to get fresh air immediately and leave the house. If you think there is an immediate danger, call the Gas Emergency Helpline on 0800 111 999. Always see a doctor if you have suffered from CO poisoning so they can advise on treatment.
One way to minimize the risk of CO is to have your appliances checked annually by a qualified engineer and install a carbon monoxide leak detector. These devices will sound when CO is detected which can be a good from of prevention. Ensure you buy an alarm with EN 50291 marked and follow instructions carefully when installing the alarm.
Keeping your gas appliances safe will not only ensure your and your family's safety but will also keep them working efficiently when you need them most. National Grid Metering maintain and manage nine million gas assets across the UK. The team offer basic services from installation, maintenance, exchange or removal to complex metering queries. Reach out to our 24/7 Customer Service Centre to find out more: 0800 001 4340.