Contact us
Find the contact details for the part of National Grid that you want to get in touch with; whether that's our corporate headquarters in London, our UK operations, US operations or the businesses that are now part of National Grid Ventures.
National Grid's Corporate Headquarters 
1 - 3 Strand
London 
WC2N 5EH
Tel: +44 (0) 20 7004 3000
Our offices on Trafalgar Square are home to our corporate headquarters. Some of our Board of directors and senior management team are based here, together with departments that benefit from proximity to parliament offices and investment institutions.
Get in touch with:
National Grid Gas
Our Gas website contains contact details for our Gas Transmission business. 
 
National Grid ET
Our ET website contains contact details for our Electricity Transmission business. 
 
National Grid ESO
Our ESO website contains contact details for our Electricity System Operator business. 
 
Our US website contains contact details for this electricity, natural gas, and clean energy delivery business. If you are a customer, this is where you can pay your bill.
 
National Grid Ventures
Our National Grid Ventures webpages contain links to the individual businesses that are part of this organisation; such as our interconnector and metering businesses.
 
Additional information
For investor, media and careers information please visit the respective websites.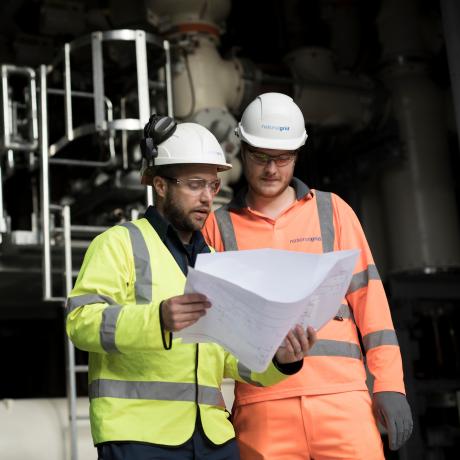 About us
Find out what shapes and directs our activities, how the organisation is structured, and corporate governance information.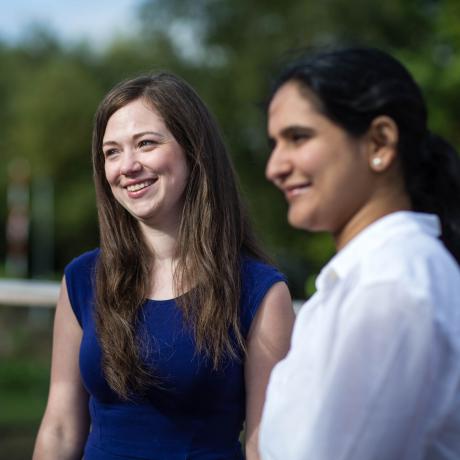 Our people
Our employees are the lifeblood of our business. Discover how they bring energy to life.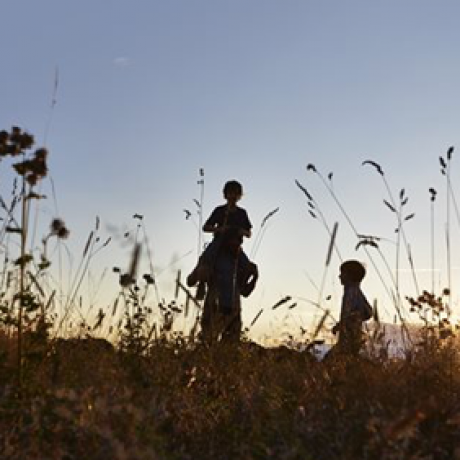 Responsibility and sustainability
Being a responsible and sustainable company benefits our customers, communities, the environment and our business.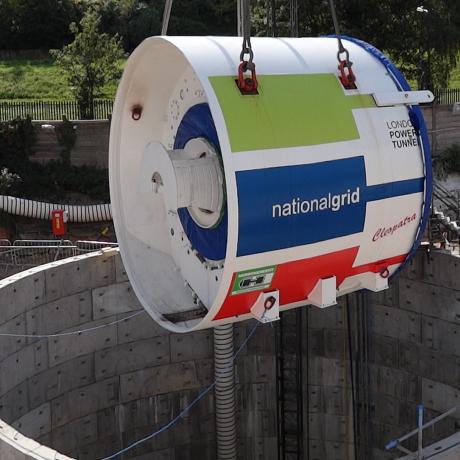 Engineering and innovation
Our organisation is built on a foundation of engineering excellence and continuous innovation.