Our networks and assets
We own the electricity transmission system in England and Wales (NETS) and the gas transmission system in Great Britain (NTS). The NETS consists of approximately 7,200 kilometres (4,474 miles) of overhead line, 1,500 kilometres (932 miles) of underground cable and 342 substations. The NTS is made up of approximately 7,660 kilometres (4,760 miles) of high-pressure pipe and 618 above-ground installations.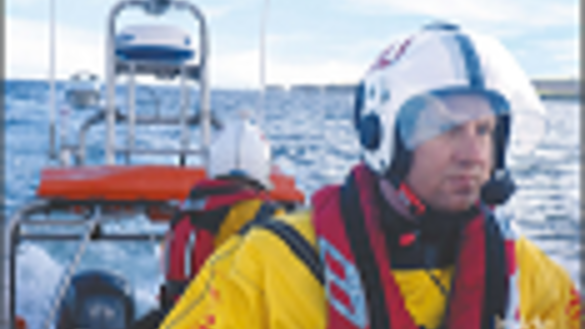 Gridline is a magazine for landowners who have our electricity or gas equipment on their land. We feature safety and project information, profiles, and more.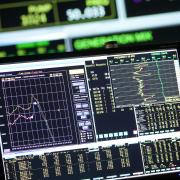 When we watch television or charge a smartphone, we rely on electricity that has passed across the high-voltage electricity transmission network.
Our approach
The unprecedented rate of change in the energy landscape means that we have to be versatile and highly innovative. Through lean asset design, effective risk management and efficient asset management techniques, we are boosting network efficiency and removing costs from our business. All this creates value for our customers and end consumers.
We're investing efficiently, so we can maintain electricity network reliability above 99.9999% and enable new customers to connect to our network. We always take care of the environments within which we operate, so we can reduce the impact of our electricity infrastructure across our precious landscapes.
We invest time to listen to our customers, so we can understand and meet their needs – providing a reliable, affordable electricity network that benefits our customers and consumers alike. At the same time, we continue to involve local communities in the decision-making process when we're building new assets, or refurbishing existing ones.
We're considering the future operational needs of the gas network too, so that it continues delivering a safe, reliable, and secure gas supply as we develop our asset replacement programmes. As our thinking around future gas scenarios matures, we continue to explore new opportunities for using our assets to help power the economy of the future.
In parallel with developing the gas network of the future, we invest to safely and efficiently operate and improve the network of today. We continue to work closely with our customers and stakeholders to adapt our network and our services, so we can meet their needs economically and efficiently.

Future of Energy
We could all use a view of the future to make better decisions. For National Grid it would be useful to be able to predict future usage of energy but as that's not possible we produce scenarios to give us a way of understanding that future and a greater degree of confidence in our decision making.
To discover more about our Future Energy Scenarios (FES) and how you can get involved in the consultation process visit: Future Energy Scenarios