National Grid has a unique position at the heart of the UK's energy system as we own the high-voltage electricity transmission network in England and Wales.
We also own and operate the high-pressure gas transmission system in Great Britain.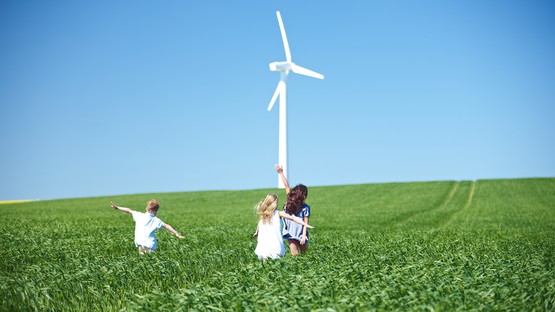 Our response to Ofgem's Draft Determination
Ofgem has published its Draft Determination on our RIIO-T2 business plans. Find out more about how our plans would deliver a resilient, reliable network for the future and help support the UK's green recovery, and read Ofgem's proposal to discover its impact.
Find out more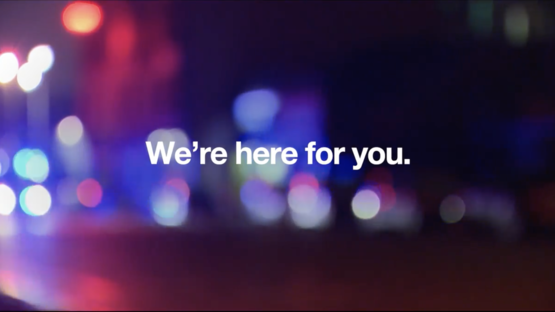 Responsibility matters
Now, more than ever, acting responsibly is critical. For us being responsible is at the heart of our culture and informs everything we do, during the coronavirus outbreak and beyond.
Discover more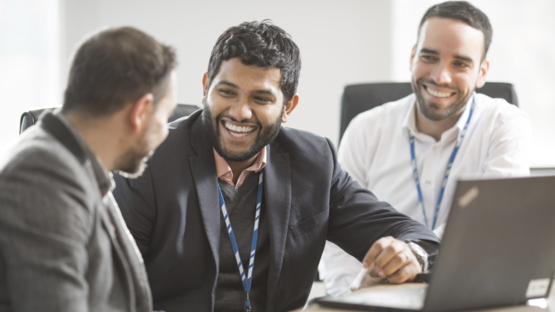 Working for National Grid
If you are looking for a new challenge and want to join us to help us build a cleaner energy system for the UK, then we've got lots of opportunities on offer no matter where you are on the career ladder. Visit our careers website to find out more about vacancies and our graduate, undergraduate and apprentice schemes.
Find out more