National Grid has a unique position at the heart of the UK's energy system as we own the high-voltage electricity transmission network in England and Wales.
We also own and operate the high-pressure gas transmission system in Great Britain.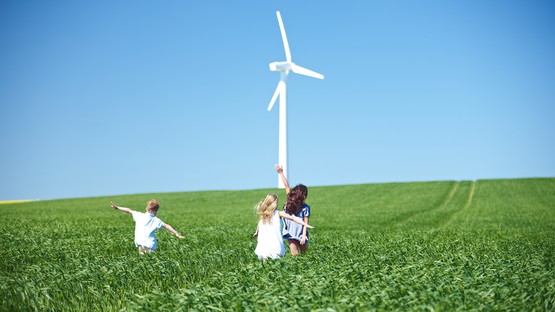 Our response to Ofgem's Draft Determinations
We have submitted our detailed response to Ofgem's RIIO-T2 Draft Determinations, setting out why we regard a significant number of the current proposals, and the overall package as unacceptable, not in the interests of consumers and not reflecting the views of our stakeholders.
Read our response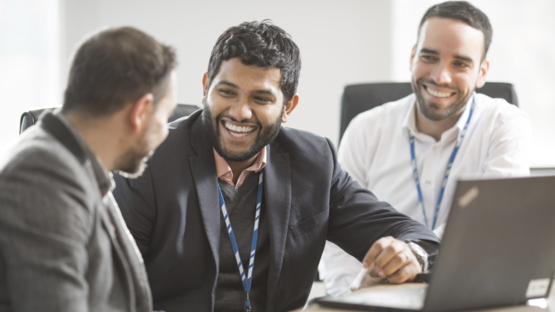 Working for National Grid
If you are looking for a new challenge and want to join us to help us build a cleaner energy system for the UK, then we've got lots of opportunities on offer no matter where you are on the career ladder. Visit our careers website to find out more about vacancies and our graduate, undergraduate and apprentice schemes.
Find out more