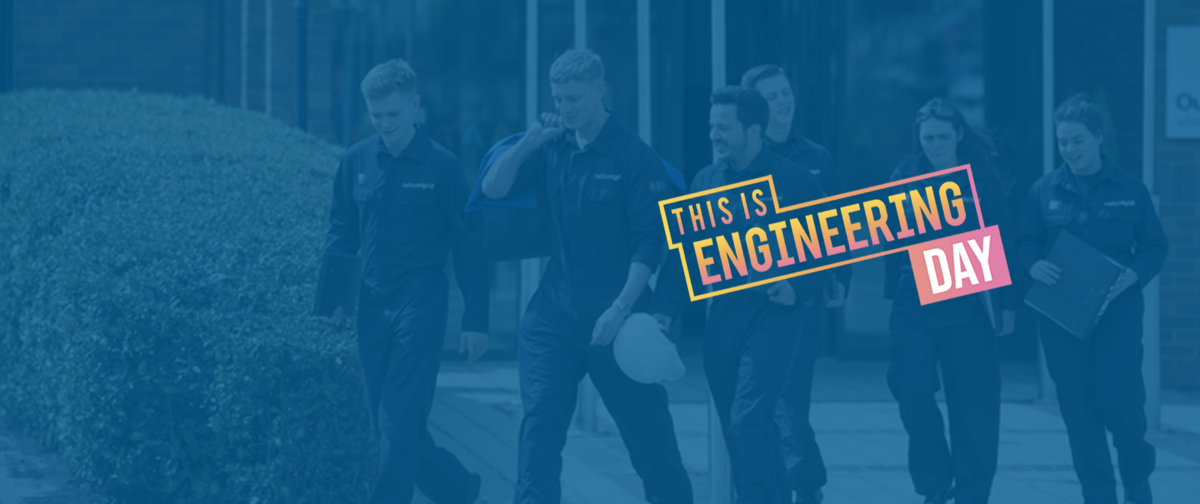 This is Engineering Day: meet Faris
An early love of maths and science set Faris Jaweed, 24, on the path to engineering. After studying Chemical Engineering at Loughborough University, he joined National Grid Electricity System Operator (ESO) on the Graduate Scheme and now works as a Strategic Insights Officer. Here he answers our questions about his career in engineering so far.
What's your favourite thing about being an engineer?
We get to turn our ideas into reality and see the positive impact they have on the world.
What's a typical day for you?
It really depends. Sometimes you'll be working hard at your desk all day trying to figure something out. Some days could be filled with meetings, collaborating with your colleagues. Other days could include going out on site to see some of the assets or meeting customers to help them connect to the grid.
How does your job help you to make an impact on the future?
I'm working to see what the future of heat will look like in 2050 and what steps we need to take to get there. This will help facilitate the decarbonisation of heat and produce a greener and cleaner National Grid.
My engineering skills help me understand what is feasible and what isn't and allow me to get to grips with all the new pieces of technology that are going to help us achieve net zero.
What's the best thing about being an engineer?
It's a brilliant opportunity to help shape the future.