Balancing
We have a responsibility to keep the National Transmission System (NTS) within safe operating limits. This includes acting as residual balancer by taking energy balancing trades on the On The Day Commodity Market (OCM)  to influence the matching of supply and demand. On these pages you will find out more about how we balancing the NTS and how that affects you.
End to End Balancing Services
An overview of the commercial elements of GB gas balancing activity.
This document outlines the commercial elements of GB gas balancing activity. We hope this guide is concise and easy to follow while giving an overview of gas transmission network balancing activity in Great Britain. 
Shippers
As System Operator, National Grid and NTS shippers are incentivised to balance NTS inputs and outputs on a daily basis.
Under the Uniform Network Code (UNC), shippers are incentivised to balance their system inputs and outputs and make accurate nominations using the Gemini system.
Financial energy balancing charges, invoiced via Xoserve, may be incurred if shippers are unable to balance their portfolio by the end of the gas day.
The summary document 'Scheduling and Imbalance Charges' provides an overview of energy balancing charges.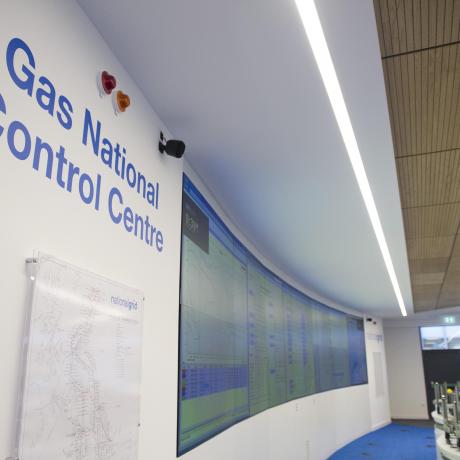 Transmission operational data
Data for industry analysts including operational data to reduce market uncertainty, ensure equal access to information, and increase information transparency.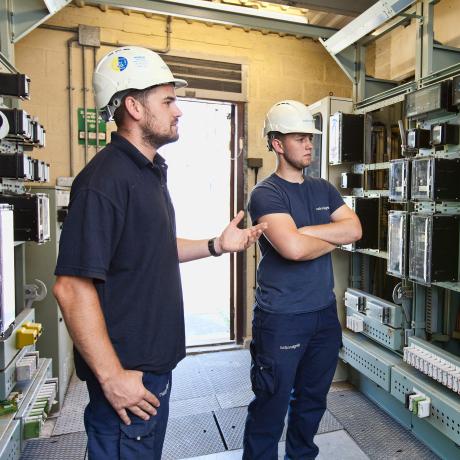 Constraint management
How we manage gas constraint actions and materials to help you understand localised system management.

Gas Deficit Warning (GDW) subscription service
National Grid offers a free text and email subscription service for Gas Deficit Warnings (GDW).