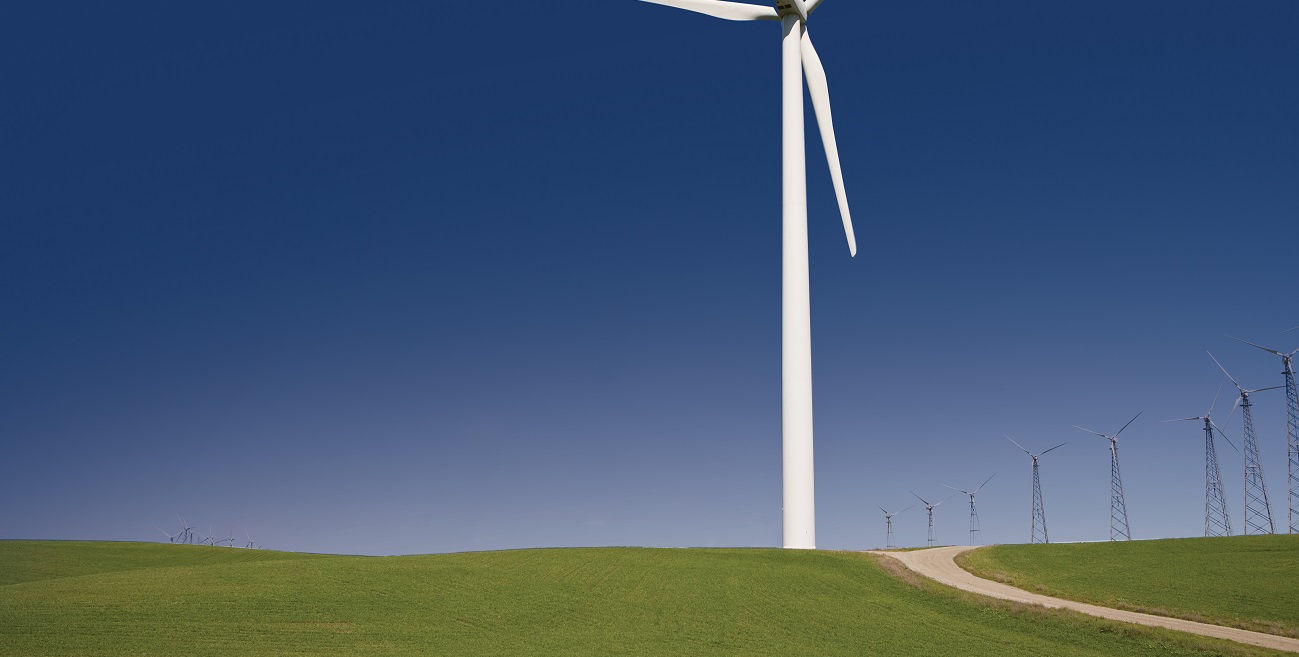 ESO: Clearing the path to clean energy transition
Fintan Slye, Director of the Electricity Systems Operator outlines in Utility Week the policy areas that are crucial for GB's clean energy transition, ahead of the UK general election on 12 December.
As the System Operator for Great Britain, we are privileged to sit at the heart of the energy system, running the gas and electricity networks safely and efficiently. It's a unique role and one that gives us an insight into how the energy landscape is changing rapidly.
Those changes will continue as the industry evolves over the next decade and beyond. The path ahead for energy is both exciting and uncertain, and it's clear the UK general election on 12 December comes at a pivotal time. Of course, it's set to be dominated by Brexit, but climate change and how we move towards the UK's net zero target will be on the minds of many voters too.
Delivering an energy system that contributes to the UK meeting its net zero commitments by 2050 is central to our mission and we're already making great progress, particularly when it comes to electricity. In May we reported the first ever fortnight of coal-free operation and by 2025 we aim to be able to operate the system carbon free. Progress will continue within the framework we have, but there are policy areas we feel are crucial and need addressing by any new government as we move towards 2050.
The momentum behind the shift towards electric vehicles (EVs) is stronger than ever and our position is clear – electric vehicles can help decarbonise both transport and electricity supply for Great Britain. EVs can benefit all energy consumers through providing greater flexibility in our electricity system, facilitating more renewable energy while decarbonising transport. The market is developing at speed and we believe a coordinated policy approach – making sure infrastructure is smart enabled, and charging data is available to networks and system operators, would benefit not only the electricity system but society at large.
Widespread digitalisation and sharing of data underpins a sustainable energy transformation and is key to the energy system working as one. Investment and policy decisions around potential new systems, such as hydrogen and carbon transportation, must be made on a whole system basis, with data made accessible to decision makers across the system – ensuring a joined up and digitalised approach while respecting data privacy and ensuring a cyber secure system.
A clear strategy for the decarbonisation of heat. We need to make progress on a comprehensive clean heat strategy, so that it's in place by 2025 at the latest to achieve net zero by 2050. But a strategy on its own is not enough. Immediate policy action should be taken to improve the thermal efficiency of housing and to accelerate the deployment of low carbon appliances.  
These recommendations aren't a wish list or set of demands, but areas that all stakeholders, including government, should focus on to keep decarbonising at pace. We will work constructively with all parties on these issues, keeping the lights on and gas flowing, to deliver a safe and secure energy system that works for all.