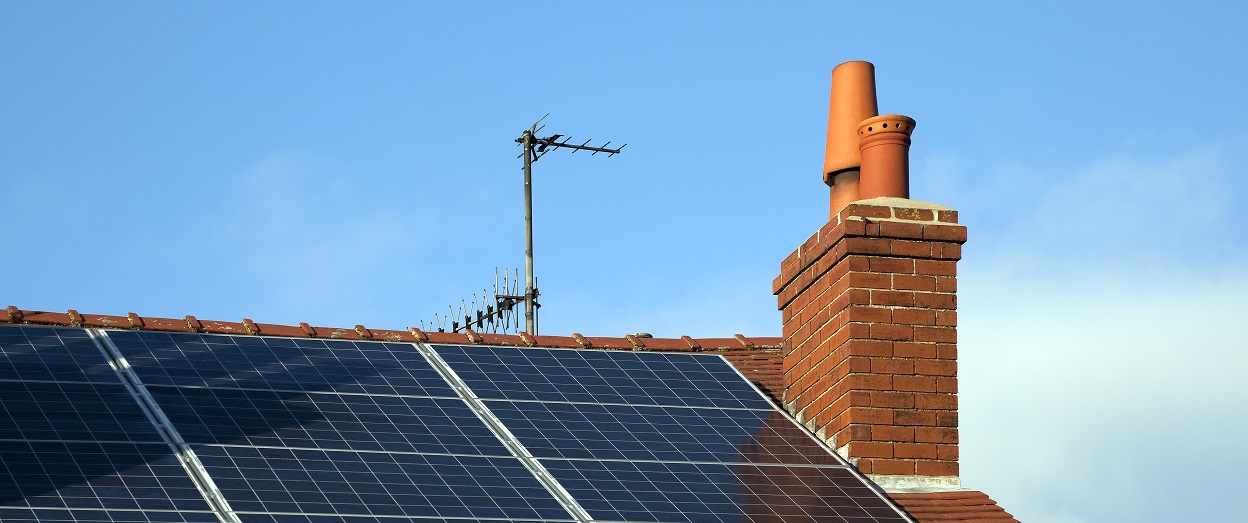 ESO: Pioneering project sees Cornish homes supply green energy to the grid
World first sees National Grid ESO working with Western Power Distribution to allow homes and businesses in Cornwall to sell excess clean energy through Centrica's Cornish Local Energy Market.
National Grid Electricity System Operator (ESO) and Western Power Distribution are collaborating to trial a world first scheme, allowing homes and businesses in Cornwall to sell green energy back to the grid through Centrica's Cornish Local Energy Market. One hundred homes and 150 businesses, equipped with solar panels and batteries have been harnessed together to act as a virtual, mini power plant for the local energy network and the National Grid ESO.
When the weather is sunny these homes and businesses can either store excess energy for later, or sell it back to provide extra clean energy to the system. By storing energy, homes and businesses can be more flexible in their energy use – reducing it when demand is high in return for payment and increasing it when excess supply is available. This helps National Grid ESO to balance the UK's energy network.
"As we move towards our 2025 ambition of being able to operate the British electricity system carbon free, we are seeing more renewable generation come online – such as wind and solar –  which requires increased flexibility to balance the grid. Initiatives such as the Cornwall scheme help us deliver secure, sustainable and affordable electricity – softening peaks in demand and filling in the troughs, especially at times when more power is available. And it's cleaner too. Even though we're in the early stages of the trial, we're looking forward to evaluating the results," explains Colm Murphy, Electricity Market Change Development Manager, National Grid ESO.
This project is part of National Grid ESO's drive to participate in more intelligent energy use and technology. Another example of this is Demand Side Response (DSR), which helps businesses increase, decrease or shift their electricity use to help balance the electricity system. Businesses receive financial incentives to manage their energy use flexibly, but this initiative also helps them to reduce their carbon footprint and plays a part in helping the UK to transition to a low carbon energy system.
The Cornwall trial is the first in what could become a nationwide network of flexible smart grids providing clean energy to help Britain reach its target to become a carbon net zero economy by 2050.