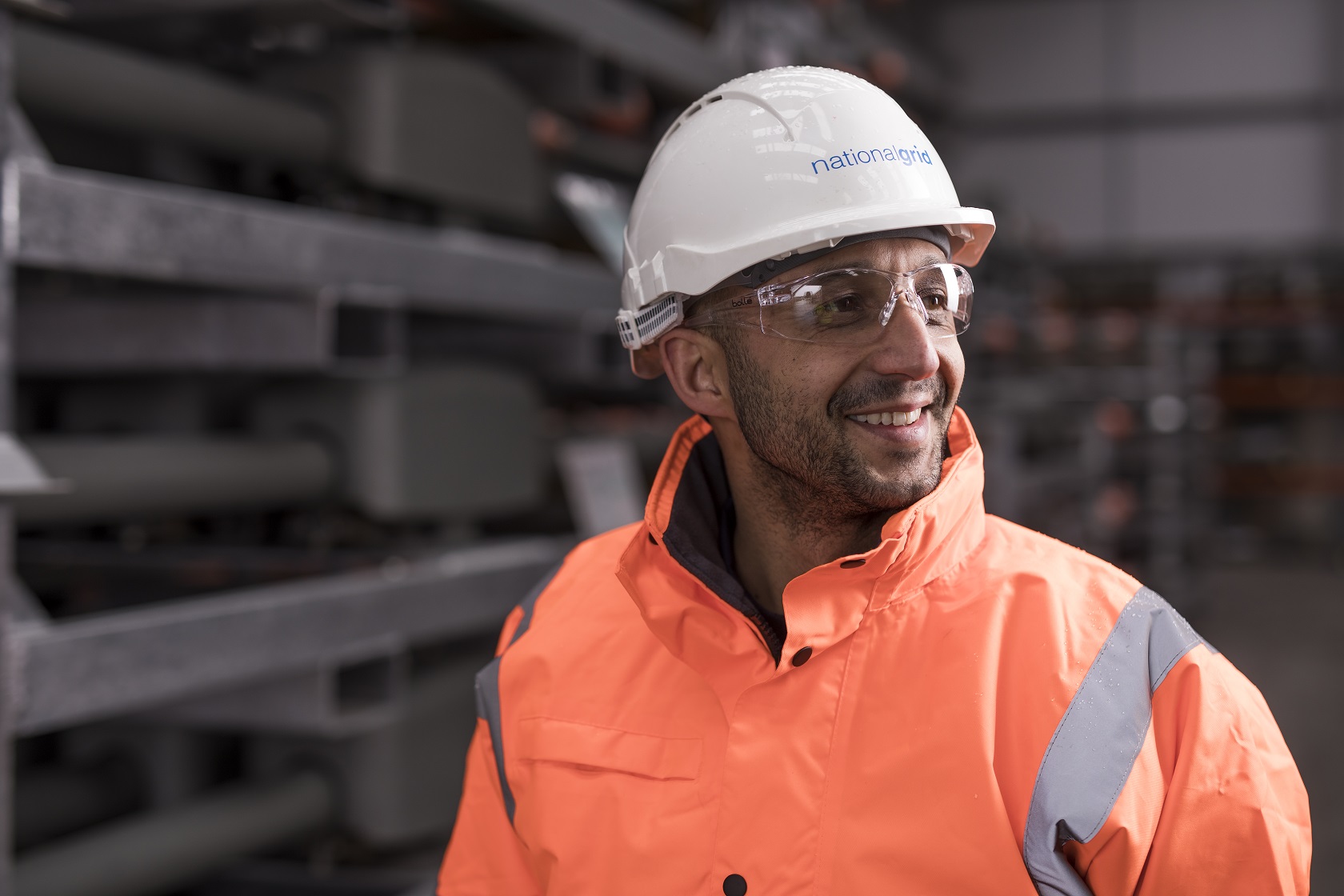 Keeping our people safe at work during COVID-19
We have hundreds of people working on sites across the country in a huge variety of roles that just can't be done at home. Whether it's construction work, maintenance, repairs or operating our control centres, it's important that our work continues where it's safe and appropriate to do so.
At a time when everyone is being asked to stay at home wherever possible, we understand it can be unnerving to see others going about their daily work. Our people who need to continue working on site and in the community are doing so under stringent health and safety measures to protect not just themselves but also the communities in which they operate, and these measures will be regularly reviewed.
We continue to liaise closely with government to ensure we're following the most updated guidance and that the decisions we're making are in the best interests of our people and communities throughout this period.
You can read more about the role of the energy industry during the current crisis from Ofgem and from the Energy Networks Association.