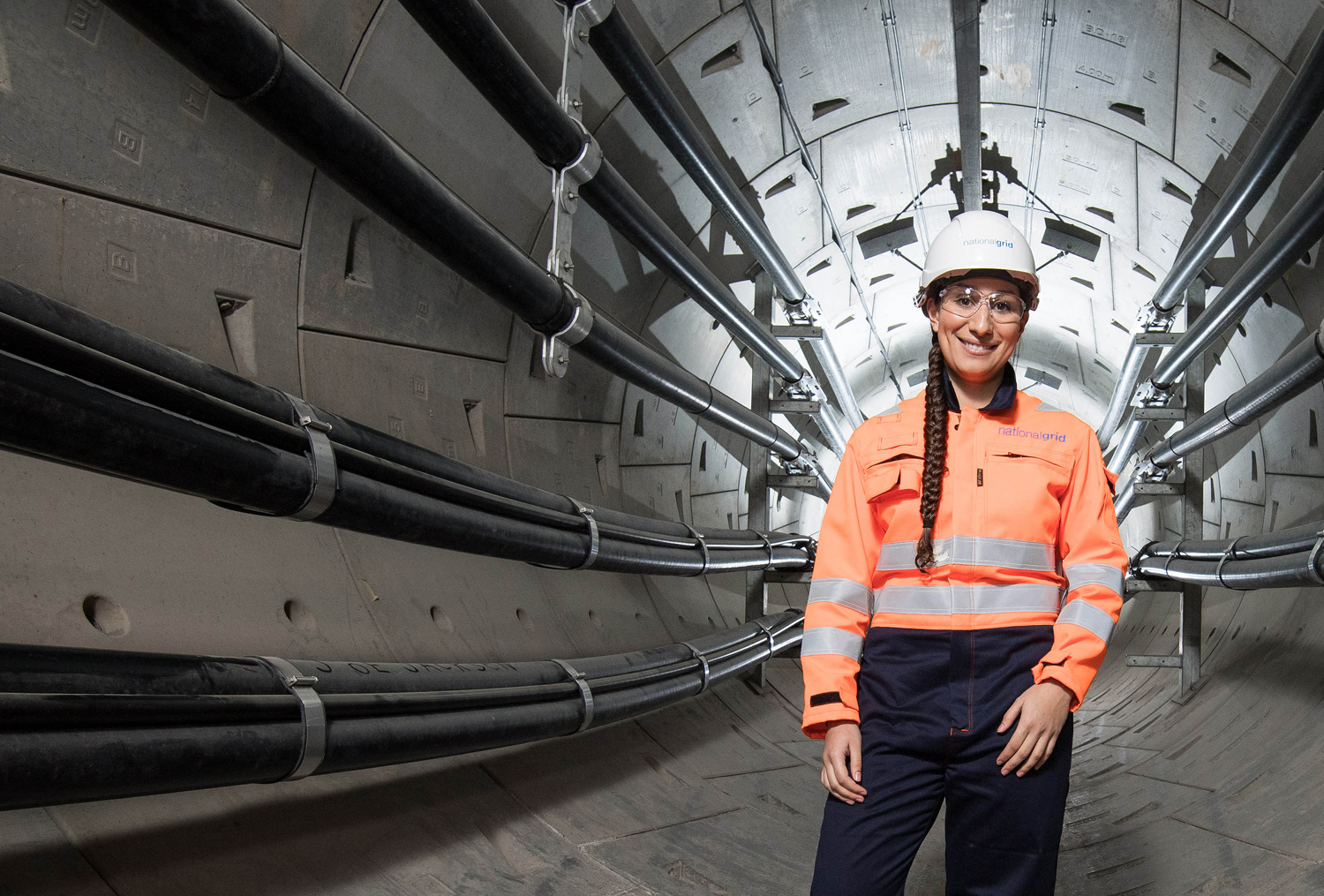 400,000 new energy workers needed to power UK to net zero
Climate change is one of the defining challenges of our era; tackling it is going to involve a significant effort if we're to reach the UK Government target of net zero by 2050. According to new research from National Grid, this will require the creation of 400,000 job opportunities.
In the next decade alone, the UK's energy sector must increase low-carbon electricity generation by around 50 percent, from sources such as wind or solar. We need to install low-carbon heating in millions of homes, develop new technologies and install around 60,000 charging points to power 11 million electric vehicles. We have made progress already – electricity generated by zero-carbon sources overtook fossil fuels last year – but we still have a long way to go.
With all this in mind, the UK will need to recruit hundreds of thousands of people into its energy sector if it's to meet the target of delivering net zero emissions by 2050. Research published by National Grid today reveals the industry will need to fill 400,000 jobs, bringing opportunities for skilled tradespeople, engineers and other specialists across every region of the country.
 
Find out more about Building the Net Zero Workforce and download the full report