Publications
We are in the midst of an energy revolution. The economic landscape, developments in technology, evolving business models, and consumer behaviour are changing at an unprecedented rate, creating more opportunities than ever for our industry.
Our Future Energy Scenarios and other System Operator (SO) publications aim to encourage and inform debate, leading to changes that ensure a secure, sustainable, and affordable energy future.
Since last year the political landscape has changed – we have seen the US withdraw from the Paris Accord, a general election in the UK, and the continued uncertainty of the UK leaving the European Union. Coupled with this, we are seeing many developments which are disrupting the traditional energy status quo today, such as an ever-changing and divergent energy mix. Plus, developments in technologies such as electric vehicles, smart devices, and consumer behaviour change, to name but a few, which will impact in the future. All of this leads to the requirement for more flexible energy systems.
Against this backdrop, it is impossible to forecast a single energy future over the long term. By providing a range of credible futures in these publications, it allows us to support the development of an energy system that is robust against a range of outcomes.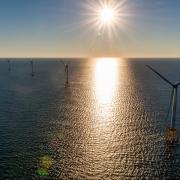 RDP looks across the whole-system landscape for areas of development for additional network capacity, reduce constraints, and open up new revenue streams for market participants.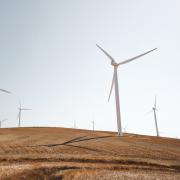 As the Electricity System Operator, we need to work with our stakeholders on a whole system approach to harness opportunities to deliver value for the consumer.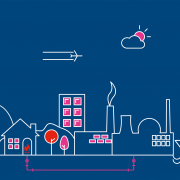 Published annually to provide you, our customers and stakeholders, with a better understanding of how we intend to operate and plan for the NTS over the next ten years.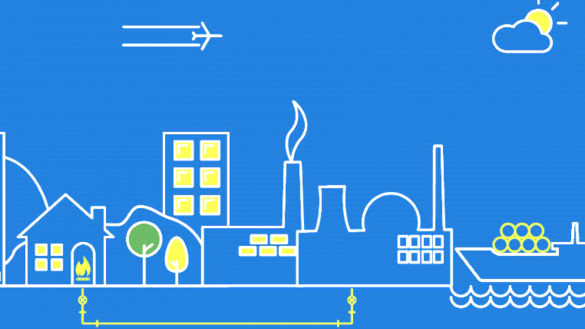 The aim of our GFOP document is to describe how the ever-evolving gas landscape may affect operability in the short, medium and long-term.

Future of balancing services
As the UK moves to a low-carbon economy, the way we operate the electricity system is evolving. A smart, flexible system that makes the best use of all the energy resources available will enable us to meet our customers' needs in a balanced, efficient and economical way. Find out more about our future plans for balancing services and download the System Needs and Product Strategy (SNAP) document.

Future of energy
We produce scenarios to give us a way of understanding future of energy usage and a greater degree of confidence in our decision-making. To discover more about our Future Energy Scenarios (FES) and how you can get involved in the consultation process, please visit our Future Energy Scenarios website.
Power Responsive
Power Responsive is a collaborative approach to turn debate into action and realise the possibilities created by demand side solutions. Register for the mailing list for news, updates, and engagement activities.