Network Innovation Allowance Annual Summaries
Network Innovation Allowance Annual Summaries
The Network Innovation Allowance states that the Network Licensee must produce an annual summary of its NIA activity to cover each Formula Year. This summary should:
Summarise the progress of the Network Licensee's NIA activities in the Formula Year;
Summarise how the NIA activities link to the Network Licensee's innovation strategy; and
Highlight areas of significant new learning.

In accordance with regulatory requirements all current and previous Annual Summaries for National Grid can be found below. The ENA Smarter Network Portal hosts the Annual Summaries for all Energy Network Licencees.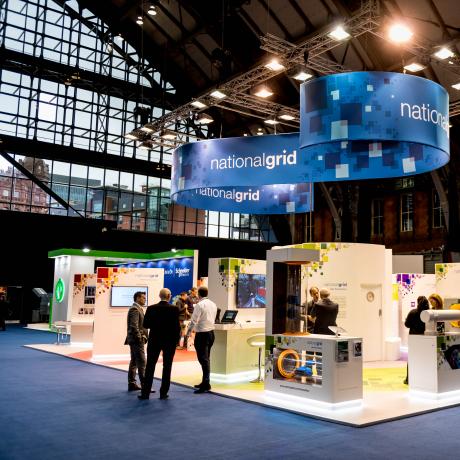 Network Innovation Allowance (NIA)
The Network Innovation Allowance (NIA) is an Ofgem incentive for funding smaller innovation Projects that can deliver benefits to customers.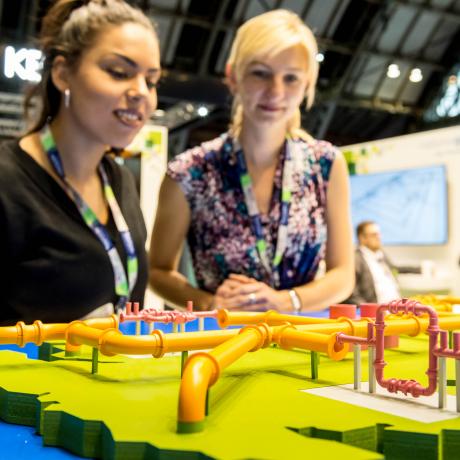 Network Innovation Competition (NIC)
The Network Innovation Competition (NIC) is an annual competition to fund flagship innovative projects which could deliver carbon or environmental benefits for gas customers, and that would not otherwise be funded without this additional funding.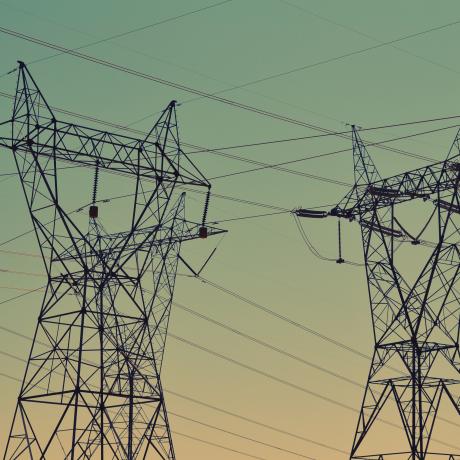 Electricity transmission innovation
Our commitment to innovation allows us to run, build, and maintain our network more efficiently and effectively, delivering benefits to consumers and shareholders.